Pest Control Services in Raleigh
Professional Pest Extermination and Prevention Services
Since 1978, Canady's Termite & Pest Control has been Raleigh's number one choice for pest control, termite protection, crawlspace maintenance, and more. Our team of licensed and insured pest control technicians can help you with all of your pest control problems, at home or at work. Whether you're looking for a one-time extermination treatment or ongoing maintenance to prevent future pest infestations, Canady's Termite & Pest Control has everything you need to keep your property pest free. If you spot a trail of ants or can't enjoy your yard without getting bitten by mosquitos, give us a call! We're ready to help you reclaim your home from pesky invaders of all kinds.
Get professional solutions to your pest problems today – give us a call at (919) 364-6070 or contact us online to request your free estimate!
Reclaiming Your Home from Pests
Pests are tricky creatures who are very good at remaining out of human sight. They can invade your home or business without you realizing – and can very quickly make themselves at home before you even know they're in the area. They can also be difficult to get rid of on your own. Many store-bought products are inefficient and ineffective. Instead, rely on the experts to help you clear out pests once and for all.
At Canady's Termite & Pest Control, we can help you with a wide variety of pests, such as:
The pests listed above are just a small selection of the infestation types that we're able to treat. If you have a problem with a pest not included here, or if you aren't sure what kind of pest you're dealing with, feel free to reach out to our team! We can send one of our pest control experts to your home to assess your pest problems and help you find a fast, safe, effective, and long-lasting solution.
Additional Services for Termite Infestations
We pride ourselves on providing comprehensive and effective termite solutions to our Raleigh customers. In addition to our standard pest control treatments, we offer additional services to ensure complete control and prevention of these destructive pests. Our team is trained and equipped to provide targeted treatments, in-depth inspections, and ongoing preventive care. We can even offer safer, more convenient alternatives to tenting in certain scenarios. Trust Canady's Pest Control for all your termite needs – we're committed to keeping your property safe, secure, and termite-free.
Proper Pest Control Includes Crawlspace Care
Proper pest control goes beyond just treating the visible areas of your home or business; it also includes taking care of hidden spaces, such as crawlspaces. These often-neglected areas can become a breeding ground for pests like rodents, termites, and mold, leading to costly damage and health hazards. By incorporating crawlspace care into your pest control strategy, you can effectively prevent infestations, protect your property, and maintain a healthy living environment.
The crawlspace services that our Raleigh team offers include inspections, ventilation, insulation, and encapsulation. These services contribute to a clean, dry, and energy-efficient crawlspace environment that is less likely to attract pests or mold spores. By incorporating crawlspace care into your overall pest control plan, you can address potential issues proactively and maintain a pest-free environment.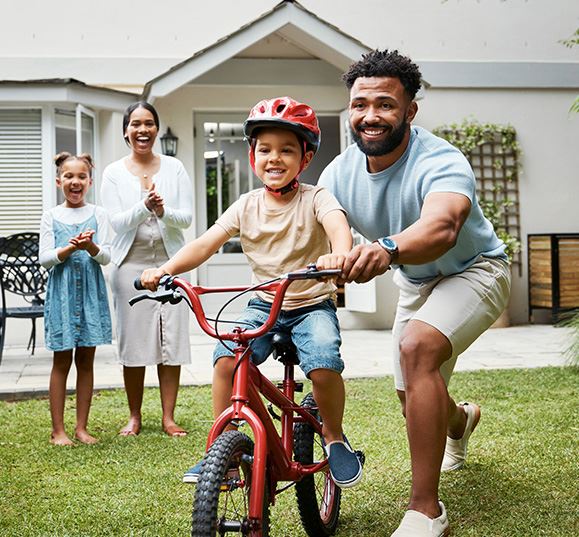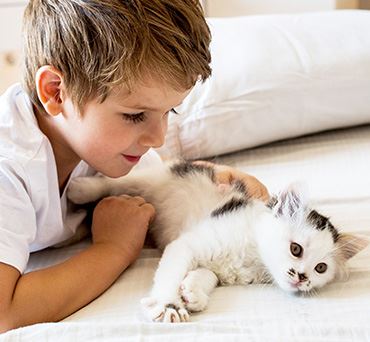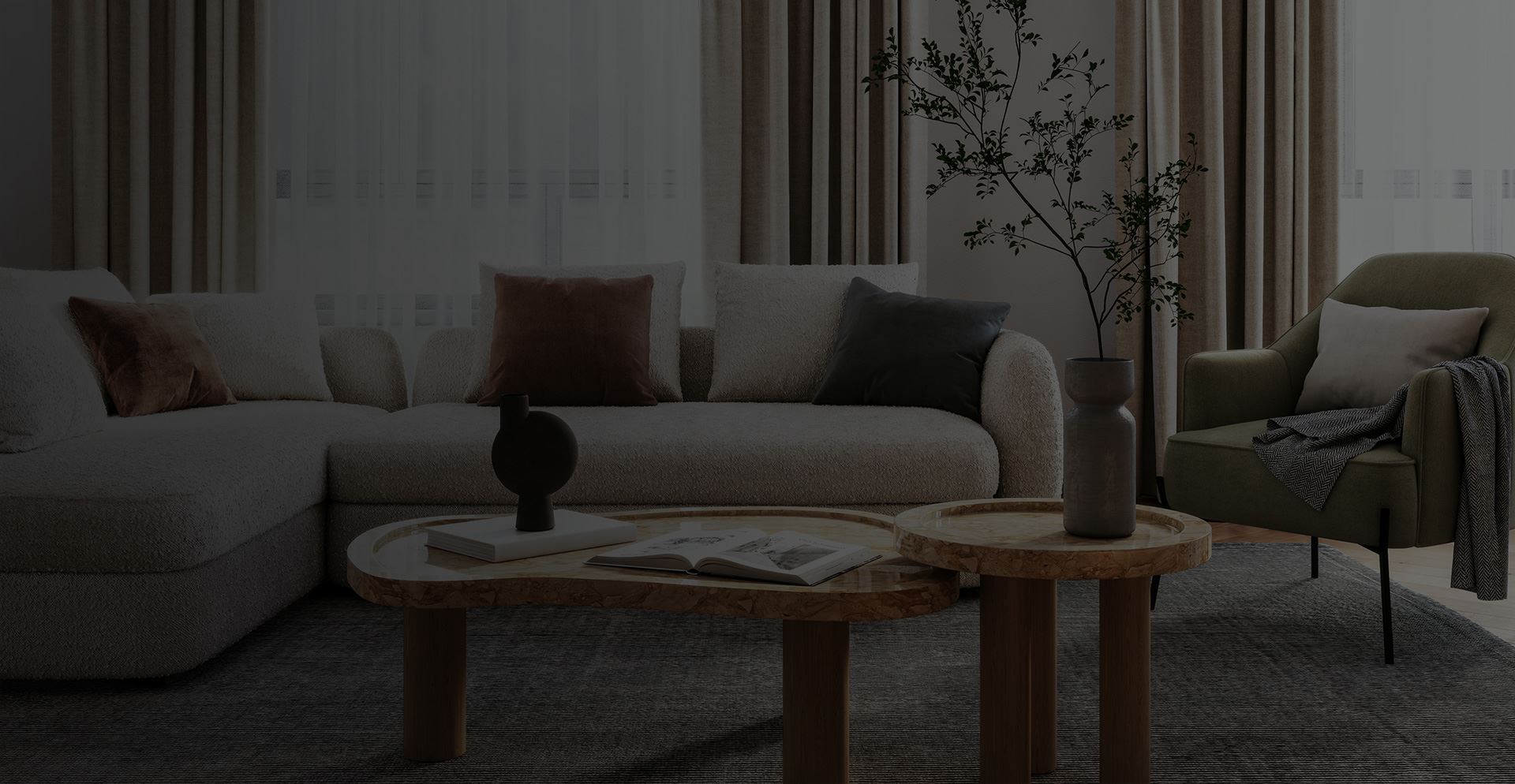 Our Customers Love Us
We Put Their Needs First!
Our family-owned pest control services company is dedicated to helping people enjoy a pest-free home while avoiding the sometimes-serious consequences that certain pests can cause. With a warranty better than most and more than 40 years of experience, we are confident you'll be pleased with our pest control services and the effective results.
"Exceptional customer service, communication, and quality work! We used Canady for our home inspection before purchasing and have continued to use their services since, would highly recommend for pest control."

- Anday V.

"Neil and his team did an AMAZING job on our sealed crawlspace. Neil took the time to explain everything to me about the process and was very knowledgeable about crawlspaces."

- Amy Y.

"Great Great Great company to do business with if you need exterminating and crawl space dehumidification services! Fast, timely service is what you can expect. Call today for your free quote. Enjoy!"

- Evan G.

Request an Appointment
It's never been easier! Schedule your service online.