Pest Control in Fayetteville, North Carolina
Services Designed to Protect Homes and Businesses in Cumberland County, Hoke County, and Robeson County from Pest Infestations
At Canady's Termite & Pest Control, we offer comprehensive pest control services to address a variety of pest infestations. Our licensed and insured professionals are equipped with the expertise and knowledge to address a range of pests, including ants, termites, bed bugs, cockroaches, and mosquitoes.
We offer one-time treatments as well as ongoing pest control treatments to keep your home free from pests all year round. Our proactive pest control measures help prevent future infestations while addressing current problems. We also offer moisture control services as well as crawlspace insulation services to help prevent infestations and make your home more comfortable.
Our Fayetteville pest control team is committed to providing comprehensive pest control services tailored to the specific needs of each customer. Plus, our environmentally responsible and safe products and procedures allow us to provide safe and effective solutions to keep your home or business free from pests.
How Can We Help?
What's Bugging You? We'll Send Them Packing!
What Is Integrated Pest Management?
Integrated Pest Management (IPM) is an environmentally responsible and effective approach to pest control that focuses on long-term pest prevention through a combination of techniques. IPM involves an evaluation of pest biology and behavior to understand how and why pests thrive in certain environments. This approach allows us to identify the root cause of the pest infestation and eliminate it thoroughly.
The goal of IPM is to control pests with the least amount of hazard to people, pets, and the environment. This approach aims to minimize the use of pesticides by improving sanitation and making mechanical and structural changes. Pesticides are used only when necessary, and the least-hazardous product is chosen.
When you choose Canady's Termite & Pest Control, you will benefit from our use of integrated pest management techniques. Our approach to pest management not only eliminates current infestations but also sends pests packing for the long term. We identify pest entry points, monitor different types of pest activity, and use a variety of tactics to ensure that your pest problem is eliminated at its source.
With IPM, we provide our customers with:
Environmentally responsible and safe pest control services
Long-term pest prevention
Targeted pest control services based on pest biology and behavior
A reduction in the use of hazardous chemicals and pesticides
Ongoing monitoring and evaluation of pest issues
Ready to see what Canady's Termite & Pest Control can do for you? Call (910) 604-9977 or reach out to us online today!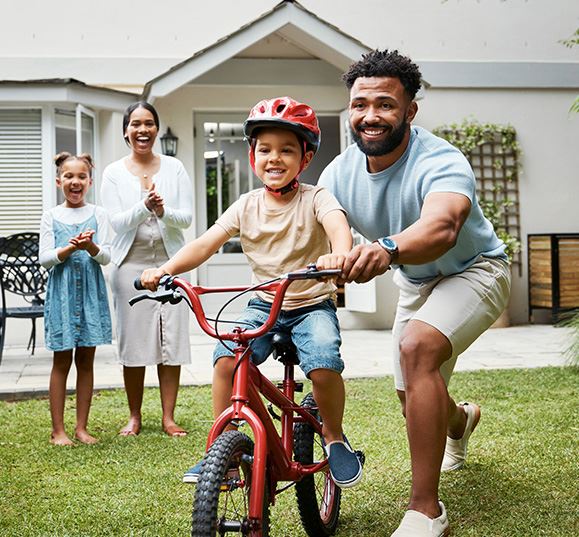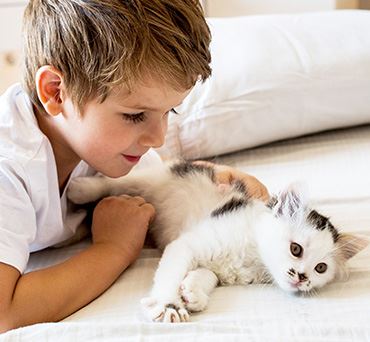 We Put Our Customers First
Hear About Their Experiences First-Hand
"Exceptional customer service, communication, and quality work! We used Canady for our home inspection before purchasing and have continued to use their services since, would highly recommend for pest control."

- Anday V.

"Neil and his team did an AMAZING job on our sealed crawlspace. Neil took the time to explain everything to me about the process and was very knowledgeable about crawlspaces."

- Amy Y.

"Great Great Great company to do business with if you need exterminating and crawl space dehumidification services! Fast, timely service is what you can expect. Call today for your free quote. Enjoy!"

- Evan G.

"They came to Johnston County and were more efficient and cheaper than some other local companies. Their office staff is good and accommodate your schedule, and the guys who came out to do the work we're great."

- Cindy D.

"Their employees were top-notch. Their professionalism was above and beyond the normal in my opinion. I was so impressed with the company that I fired my termite exterminator of 18 years and hired them to take over my contract."

- Randall I.

"Neil McNeill and the girls in the office are very professional and nice. Every time we call, we receive prompt and proficient service !! Highly recommend this family owned and operated business!!!"

- Sasie A.