Flea Control in Fayetteville, North Carolina
Protecting Families and Pets in Cumberland County, Hoke County, and Robeson County
Fleas are one of the most common pests in homes, causing severe discomfort and illnesses. Canady's Termite & Pest Control offer a wide range of flea control services to ensure your home is free from these parasites.
Our team of pest control professionals utilize a combination of insecticides that target all stages of fleas safely and effectively. Then, we'll provide you with advice and protective services to help you prevent future infestations.
Canady's Termite & Pest Control offers customers reliable protection against uncomfortable flea infestations. Call (910) 604-9977 today to request more information about our flea control services and a free flea control estimate!
Do Fleas Pose a Risk to Humans?
Fleas are more than just an annoying nuisance or a problem that your pets may have to deal with; they can also pose serious health risks to humans. Fleas can transmit several diseases, including murine typhus, tapeworms, and plague. They can also cause skin irritation and allergic reactions due to their saliva when they bite.
Fortunately, flea infestations can be prevented by regularly cleaning pet bedding areas, vacuuming carpets and furniture thoroughly, and treating the home with insecticides. Canady's Termite & Pest Control offers reliable solutions tailored towards preventing flea infestations in residential spaces, ensuring that all members of your family, four-legged or otherwise, are protected.
How to Avoid Flea Infestations
Vacuum Regularly: Vacuuming carpets, rugs, and furniture is one of the most effective ways to remove fleas from your home. Make sure to vacuum all areas of the house, including furniture and corners where fleas may hide.
Clean Pet Bedding: Regularly clean pet bedding areas with hot water and soap, as this will help eliminate eggs and larvae that may be hidden in the fabric.
Use Insecticides: Treating your home with insecticides is another effective way to get rid of any fleas or eggs that may be present on your property. Canady's Termite & Pest Control offers a range of safe products that can effectively kill off any existing fleas while preventing future infestations.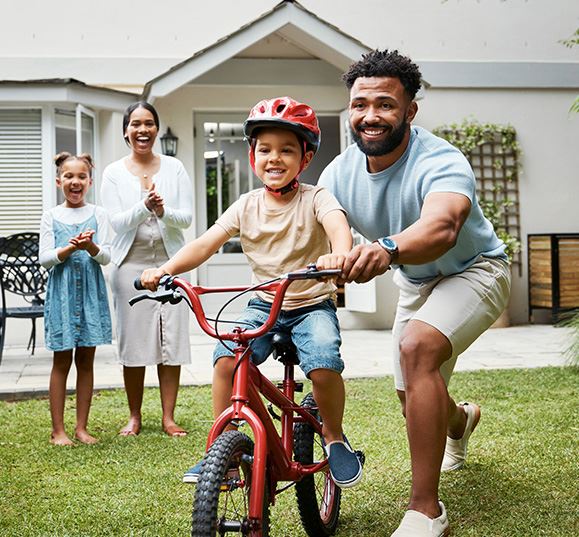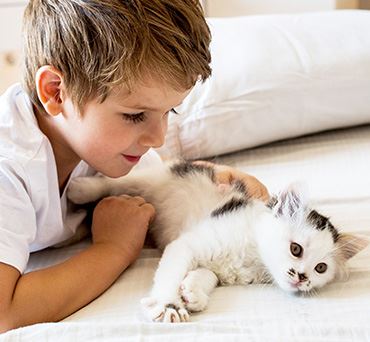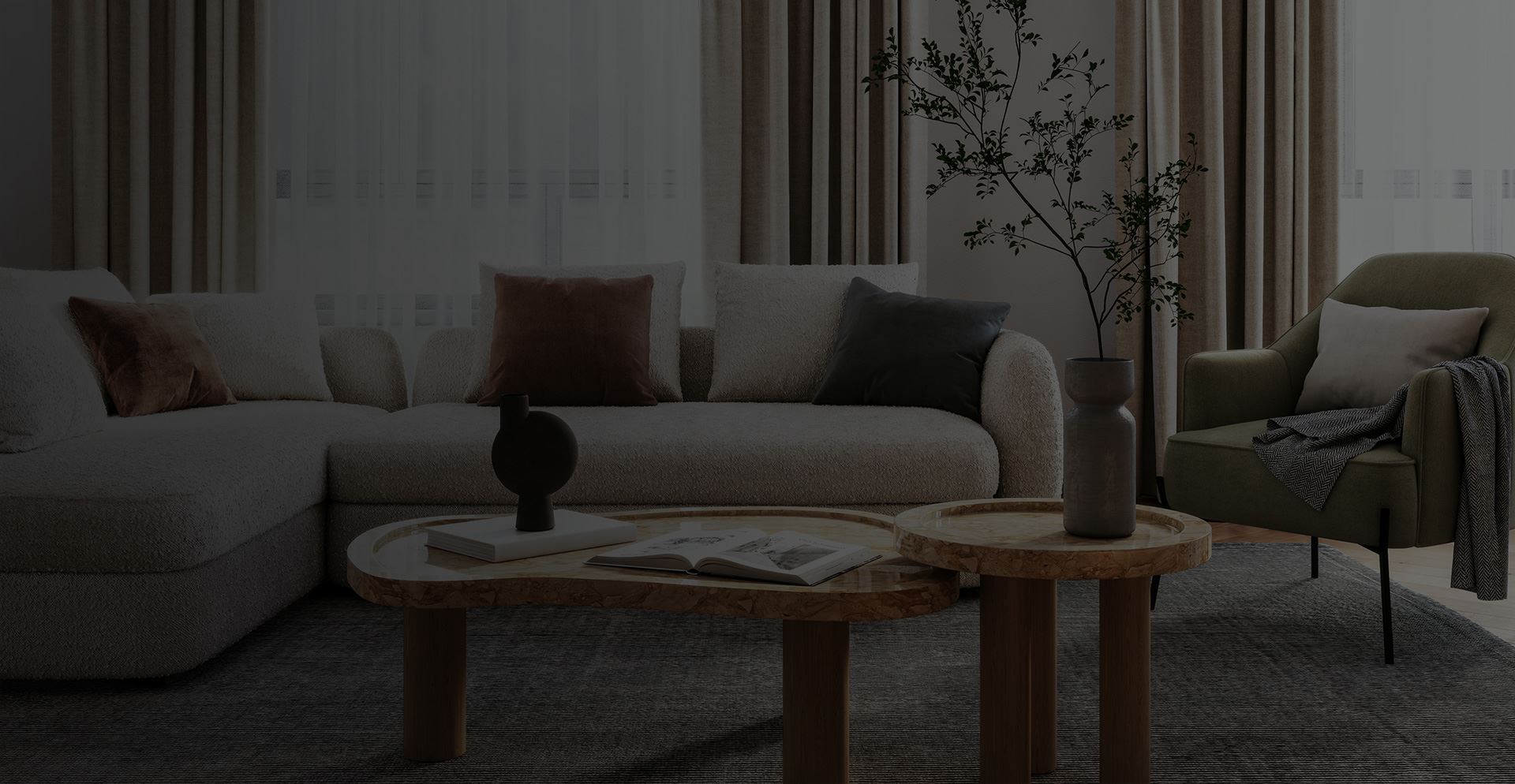 Our Customers Love Us
We Put Their Needs First!
Our family-owned pest control services company is dedicated to helping people enjoy a pest-free home while avoiding the sometimes-serious consequences that certain pests can cause. With a warranty better than most and more than 40 years of experience, we are confident you'll be pleased with our pest control services and the effective results.
"Exceptional customer service, communication, and quality work! We used Canady for our home inspection before purchasing and have continued to use their services since, would highly recommend for pest control."

- Anday V.

"Neil and his team did an AMAZING job on our sealed crawlspace. Neil took the time to explain everything to me about the process and was very knowledgeable about crawlspaces."

- Amy Y.

"Great Great Great company to do business with if you need exterminating and crawl space dehumidification services! Fast, timely service is what you can expect. Call today for your free quote. Enjoy!"

- Evan G.

Request an Appointment
It's never been easier! Schedule your service online.