Cockroach Control in Fayetteville, North Carolina
Roach Control Services for Customers in Cumberland County, Hoke County, and Robeson County
The presence of cockroaches in our homes and businesses is a problem that no one wants to deal with. Unfortunately, if left untreated, these pests can trigger allergies, spread disease, and contaminate food.
At Canady's Termite & Pest Control, we understand the importance of getting rid of cockroaches quickly and safely. Our team of experts offers effective cockroach control services tailored specifically for commercial buildings, residential spaces, and even garages.
Our services go beyond just killing the insects – we also make sure to identify vulnerable points in your property such as gaps near windows or doors, cracks in ceilings and walls, or crawlspaces where cockroaches may be hiding, and prevent further infestations from occurring. Our integrated pest management techniques will ensure that you have long-term protection against cockroach infestations.
For reliable solutions tailored towards controlling roach populations, call Canady's Termite & Pest Control at (910) 604-9977 today and request a free estimate!!
Types of Cockroaches Commonly Found in North Carolina
Cockroaches are one of the most common pests in North Carolina. Several species of cockroaches can infest homes, businesses, and other spaces in this area. It is important to be aware of the different types of cockroaches that can be found here so that you can identify them quickly and get rid of them effectively.
The German cockroach is one of the most common species found in North Carolina. They are smaller than other roaches, but they reproduce quickly and can cause a large infestation if left untreated. American cockroaches and Smoky Brown cockroaches, commonly referred to as water bugs or palmetto bugs, are also common throughout North and South Carolina, as well as Oriental cockroaches and Brown-banded cockroaches. It is important to contact professional pest control services if you suspect a cockroach infestation on your property so that the specific type can be properly identified and dealt with.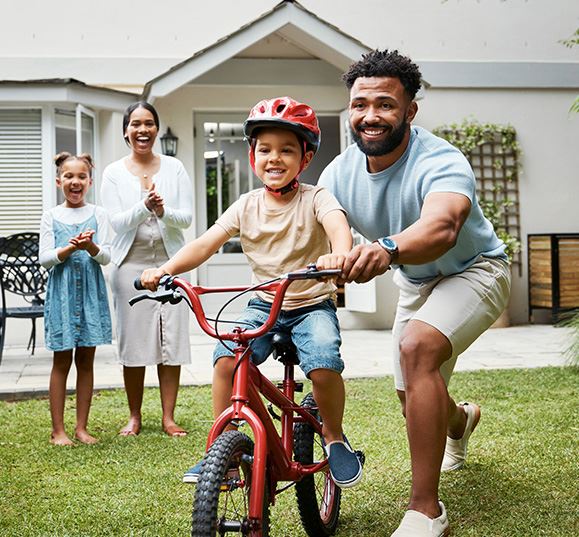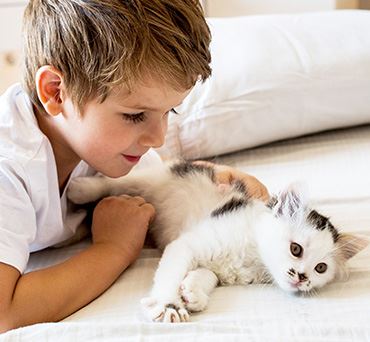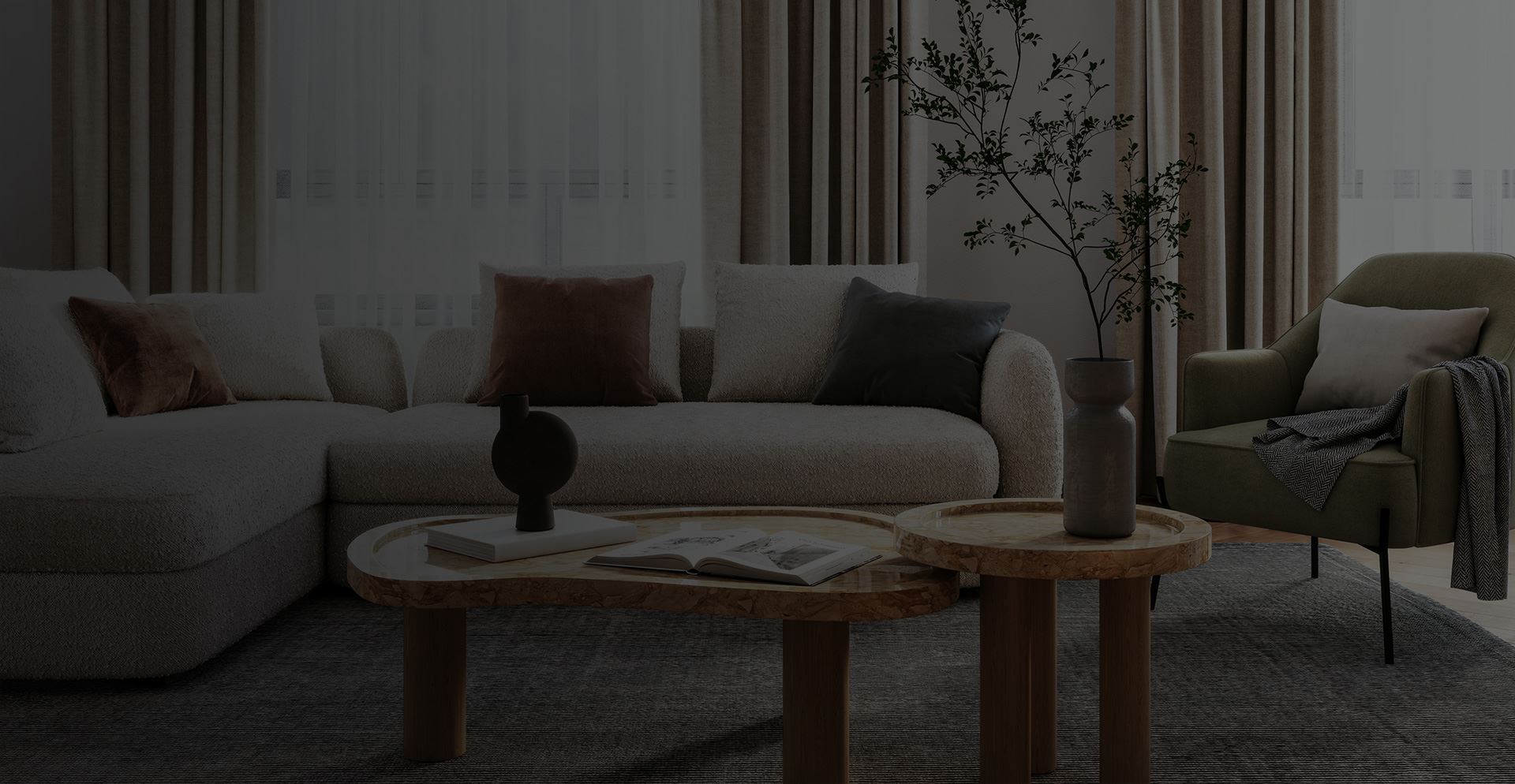 Our Customers Love Us
We Put Their Needs First!
Our family-owned pest control services company is dedicated to helping people enjoy a pest-free home while avoiding the sometimes-serious consequences that certain pests can cause. With a warranty better than most and more than 40 years of experience, we are confident you'll be pleased with our pest control services and the effective results.
"Exceptional customer service, communication, and quality work! We used Canady for our home inspection before purchasing and have continued to use their services since, would highly recommend for pest control."

- Anday V.

"Neil and his team did an AMAZING job on our sealed crawlspace. Neil took the time to explain everything to me about the process and was very knowledgeable about crawlspaces."

- Amy Y.

"Great Great Great company to do business with if you need exterminating and crawl space dehumidification services! Fast, timely service is what you can expect. Call today for your free quote. Enjoy!"

- Evan G.

Request an Appointment
It's never been easier! Schedule your service online.