Crawlspace Encapsulation in Fayetteville, Raleigh, Myrtle Beach, & Surrounding Areas
Complete Crawlspace Protection for Customers in North Carolina & South Carolina
If you're a homeowner, you know that the crawlspace is an important but often neglected part of your home. It serves as a foundation for your home and keeps it dry, but it can also be a haven for pests like rodents, termites, and other insects. This is where Canady's Termite & Pest Control comes in, offering professional crawlspace services that help homeowners maintain healthy, dry, and pest-free living spaces.
At Canady's Termite & Pest Control, our trained professionals are equipped with the knowledge and tools needed to provide expert crawlspace services. Our services are tailored to meet the specific needs of your home, ensuring that your crawlspace stays dry, insulated, and free of pests. We use only the best and safest products and methods available, and most of our services are backed by a satisfaction guarantee.
Don't ignore your crawlspace – call our crawlspace services team at (910) 604-9977 today to request a free estimate and learn how we can help you protect your home and maintain a safe and healthy living environment!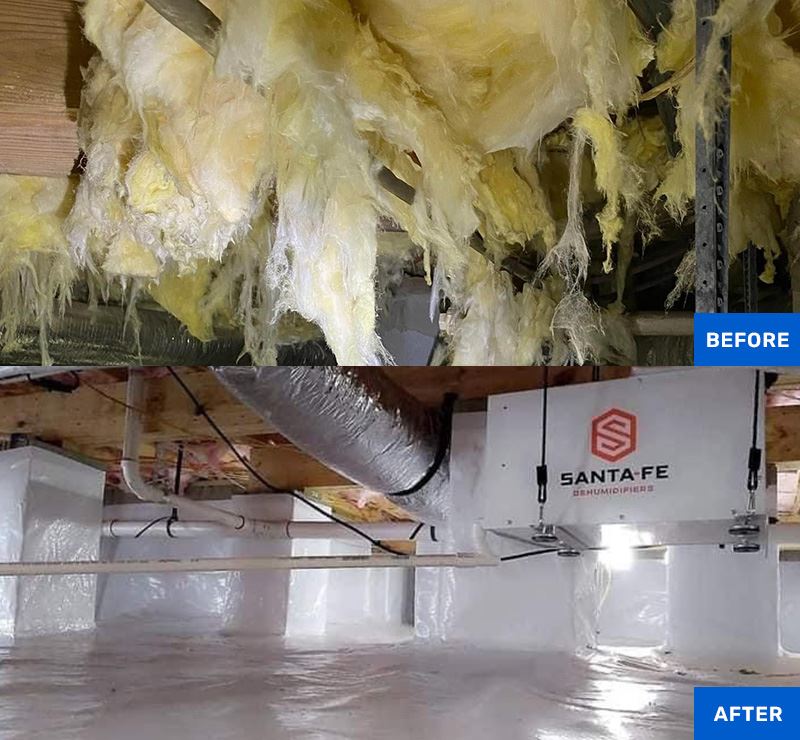 Signs that You May Have Pests Hiding in Your Crawlspace
Unusual Odors: A pungent, musty smell may indicate the presence of mold caused by moisture buildup in the crawlspace. Alternatively, the smell may come from rodent droppings or urine.
Damage to Insulation or Ductwork: Pests like rodents and squirrels may gnaw at your insulation and ductwork, leaving behind chew marks and holes. Insulation damage can compromise the effectiveness of your HVAC system and leave you paying higher utility bills.
Pest Droppings: Rodent droppings are a common sign of pest infestation in crawlspaces. Droppings are typically black or brown and may be found near nesting materials, food sources, or along travel routes.
Chewed Wires: Pests like rodents and other insects love to gnaw on electrical wiring, leaving behind a mess of shredded insulation and exposed wiring that can be a fire hazard for your home.
Holes or Gaps: Check the crawlspace for any visible points of entry, such as gaps around pipes, vents, and doors. These small openings can be an open invitation for pests to enter and infest your home.
What Is Crawlspace Encapsulation?
Crawlspace encapsulation is the process of sealing and conditioning the crawlspace in your home. The process involves the installation of a heavy-duty moisture barrier across the floor and walls of the crawlspace to prevent moisture accumulation. By controlling the moisture levels in the crawlspace, the risk of mold growth, wood rot, and pest infestations is significantly reduced.
The encapsulation process also involves sealing off vents and doors to prevent pests from entering your home through the crawlspace. Insects like termites, ants, and even rodents can enter your home through small openings in the crawlspace, causing long-term damage to your property. Encapsulation also helps to keep your crawlspace free from allergens and pollutants, improving your home's indoor air quality and ensuring that you and your family are breathing clean and healthy air.
By encapsulating your crawlspace, you can enjoy several benefits, including reduced energy costs, better indoor air quality, and improved structural integrity of your home. Encapsulation can also extend the lifespan of your home's heating and cooling systems by reducing moisture levels and improving ventilation.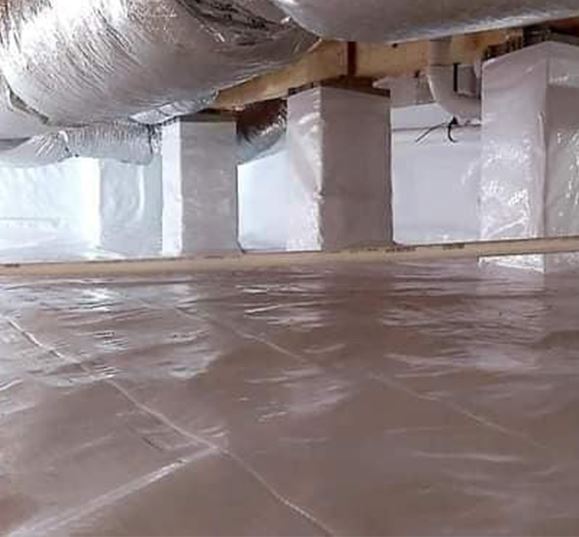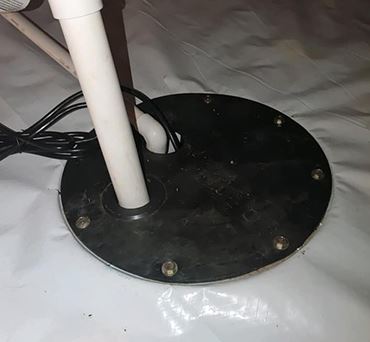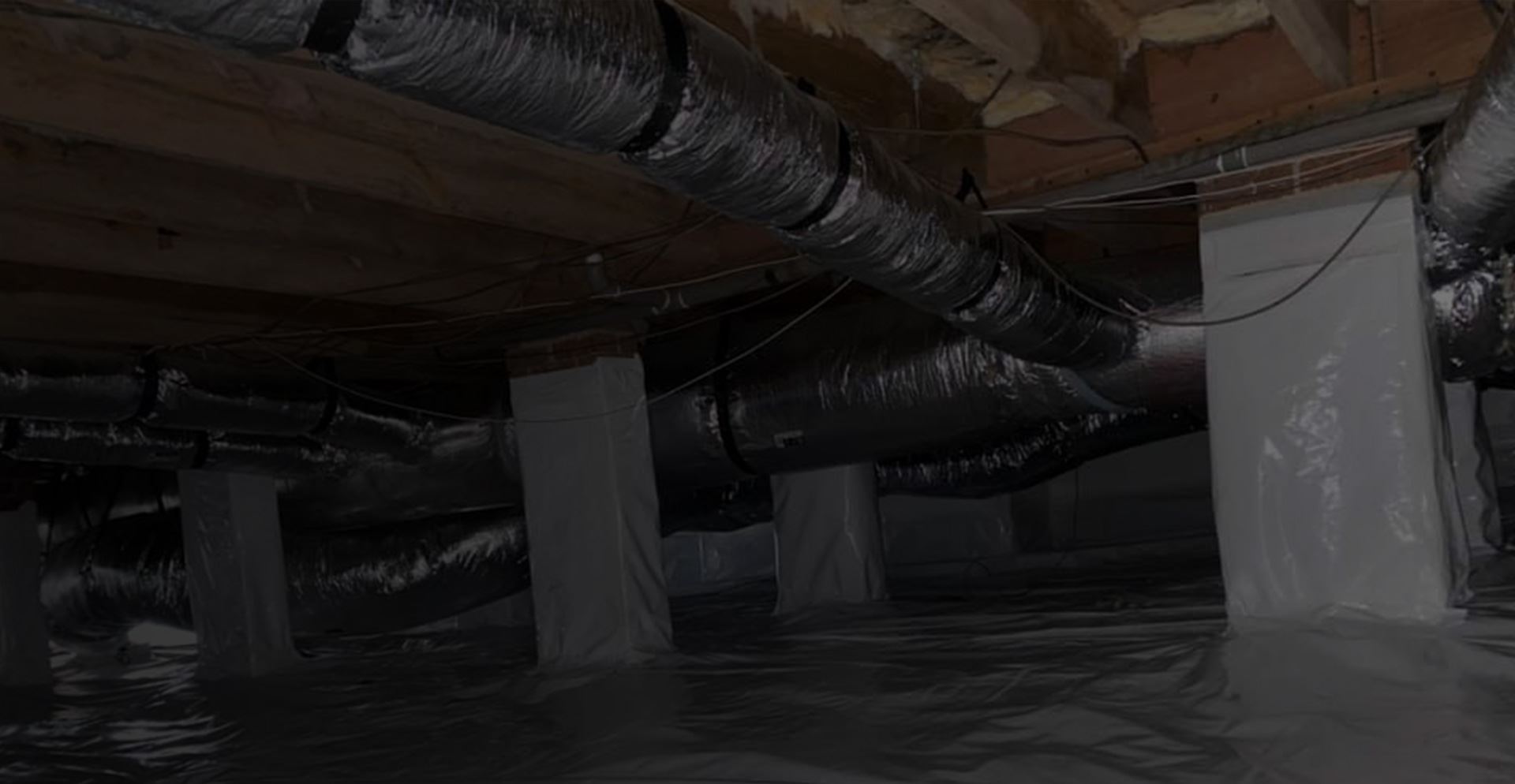 Our Customers Love Us
We Put Their Needs First!
Our family-owned pest control services company is dedicated to helping people enjoy a pest-free home while avoiding the sometimes-serious consequences that certain pests can cause. With a warranty better than most and more than 40 years of experience, we are confident you'll be pleased with our pest control services and the effective results.
"Exceptional customer service, communication, and quality work! We used Canady for our home inspection before purchasing and have continued to use their services since, would highly recommend for pest control."

- Anday V.

"Neil and his team did an AMAZING job on our sealed crawlspace. Neil took the time to explain everything to me about the process and was very knowledgeable about crawlspaces."

- Amy Y.

"Great Great Great company to do business with if you need exterminating and crawl space dehumidification services! Fast, timely service is what you can expect. Call today for your free quote. Enjoy!"

- Evan G.

Request an Appointment
It's never been easier! Schedule your service online.