Commercial Pest Control Services in Fayetteville, North Carolina
Protect Your Business from Pests in Cumberland County, Hoke County, and Robeson County
Pests can be a major problem for any business. From damaging your property to contaminating your food and drink, pests can do serious harm to your reputation and bottom line. That's why it's important to have the problem addressed as soon as possible. Canady's Termite & Pest Control offers reliable, fast, and effective commercial pest control services to keep your business free from pests.
Schedule your service by calling us at (910) 604-9977 or filling out our online form.
Signs Your Business Needs Pest Control
Pests can enter your business in a number of ways. Some may come in through a crack in your foundation, while others may be carried in on employees' shoes or in deliveries. Once inside, they may find their way into your kitchen or pantry where they can contaminate your food and drink or find their way into your storage areas where they can chew through boxes, paper, and other items.
Some common signs you have a pest problem at your business include:
Seeing pests around your business
Finding insect or rodent droppings
Holes in walls or cardboard boxes
Discarded insect wings
Greasy stains from insect excrement
Finding dead or live pests
While some pests, such as rodents, can be a problem for any business, others, such as fleas and bed bugs, are more likely to affect businesses where people are staying overnight. If your business offers hotel rooms, guest rooms, or apartments, you may want to consider scheduling routine pest control services.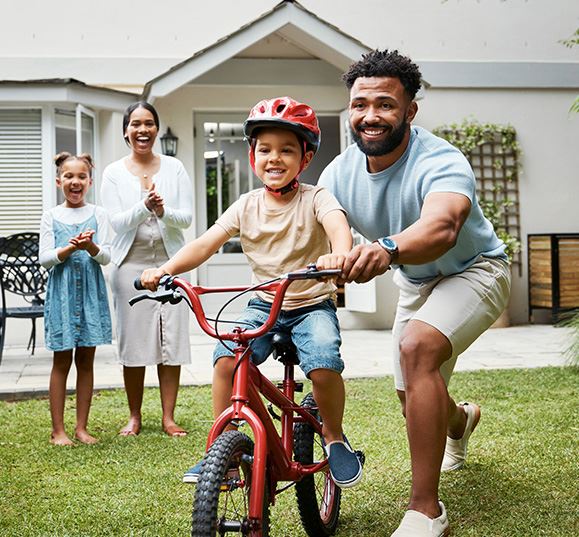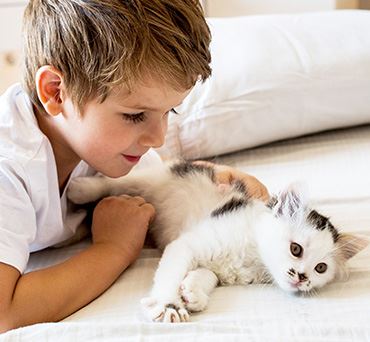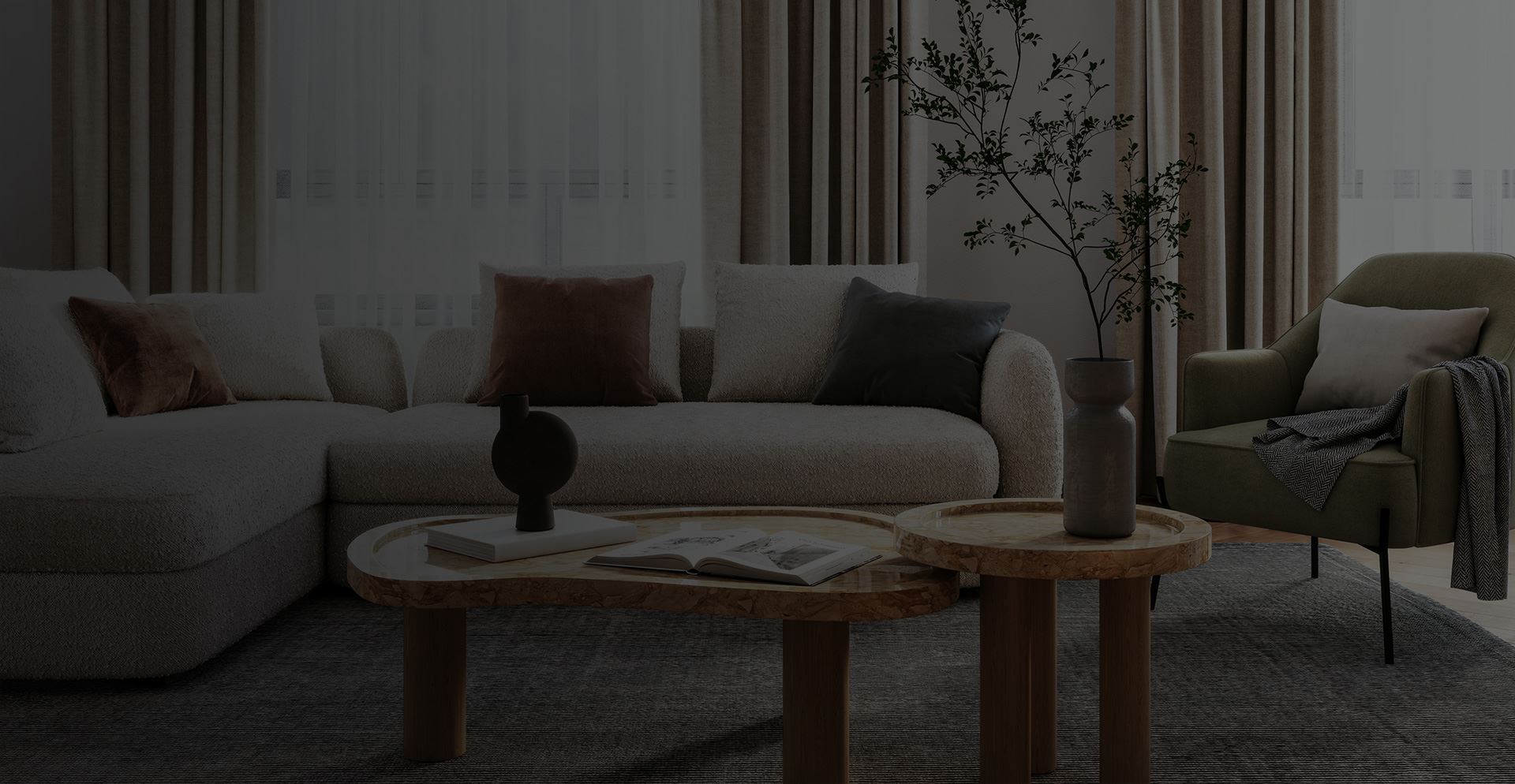 Our Customers Love Us
We Put Their Needs First!
Our family-owned pest control services company is dedicated to helping people enjoy a pest-free home while avoiding the sometimes-serious consequences that certain pests can cause. With a warranty better than most and more than 40 years of experience, we are confident you'll be pleased with our pest control services and the effective results.
"Exceptional customer service, communication, and quality work! We used Canady for our home inspection before purchasing and have continued to use their services since, would highly recommend for pest control."

- Anday V.

"Neil and his team did an AMAZING job on our sealed crawlspace. Neil took the time to explain everything to me about the process and was very knowledgeable about crawlspaces."

- Amy Y.

"Great Great Great company to do business with if you need exterminating and crawl space dehumidification services! Fast, timely service is what you can expect. Call today for your free quote. Enjoy!"

- Evan G.

Request an Appointment
It's never been easier! Schedule your service online.