Stinging Insects Control in Fayetteville, North Carolina
Controlling Wasps, Hornets, & Yellow Jackets in Cumberland County, Hoke County, and Robeson County
Are you struggling to contain a buzzing infestation in or around your home or commercial property? Look no further than Canady's Termite & Pest Control for a safe and effective solution. Our experienced technicians are well-equipped to handle all types of stinging insect infestations, from wasps to yellow jackets and hornets.
We offer a range of integrated pest management services tailored to meet your needs. Our expert technicians will assess the severity of the problem, develop a customized plan of action, and apply the most suitable treatments. We use only industry-leading chemical products proven to deliver fast and efficient results without impacting the environment. In addition, we believe in delivering more than just temporary relief – our treatments also provide long-term protection against infestations while ensuring that all safety protocols are met during the treatment process.
For stinging insect control services, hive or nest removal solutions, and more, call Canady's Termite & Pest Control at (910) 604-9977 today – free estimates are available!
When Is it Time to Start Controlling Your Stinging Insect Population?
Honeybees are a beneficial part of your residential or commercial property, providing pollination and food sources for animals. But other stinging insects can become an inconvenience – or even a danger.
What to Watch Out For:
The Types of Stinging Insects: Different kinds of stinging insects have different behavior and habitat preferences. You may have just a few solitary wasps in your yard that aren't likely to be cause for concern. However, if you notice many insects swarming from a single hole or hanging around on trees or shrubs, this could indicate an infestation.
Nests or Hives: Wasps usually build small nests around the eaves of homes or in other protected areas around the structure. Hornets occasionally build a nest on the structure but are more likely to build theirs in a bush or a tree. Yellow Jackets are ground nesting and are usually seen swarming from a single exit hole.
Allergies: An allergy to venom can make it more urgent to get rid of stinging insects because any single sting could mean serious complications.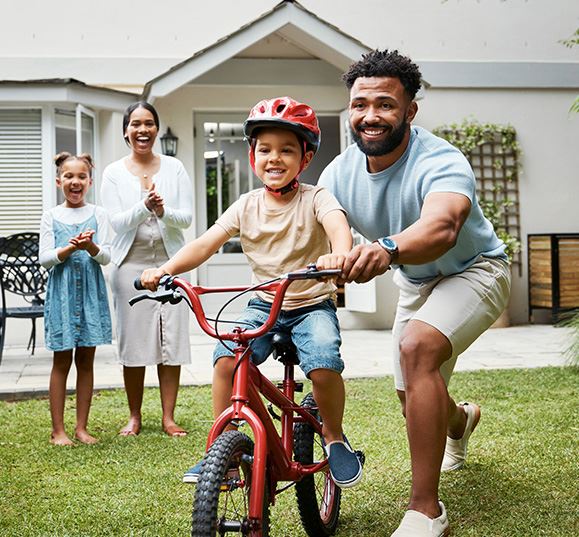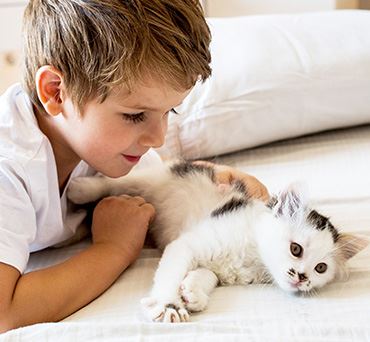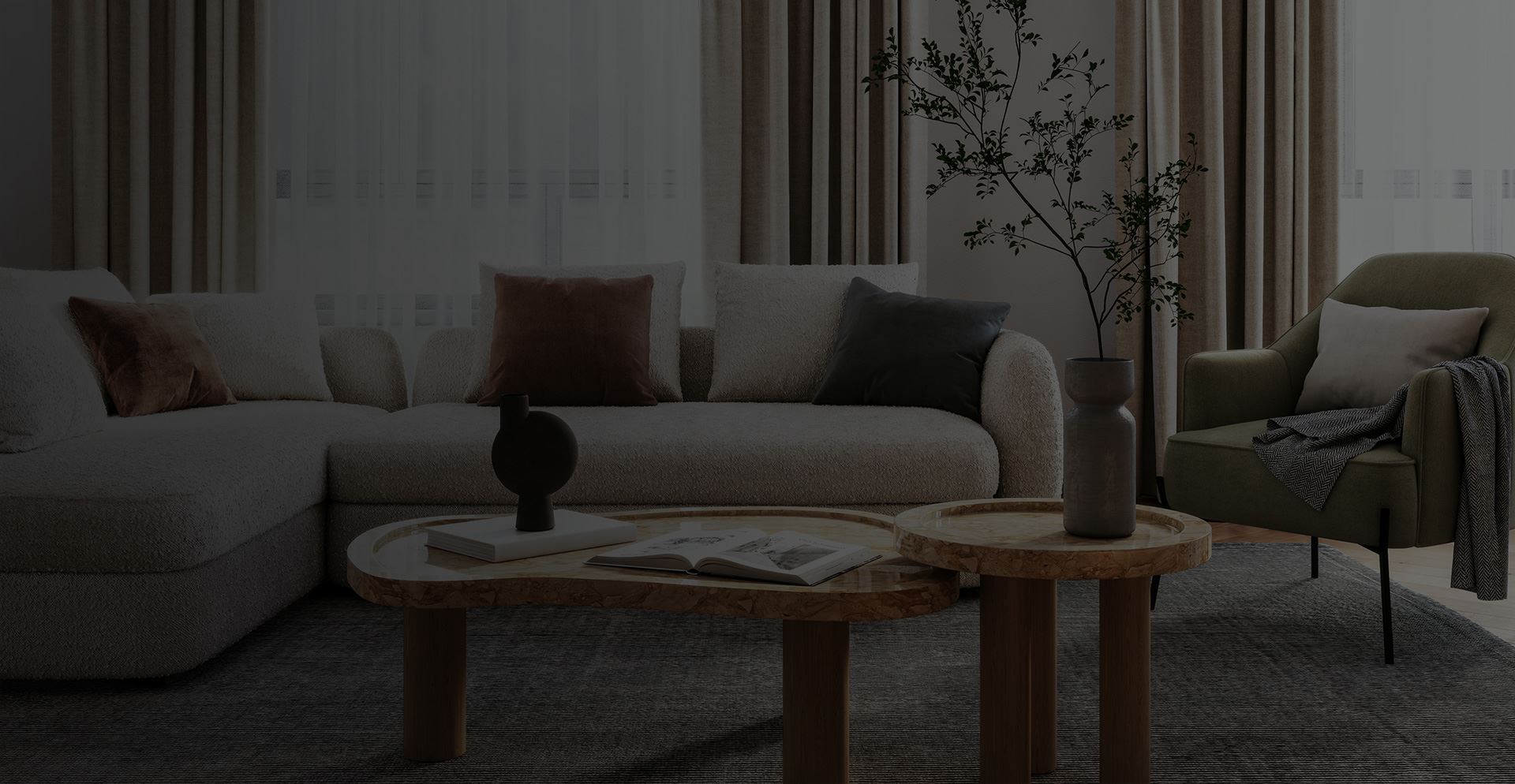 Our Customers Love Us
We Put Their Needs First!
Our family-owned pest control services company is dedicated to helping people enjoy a pest-free home while avoiding the sometimes-serious consequences that certain pests can cause. With a warranty better than most and more than 40 years of experience, we are confident you'll be pleased with our pest control services and the effective results.
"Exceptional customer service, communication, and quality work! We used Canady for our home inspection before purchasing and have continued to use their services since, would highly recommend for pest control."

- Anday V.

"Neil and his team did an AMAZING job on our sealed crawlspace. Neil took the time to explain everything to me about the process and was very knowledgeable about crawlspaces."

- Amy Y.

"Great Great Great company to do business with if you need exterminating and crawl space dehumidification services! Fast, timely service is what you can expect. Call today for your free quote. Enjoy!"

- Evan G.
Hornets, Wasps, and Yellowjackets.
While bees are an important part of the natural world, their presence can be a nuisance in our homes and on our properties. This is especially true when it comes to wasps, hornets, and yellowjackets – these insects may be small, but they can wreak havoc if their population becomes too large.
At Canady's Termite & Pest Control, we understand this problem and are proud to offer expert solutions for these pests. We utilize safe and effective strategies to target and remove these extra-dangerous pests and their nests.
If you have a problem with bees, wasps, yellow jackets, hornets, carpenter bees, or other stinging insects, call Canady's Termite & Pest Control at (910) 604-9977 or contact us online today!

Request an Appointment
It's never been easier! Schedule your service online.