Pest Control Services in Vass
Keep Pests at Bay with Professional Pest Control Services
Whether the pests in your home are insects, spiders, termites, or rodents, they have one thing in common – they are not welcome in your home or business. Canady's Termite & Pest Control is here to help. We provide top-quality pest control services to customers in Vass and the surrounding areas. We know that pest problems can interrupt your life or your business, which is why our pest control experts work quickly to provide relief from your pest infestations. Our team is ready to help you reclaim your space from unwanted pests using effective treatments, safe products, and ongoing preventative care.
To learn more about the pest control services we offer to our Vass customers, please call our team at (910) 427-5727 or contact us online today!
Tackling Your Pest Issues the Professional Way
Dealing with a pest infestation on your own can be a frustrating and fruitless experience. Just when you think you have the problem handled, you spot one more bug skittering across your floors. Instead of engaging in an endless loop of over-the-counter pest treatments, call in the experts to ensure that the job gets done right the first time.
At Canady's Termite & Pest Control, we can help remove a wide range of pests, including:
After we consult with you to determine the details of your problem and the results you want to see, we'll create and execute a customized service plan that hunts down and eliminates all traces of your infestation. Whether the pests in your home are on the above list or not, you can count on Canady's Termite & Pest Control for effective solutions and ongoing prevention.
Specialized Termite Services in Vass
Our technicians are trained to provide specialized termite services to eliminate and prevent the presence of these especially tricky pests. We have extensive experience identifying and addressing termite infestations to ensure that your property remains safe from wood-destroying termites. Through thorough inspections, customized treatment plans, and the use of environmentally friendly products, we effectively eliminate termite colonies and prevent future infestations. Additionally, our guidance on preventative measures, such as proper wood storage and moisture control, can help you maintain the integrity of your home or business.
Keep Your Home Safe by Maintaining Your Crawlspace
A well-maintained crawlspace is a crucial part of a safe, healthy, and energy-efficient home. Canady's Termite & Pest Control offers comprehensive crawlspace solutions, including inspections, cleaning, and encapsulation, to address moisture issues, improve indoor air quality, and deter pests from the spaces underneath your home. By tackling mold growth, wood rot, and pest infestations, our expert team ensures the structural stability and cleanliness of your property.
Call Canady's Termite & Pest Control for expert pest control services in Vass – dial (910) 427-5727 or contact us online to request a free estimate today!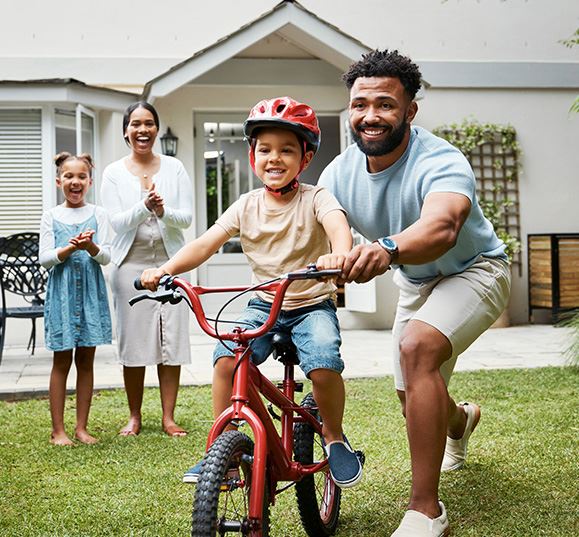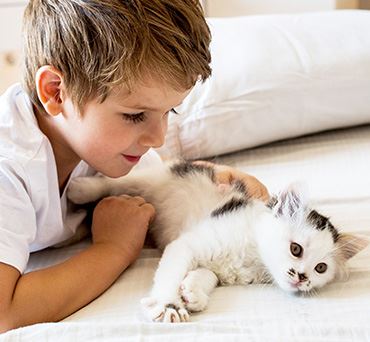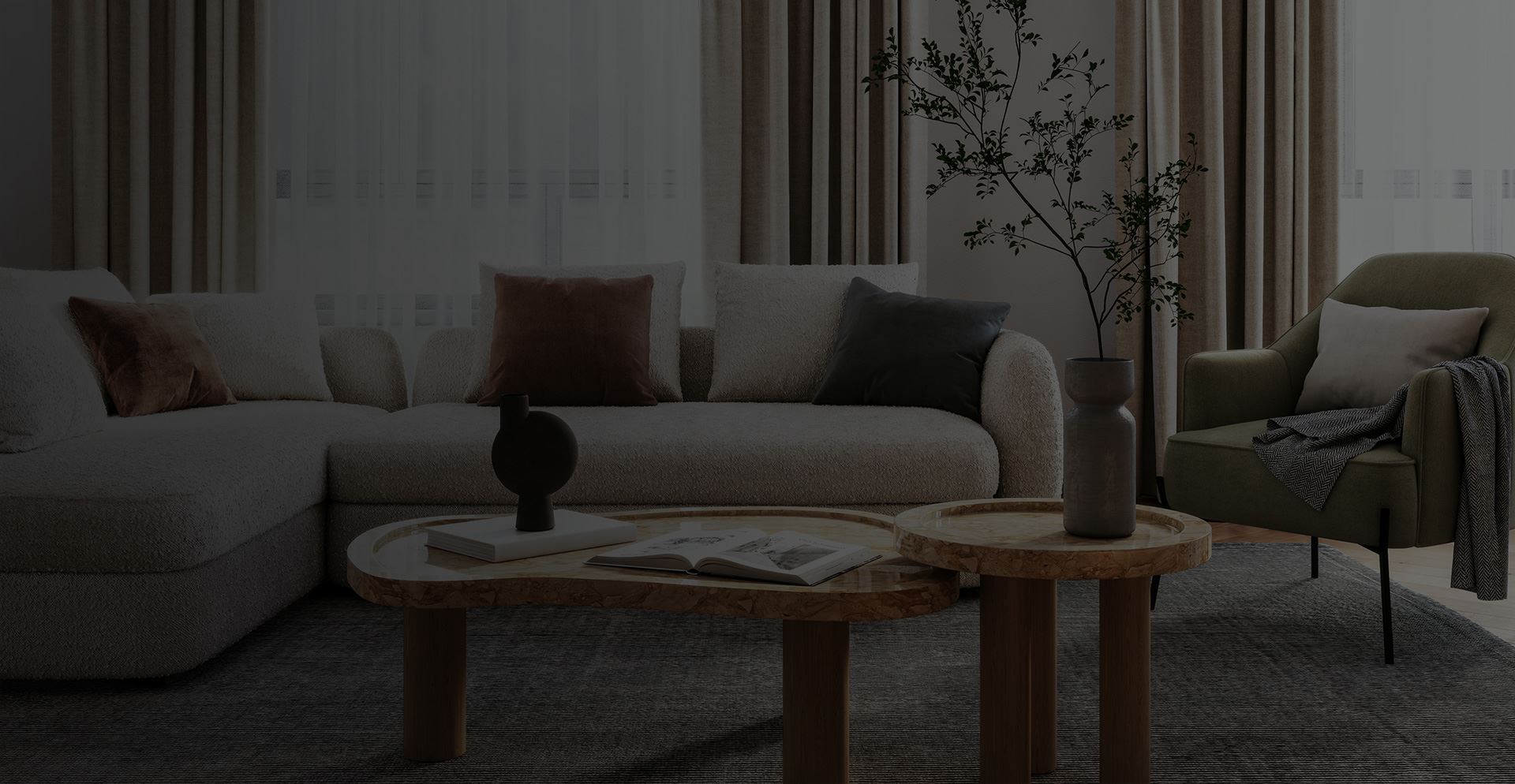 Our Customers Love Us
We Put Their Needs First!
Our family-owned pest control services company is dedicated to helping people enjoy a pest-free home while avoiding the sometimes-serious consequences that certain pests can cause. With a warranty better than most and more than 40 years of experience, we are confident you'll be pleased with our pest control services and the effective results.
"Exceptional customer service, communication, and quality work! We used Canady for our home inspection before purchasing and have continued to use their services since, would highly recommend for pest control."

- Anday V.

"Neil and his team did an AMAZING job on our sealed crawlspace. Neil took the time to explain everything to me about the process and was very knowledgeable about crawlspaces."

- Amy Y.

"Great Great Great company to do business with if you need exterminating and crawl space dehumidification services! Fast, timely service is what you can expect. Call today for your free quote. Enjoy!"

- Evan G.

Request an Appointment
It's never been easier! Schedule your service online.