Pest Control Services in Pinehurst
Professional Pest Extermination and Prevention Services
Pest control doesn't have to be complicated. When your home or business is faced with an infestation, there's no need to panic. Canady's Termite & Pest Control is here to help with fast, effective, and convenient solutions. We offer high-quality, comprehensive pest control services for both residential and commercial properties in the Pinehurst area. Our team of experienced and highly trained pest control experts will help you reclaim your property from pests and help prevent future infestations. From bees and fleas to rats and mice, we have solutions for every type of pest.
To make an appointment with our team of Pinehurst pest control professionals, please call (910) 427-5727 or contact us online today!
Eliminating Pests and Preventing Infestations
It can feel like pests appear out of nowhere, especially if you keep your property clean and cared for. Pests are always looking for food, water, and shelter – and your property has all of those things in abundance, making it every pest's dream home. If you are struggling to deal with a pest problem, give our team a call. We can help you reclaim your property from these nasty invaders.
The team at Canady's Termite & Pest Control can treat a wide variety of infestations, including:
We know that the list above is not complete. If you're struggling to deal with a pest that is not included in the list above, give our team a call right away. Our pest control experts will work with you to design solutions that work for your unique scenario and protect your property in the long term.
Pinehurst Termite Services
Canady's Termite & Pest Control is proud to offer top-quality termite solutions to the residents of Pinehurst and its surrounding areas. Our dedicated team of professionals is skilled in detecting and treating termite infestations, ensuring your property remains safe from these wood-destroying pests. We conduct thorough inspections, develop customized treatment plans, and use environmentally friendly products to effectively eliminate termite colonies and prevent future infestations. Additionally, our guidance on preventative measures, such as proper wood storage and moisture control, can help maintain the integrity of your home or business far into the future.
Professional Crawlspace Care
Proper crawlspace care and maintenance can help you create a healthier, safer, and more energy-efficient home environment. Canady's Termite & Pest Control provides a range of crawlspace services, including inspections, cleaning, and encapsulation, designed to tackle moisture problems, improve indoor air quality, and prevent pest infestations. By focusing on creating a clean, dry, and well-maintained crawlspace, we contribute to the overall stability and longevity of your property.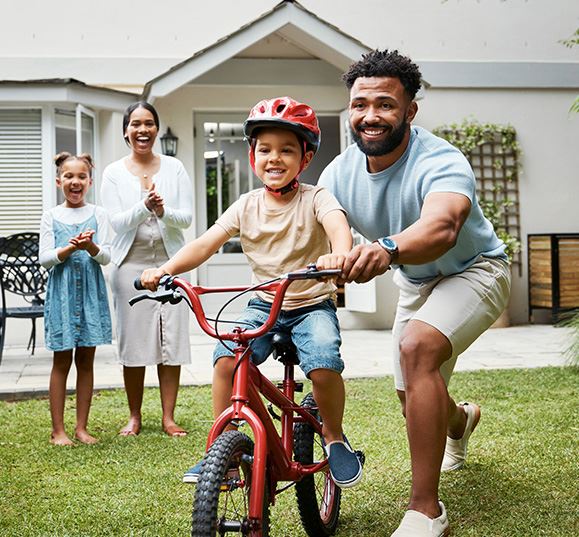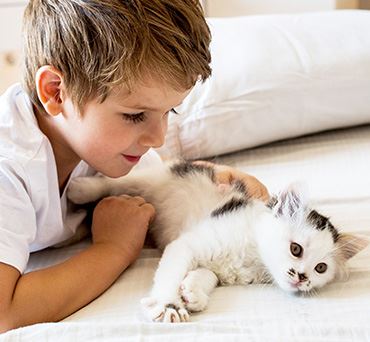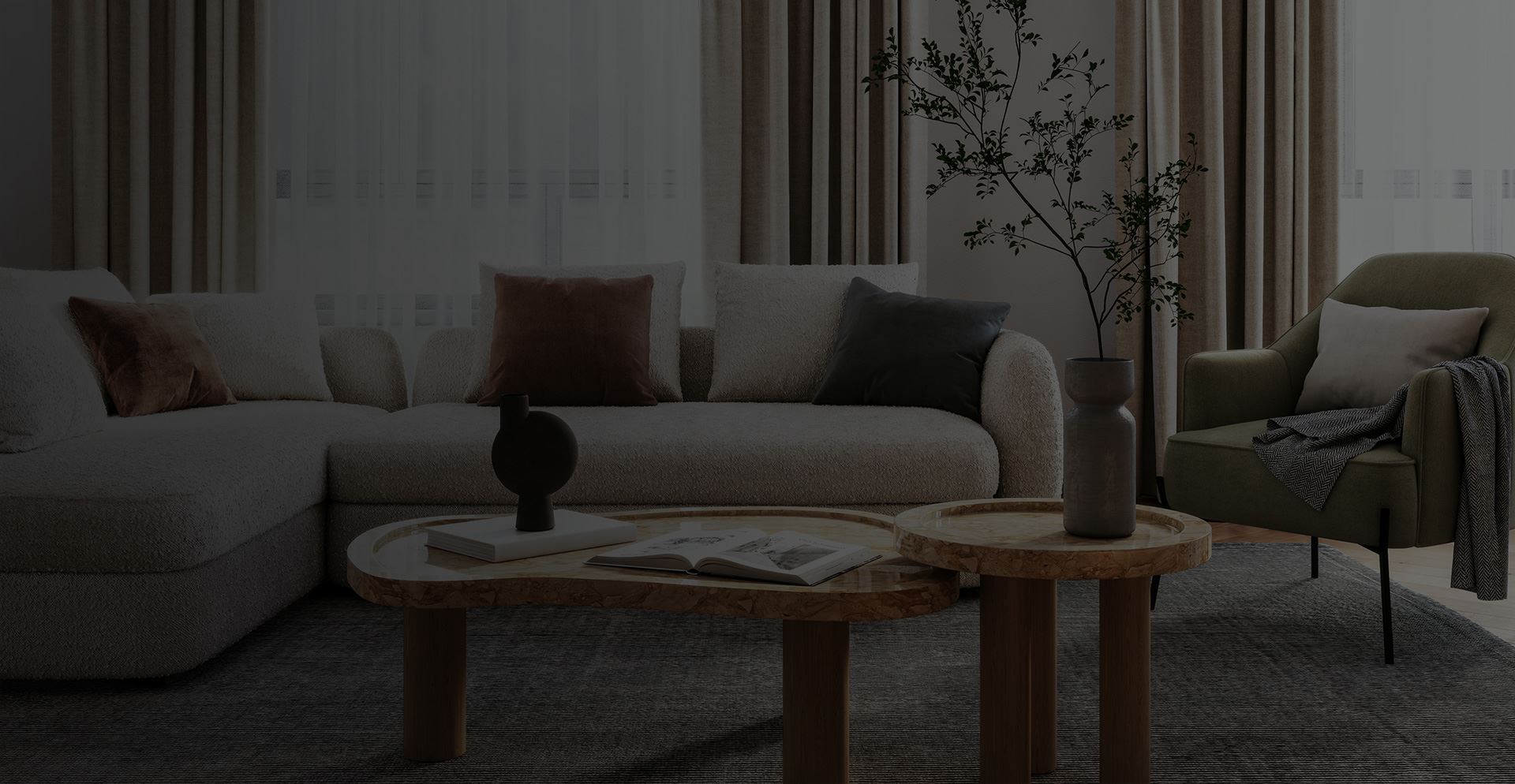 Our Customers Love Us
We Put Their Needs First!
Our family-owned pest control services company is dedicated to helping people enjoy a pest-free home while avoiding the sometimes-serious consequences that certain pests can cause. With a warranty better than most and more than 40 years of experience, we are confident you'll be pleased with our pest control services and the effective results.
"Exceptional customer service, communication, and quality work! We used Canady for our home inspection before purchasing and have continued to use their services since, would highly recommend for pest control."

- Anday V.

"Neil and his team did an AMAZING job on our sealed crawlspace. Neil took the time to explain everything to me about the process and was very knowledgeable about crawlspaces."

- Amy Y.

"Great Great Great company to do business with if you need exterminating and crawl space dehumidification services! Fast, timely service is what you can expect. Call today for your free quote. Enjoy!"

- Evan G.

Request an Appointment
It's never been easier! Schedule your service online.