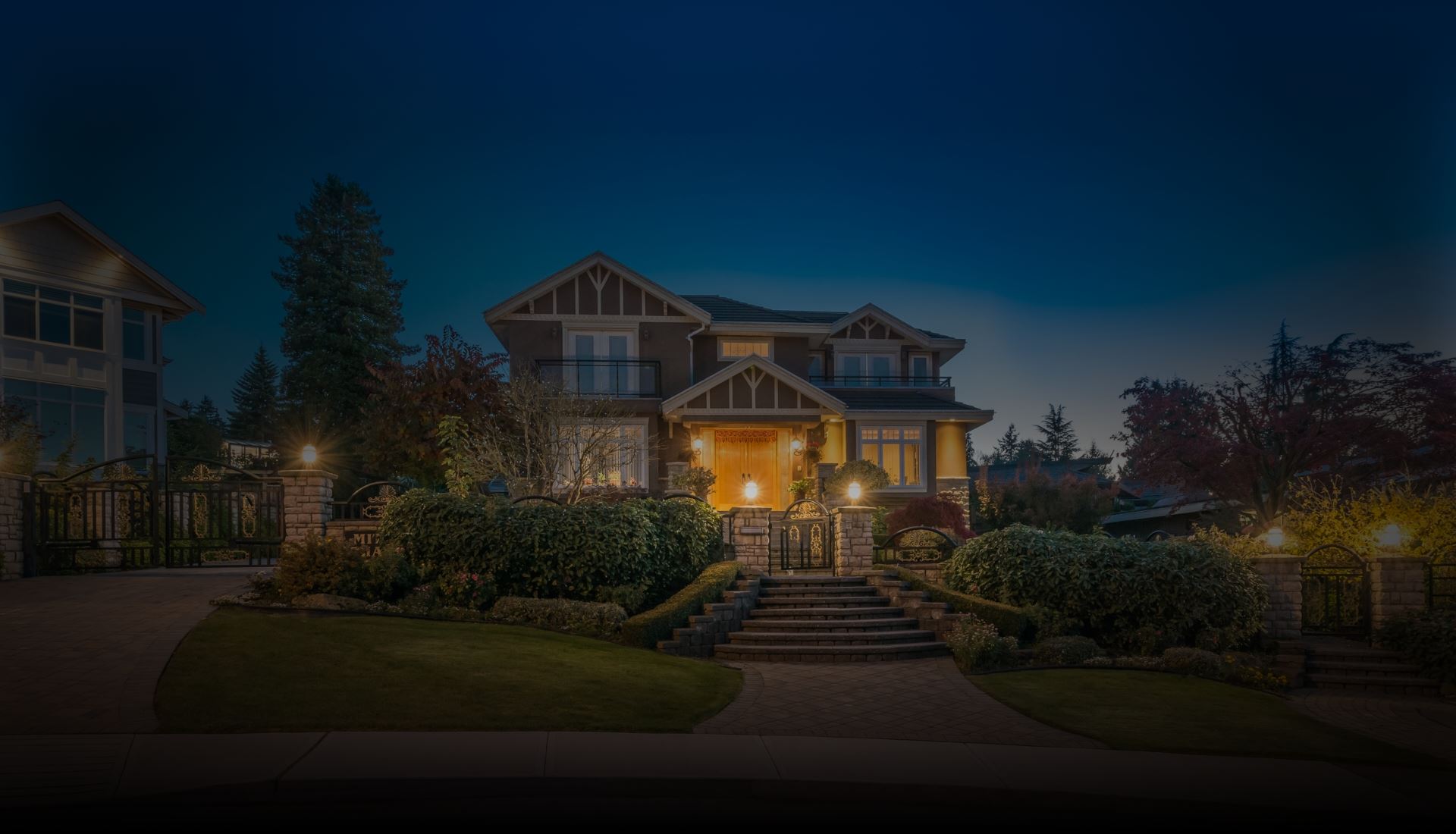 Canady's Termite & Pest Control
Doing Right Thing for Each
Serving Lumber Bridge, NC & Surrounding Areas Since 1978
Termite Control in Fayetteville, Raleigh, Myrtle Beach, & Surrounding Areas
Safe and Effective Termite Solutions for Customers in North Carolina & South Carolina
Termites can cause significant damage to homes and businesses, and unfortunately, a termite infestation can be hard to spot until major damage has already occurred. That's why it's essential to seek professional termite control services at the first sign of an infestation.
Canady's Termite & Pest Control offers comprehensive termite control services that are designed to detect, eliminate, and prevent termite infestations effectively. Our team of licensed and insured professionals uses safe and effective methods to eradicate termites and prevent future infestations. We start with a thorough inspection of your property to identify the type of termite, the extent of the infestation, and any factors that may be contributing to the problem. Our team then customizes a solution to address your specific needs, whether it's a termite treatment program, termite baiting, or conventional treatments.
Treatment types include:
Conventional Liquid Treatments

Trelona ATBS system

And Hybrid Treatments (Combo both types)
At Canady's Termite & Pest Control, we use only the best products and methods in our termite control services. We take care to use products that are safe for your family or business while effectively eliminating termites. Our professionals are trained in the proper handling and application of these products to ensure their safety and effectiveness. We offer a variety of termite control solutions to fit your needs, and our team will work with you to determine the best approach for your property. We understand that dealing with a termite infestation can be stressful, so we offer same-day services whenever possible to provide prompt and effective solutions. Our professionals have the expertise and attention to detail needed to provide the highest level of service to protect your home or business from the damage caused by termites. We also offer a lifetime and $500,000 guarantee on termite control services to give our customers peace of mind.
Request a free estimate from our termite control team today when you call (910) 604-9977!
How Can We Help?
What's Bugging You? We'll Send Them Packing!
Signs of a Potential Termite Infestation
Discarded Wings Near Doors and Windows: After swarming, termites shed their wings. Finding piles of discarded wings near entry points like windows and vents is another sign that you may have an infestation.
Mud Tubes on the Outside Walls of Your Home: These tubes are made by worker termites when they travel between the soil and wood sources. They essentially create tunnels while they attempt to find food sources in your home or property.
Cracked or Bubbling Paint: Termites can cause paint to bubble up on interior walls, creating an uneven surface and texture. This is caused by moisture build-up in the wall due to the activity of termites behind it.
Sagging Floors and Ceilings: If you notice your floors or ceilings start to sag, this could be due to weakening over time caused by hidden damage from termite colonies in your home's structure or walls.
Hollowed-Out Wood or Sawdust Near Your Foundation: Termites usually leave behind wood debris with a powdery consistency, which looks like sawdust but could indicate structural damage caused by these pests.
Swarmers: When swarmer season hits, often during springtime, you may spot large numbers of these flying insects around light sources inside or outside your home as well as window sills and doorways—a sure sign there's an infestation nearby!
What Kind of Damage Can Termites Cause?
Termites can cause extensive and costly damage to your property. They feed on cellulose-based materials such as wood, paper, insulation, cardboard, and even pool liners. This means they can slowly weaken the structural integrity of buildings by eating away at their foundations. They can also destroy furniture, wallboards and wallpaper, books, and other paper items in your home or office. In addition to physical damage to your property, termites can also contaminate food sources due to their presence and waste products that can cause serious health issues for people in close proximity.
At Canady's Termite & Pest Control, we make getting rid of termites as quick and painless as possible – call (910) 604-9977 or reach out to us online today to request service in Cumberland County, Hoke County, or Robeson County!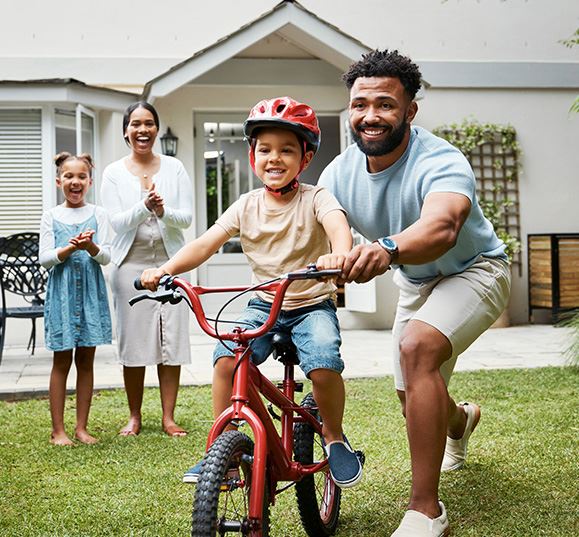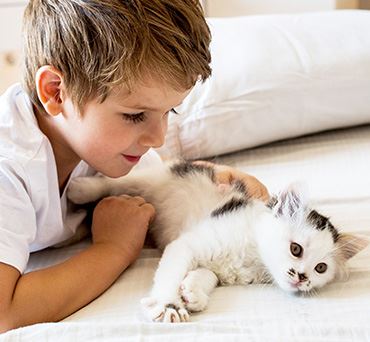 We Put Our Customers First
Hear About Their Experiences First-Hand
"Exceptional customer service, communication, and quality work! We used Canady for our home inspection before purchasing and have continued to use their services since, would highly recommend for pest control."

- Anday V.

"Neil and his team did an AMAZING job on our sealed crawlspace. Neil took the time to explain everything to me about the process and was very knowledgeable about crawlspaces."

- Amy Y.

"Great Great Great company to do business with if you need exterminating and crawl space dehumidification services! Fast, timely service is what you can expect. Call today for your free quote. Enjoy!"

- Evan G.

"They came to Johnston County and were more efficient and cheaper than some other local companies. Their office staff is good and accommodate your schedule, and the guys who came out to do the work we're great."

- Cindy D.

"Their employees were top-notch. Their professionalism was above and beyond the normal in my opinion. I was so impressed with the company that I fired my termite exterminator of 18 years and hired them to take over my contract."

- Randall I.

"Neil McNeill and the girls in the office are very professional and nice. Every time we call, we receive prompt and proficient service !! Highly recommend this family owned and operated business!!!"

- Sasie A.