Tick Control in Fayetteville, North Carolina
Protecting Cumberland County, Hoke County, and Robeson County Customers from Tick Bites
Are you tired of dealing with ticks in your yard or home? Trust the professionals at Canady's Termite & Pest Control to handle all your pest control needs, with a focus on tick control solutions.
Fayetteville and the surrounding areas are known for having a high population of ticks, including species like the Brown Dog Tick and the Lone Star Tick. These ticks pose a danger to both humans and pets, as they can transmit diseases such as Lyme disease, Rocky Mountain spotted fever, and Ehrlichiosis.
That's where Canady's Termite & Pest Control comes in. Our team of tick control specialists is well-equipped with the knowledge and tools needed to provide effective solutions to even the most severe tick infestations. We offer a range of products and services tailored to suit your specific needs, including tick sprays, outdoor treatments, and other innovative techniques that are completely safe and effective.
Don't let ticks invade your peaceful sanctuary. Reach out to Canady's Termite & Pest Control today and let us help you get back to enjoying your home, yard, and outdoor spaces without the worry of tick infestations.
Call our tick control team at (910) 604-9977 today to request your free estimate!
Who Is Vulnerable to Tick Bites?
Ticks can bite anyone who spends time outdoors, especially in wooded or grassy areas where they are most prevalent. However, certain groups of people may be more vulnerable to tick bites than others. These groups include hikers, campers, and outdoor workers who spend extended periods of time in tick-infested areas. Children who play outside and pet owners who take their dogs for walks in the woods or tall grass are also at a higher risk of being bitten by ticks. Additionally, individuals who have weakened immune systems or chronic health conditions may be at a greater risk of developing complications from tick-borne illnesses. It's important for everyone to take precautions and protect themselves against tick bites, especially during peak tick season in the spring and summer months.
How to Avoid Tick Bites
Dress Appropriately: Wear long pants and sleeves when venturing into wooded or grassy areas.
Use Repellents: Use insect repellent containing at least 20% DEET on exposed skin and clothing, following the manufacturer's instructions.
Stick to Trails: Stay on designated trails and avoid brushing against bushes, tall grass, and low-hanging branches.
Be Vigilant: Check yourself and your pets for ticks after spending time outdoors. Pay special attention to the armpits, groin, scalp, and behind the ears.
Heat-Treat Clothing: Tumble dry clothing and gear on high heat for 10 minutes to kill any ticks that may have hitched a ride.
Remove any Ticks You Find ASAP: Remove ticks promptly using fine-tipped tweezers, grasping the tick as close to the skin's surface as possible and pulling upward with steady, even pressure.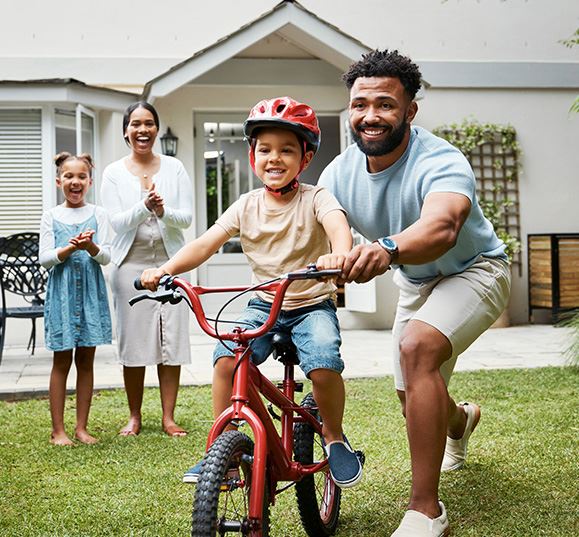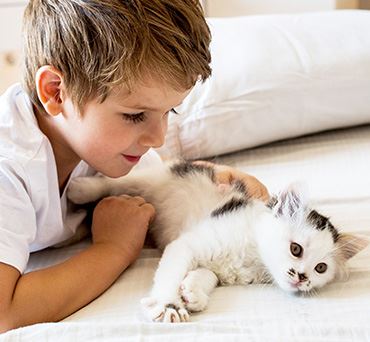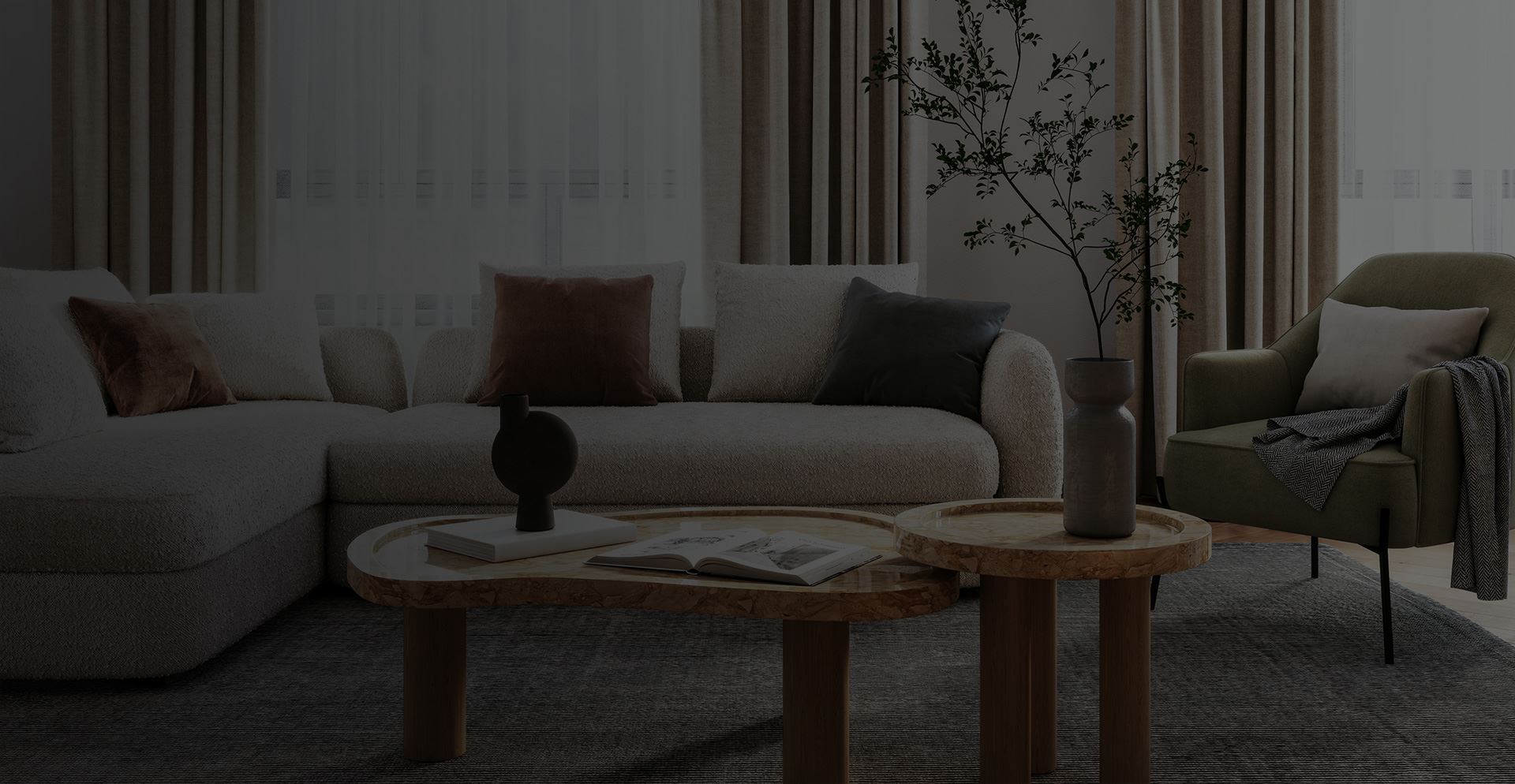 Our Customers Love Us
We Put Their Needs First!
Our family-owned pest control services company is dedicated to helping people enjoy a pest-free home while avoiding the sometimes-serious consequences that certain pests can cause. With a warranty better than most and more than 40 years of experience, we are confident you'll be pleased with our pest control services and the effective results.
"Exceptional customer service, communication, and quality work! We used Canady for our home inspection before purchasing and have continued to use their services since, would highly recommend for pest control."

- Anday V.

"Neil and his team did an AMAZING job on our sealed crawlspace. Neil took the time to explain everything to me about the process and was very knowledgeable about crawlspaces."

- Amy Y.

"Great Great Great company to do business with if you need exterminating and crawl space dehumidification services! Fast, timely service is what you can expect. Call today for your free quote. Enjoy!"

- Evan G.

Request an Appointment
It's never been easier! Schedule your service online.