Mosquito Control in Fayetteville, North Carolina
Helping Customers Avoid Itchy Bites and Dangerous Diseases in Cumberland County, Hoke County, and Robeson County
At Canady's Termite and Pest Control, we understand the importance of outdoor comfort. Unfortunately, mosquitoes can quickly turn a relaxing evening outside into a miserable one. That's why we offer mosquito control services to help you safely enjoy your outdoor spaces once again.
Our licensed and insured professionals use safe and effective solutions to control and prevent mosquito infestations. We offer a variety of options to fit your needs, including monthly treatments, one-time services, and special event treatments. Our team uses an integrated pest management approach, ensuring that our treatments not only eliminate mosquitoes but also address potential breeding sites. We take care to use products that are safe for pets and kids, but still effective enough to get the job done! With our mosquito control services, you can enjoy your backyard again without having to constantly worry about pesky mosquitoes.
Call our mosquito control team at (910) 604-9977 today for a free estimate and take the first step towards a mosquito-free summer!
When Is Mosquito Season?
Mosquito season in North Carolina typically begins in the spring and lasts through the fall. Mosquitoes are most active when temperatures consistently reach above 50°F, and breeding is encouraged by periods of consistent rainfall or standing water. In North Carolina, the mosquito season generally starts in March or April and may last until October or November, depending on local weather conditions. It's essential to take proper precautions and enlist professional mosquito control services to ensure a comfortable outdoor experience, especially during the summer months.
How to Prepare for Peak Mosquito Season
Eliminate Standing Water: Mosquitoes breed in stagnant water, so be sure to get rid of any standing water around your property such as bird baths, containers, or gutters that are not well-drained.
Use Mosquito Repellent: Invest in a mosquito repellent that contains DEET or another EPA-registered ingredient. Apply the repellent according to the manufacturer's instructions for the best results.
Wear Protective Clothing: When working outdoors, especially during dawn and dusk when mosquitoes are most active, wear long-sleeved shirts, long pants, and socks made of breathable, heat-conscious material to cover your skin.
Install Screens: Install screens on windows and doors to prevent mosquitoes from entering your home.
Seek Professional Mosquito Control Services: Mosquito management services, such as those offered by Canady's Termite & Pest Control, can help you control and prevent mosquito infestations. Monthly treatments can significantly reduce the mosquito population around your property and provide a more comfortable outdoor experience.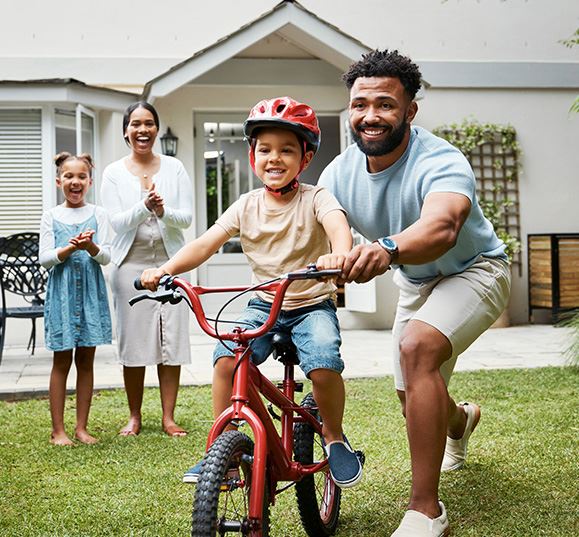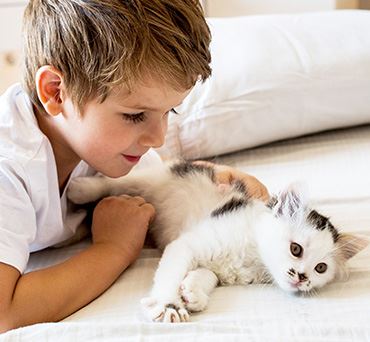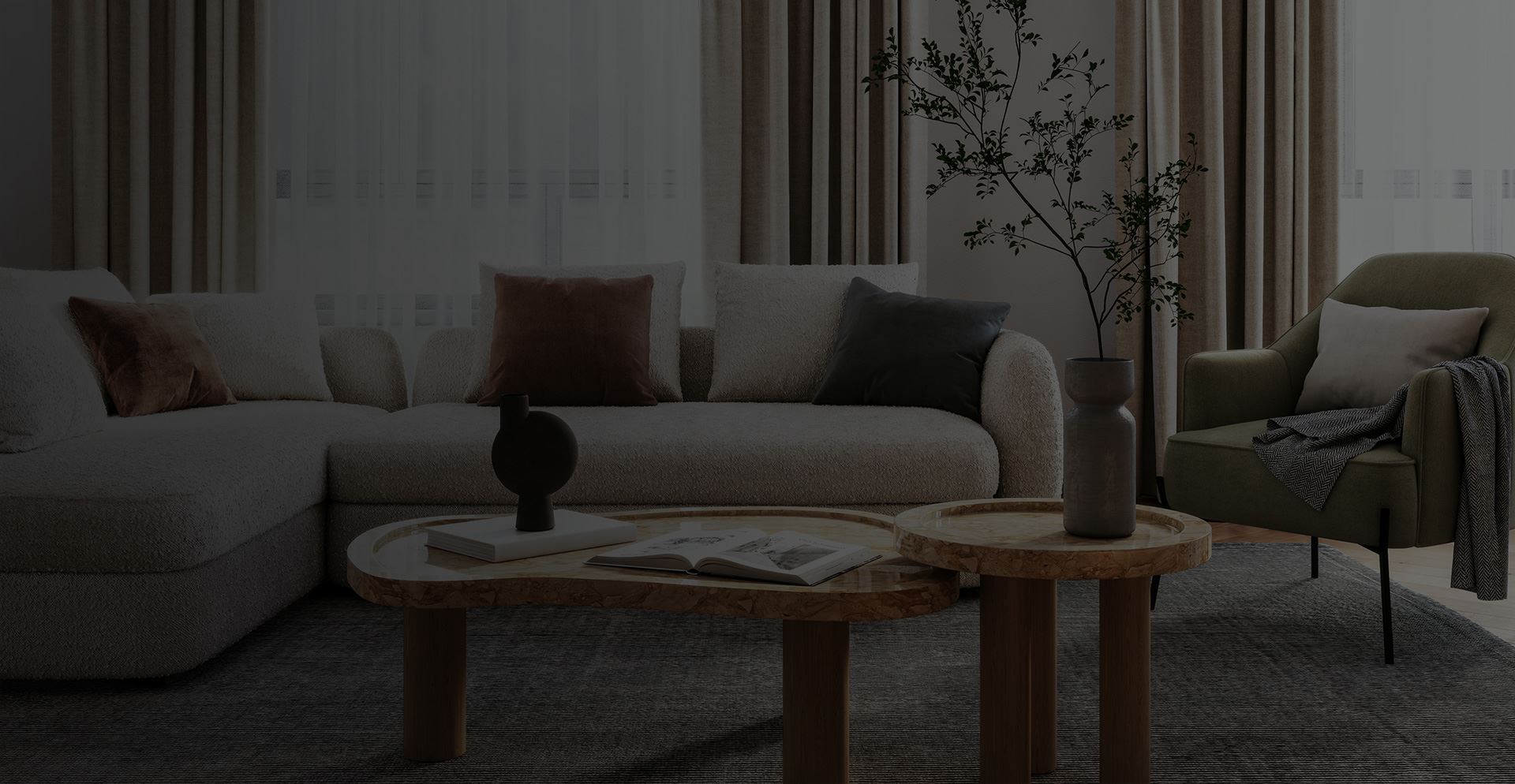 Our Customers Love Us
We Put Their Needs First!
Our family-owned pest control services company is dedicated to helping people enjoy a pest-free home while avoiding the sometimes-serious consequences that certain pests can cause. With a warranty better than most and more than 40 years of experience, we are confident you'll be pleased with our pest control services and the effective results.
"Exceptional customer service, communication, and quality work! We used Canady for our home inspection before purchasing and have continued to use their services since, would highly recommend for pest control."

- Anday V.

"Neil and his team did an AMAZING job on our sealed crawlspace. Neil took the time to explain everything to me about the process and was very knowledgeable about crawlspaces."

- Amy Y.

"Great Great Great company to do business with if you need exterminating and crawl space dehumidification services! Fast, timely service is what you can expect. Call today for your free quote. Enjoy!"

- Evan G.

Request an Appointment
It's never been easier! Schedule your service online.