Bed Bug Control in Fayetteville, North Carolina
Safe and Effective Bed Bug Control for Cumberland County, Hoke County, and Robeson County Customers
If you suspect that your home or business may be infested with bed bugs, Canady's Termite & Pest Control can provide effective and comprehensive bed bug control solutions. We offer a range of services designed to eradicate bed bug populations from your property, giving you peace of mind knowing that your living space is free from pests.
Our team will assess the severity of the infestation and recommend the most suitable treatment plan for your specific situation. We use environmentally friendly, non-toxic pest control methods whenever possible to keep you, your pets, and your children safe. Once all breeding areas have been identified and treated, we recommend preventive measures such as regular vacuuming and cleaning to help reduce the chances of re-infestation.
Do you have bed bugs? Let our team get rid of them for you. Call (910) 604-9977 to request your free estimate!
The Risks of Bed Bug Infestations
Bedbugs are tiny, wingless insects that feed on the blood of humans and animals. While not dangerous on their own, their bites can cause all kinds of unpleasant symptoms which range from itchy welts to allergic reactions. They can also spread disease through their bites, making your family vulnerable to infection. Additionally, bed bugs can spread quickly and cause severe infestations if left unchecked, making them difficult to contain without professional help.
The most common symptom of a bed bug infestation is itchiness caused by the bites they leave behind after feeding. These bites will usually appear as red bumps or small raised welts on the skin, although in some cases, people may have no reaction at all. Those with sensitive skin may also experience an allergic reaction to the bites which can result in more severe swelling and itching.
Unfortunately, bed bugs are difficult to eradicate once they've established themselves in your living space. This is because they tend to hide away in dark crevices such as mattresses or behind furniture where their presence is difficult to notice until an infestation has already become severe. Furthermore, if you attempt to move infected items from one area to another, you risk spreading the infestation even further.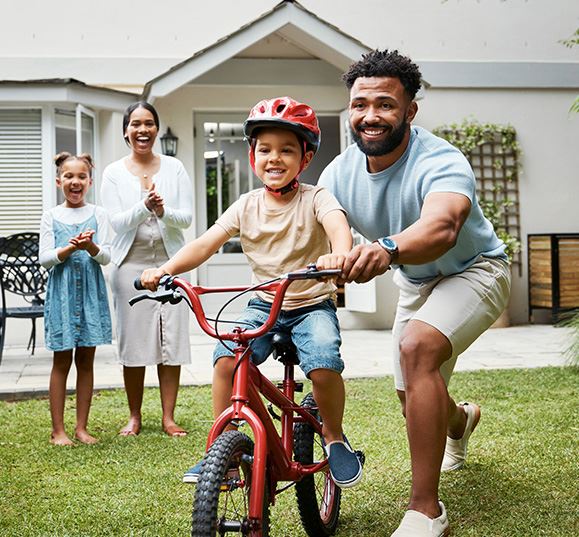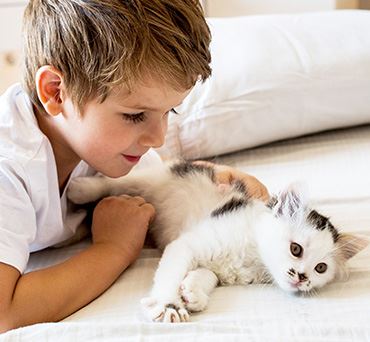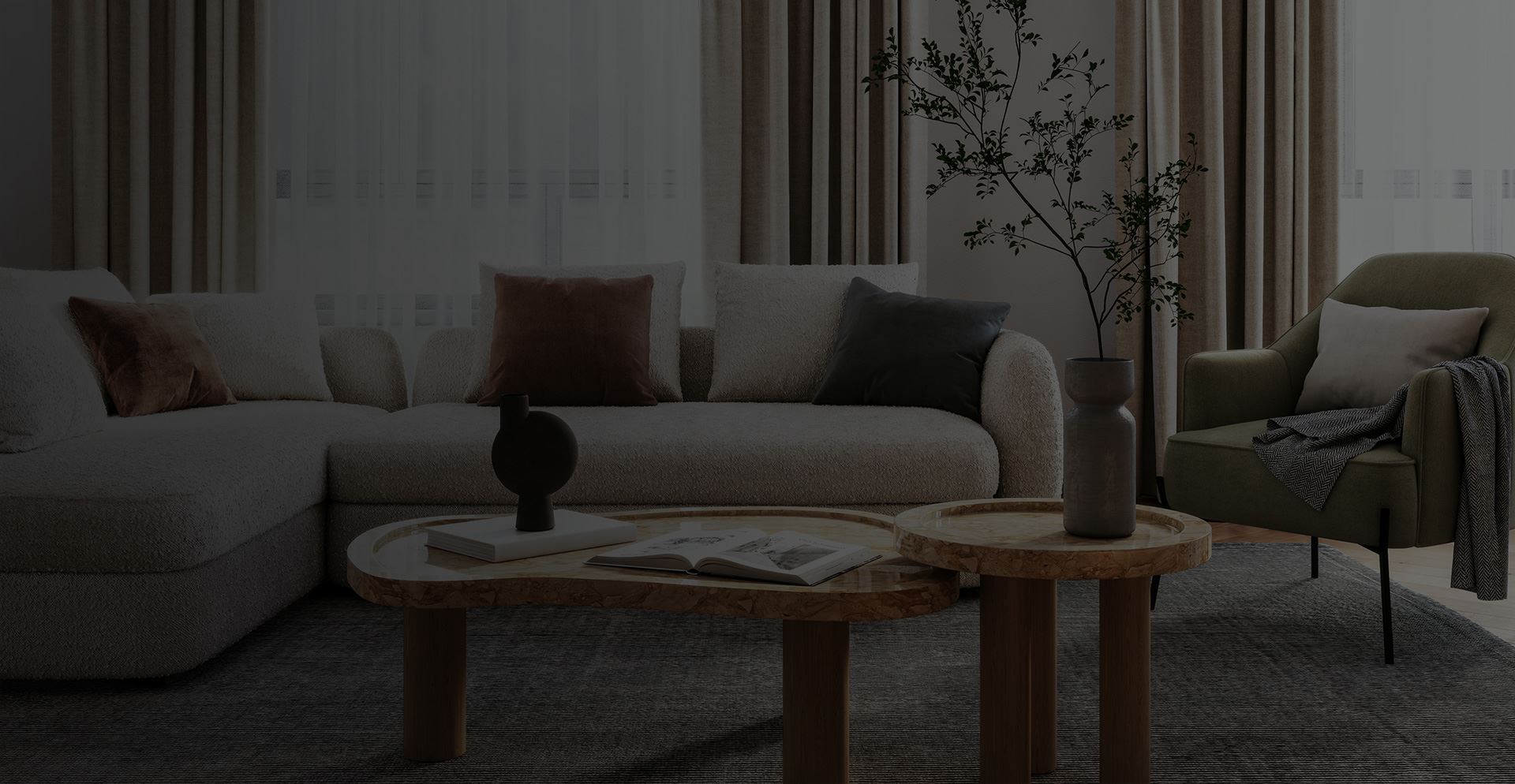 Our Customers Love Us
We Put Their Needs First!
Our family-owned pest control services company is dedicated to helping people enjoy a pest-free home while avoiding the sometimes-serious consequences that certain pests can cause. With a warranty better than most and more than 40 years of experience, we are confident you'll be pleased with our pest control services and the effective results.
"Exceptional customer service, communication, and quality work! We used Canady for our home inspection before purchasing and have continued to use their services since, would highly recommend for pest control."

- Anday V.

"Neil and his team did an AMAZING job on our sealed crawlspace. Neil took the time to explain everything to me about the process and was very knowledgeable about crawlspaces."

- Amy Y.

"Great Great Great company to do business with if you need exterminating and crawl space dehumidification services! Fast, timely service is what you can expect. Call today for your free quote. Enjoy!"

- Evan G.
Signs of a Potential Bed Bug Infestation
Shed Skins: Bedbugs shed their skins as they grow, leaving behind white or yellowish-brown shells which can be found in areas where the insects move around.
Blood Stains: If you notice small spots of blood on your sheets, this could be a sign that you've been bitten by a bed bug while sleeping.
Sweet, Musty Odors: Since bedbugs tend to congregate in tight spaces such as underneath mattresses or inside upholstered furniture, they can produce a sweet musty odor similar to coriander or rotten apples.
Obvious Bites: Some people may experience no reaction when bitten by bed bugs, while others might develop red rashes with puss-filled blisters across their bodies. If you wake up with itchy welts that are raised above your skin, this could be a sign that you have been bitten by bed bugs in your sleep.
We Won't Let Bed Bugs Take a Bite Out of You
Have you been waking up with itchy, painful bed bug bites? At Canady's Termite & Pest Control, we offer a range of services designed to help you take back control of your living space. Our experienced technicians will assess the severity of the problem and recommend the most suitable treatment plan for your specific situation. With the help of our advanced methods and products, we can eliminate existing bed bug populations quickly, safely, and effectively.
Canady's Termite & Pest Control is ready to eliminate bed bug populations for customers in Cumberland County, Hoke County, and Robeson County. Call (910) 604-9977 or get in touch with us online today to request an appointment!

Request an Appointment
It's never been easier! Schedule your service online.