Rodent Control in Fayetteville, North Carolina
Dealing with Rats, Mice, and Other Rodents for Cumberland County, Hoke County, and Robeson County Customers
Rodents, such as mice and rats, can cause significant damage to homes and commercial properties. In addition to chewing through wires and insulation, they can also transmit diseases and contaminate food. That's why Canady's Termite & Pest Control offers comprehensive rodent control services to keep your property safe and protected.
Our licensed and insured professionals use safe and effective methods to diagnose and eliminate rodent infestations. We start with a thorough inspection of your property to identify entry points, nesting areas, and food sources. Our team then customizes a solution to address your specific needs, whether it's blocking entry points, setting traps, or using baits.
We understand that dealing with a rodent infestation can be stressful and strive to address and eliminate your concerns quickly. Our integrated pest management approach ensures that our services not only eliminate the current infestation but also prevent future problems.
At Canady's Termite & Pest Control, we are committed to the safety of your family or business. We take care to use products that are safe for pets and kids while also effectively controlling and preventing rodent infestations. Our professionals will work with you to develop an effective and efficient solution that is tailored to your needs.
Don't let rodents make themselves at home on your property – call our rodent control and control team at (910) 604-9977 today to request a free estimate!
North Carolina's Rodent Population
North Carolina has a significant rodent population, especially in urban areas. Common rodents found in North Carolina include house mice, Norway rats, roof rats, and voles. These pests are attracted to the warmth and shelter provided by homes, crawlspaces, and commercial properties during the winter months, making rodent control a year-round concern.
In addition to causing physical damage to structures, rodents also pose health risks to humans and animals. They can transmit diseases such as Hantavirus and salmonella, and their droppings and urine can contaminate food and surfaces.
Due to their rapid reproduction rates and ability to adapt to changing environments, rodents can be challenging to eliminate without professional assistance. It's essential to take proper precautions to keep your property clean and tidy and address any signs of rodent activity promptly by calling a qualified rodent control team like ours.
Signs of a Rodent Infestation
Droppings: Rodent droppings are small, pellet-shaped, and oval. You may find them in areas such as cabinets and drawers, along baseboards, and in other hidden areas.
Signs of Gnawing: Rodents have a habit of gnawing on a variety of materials such as wood, cardboard, and plastic. Look for signs of gnawing on food containers or wrapper materials, electrical wires, and other objects around your property.
Tracks: Rodent tracks are often visible in dusty areas of a property. You may notice small footprints or tail marks near baseboards, along walls, or in other hidden areas.
Grease Marks: Rodents have oily fur, and over time, they can leave grease marks on walls, floors, and surfaces as they run along them.
Strange Noises: Rodents are usually active at night and may be heard scratching, gnawing, or scurrying within walls, ceilings, or attics.
Nests: Rodents create nests from soft materials such as shredded paper, fabric, and insulation.
Sightings: Spotting a live or dead rodent is a clear indication of an infestation.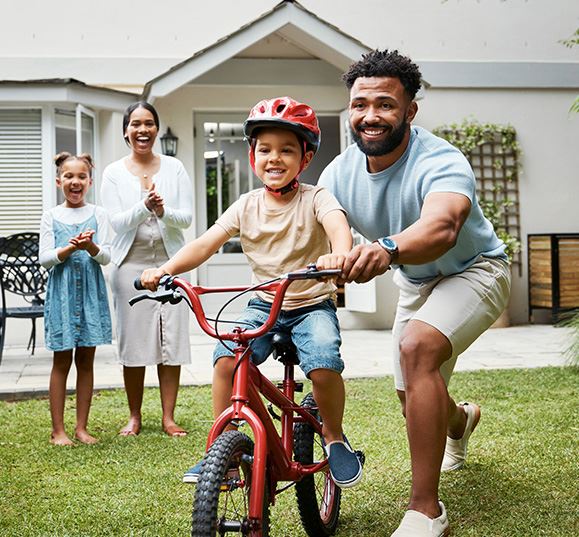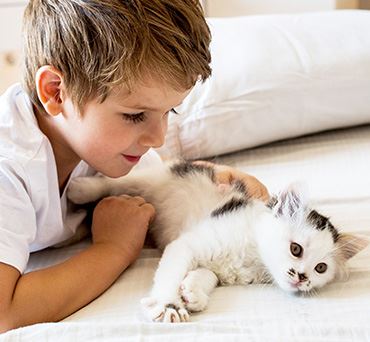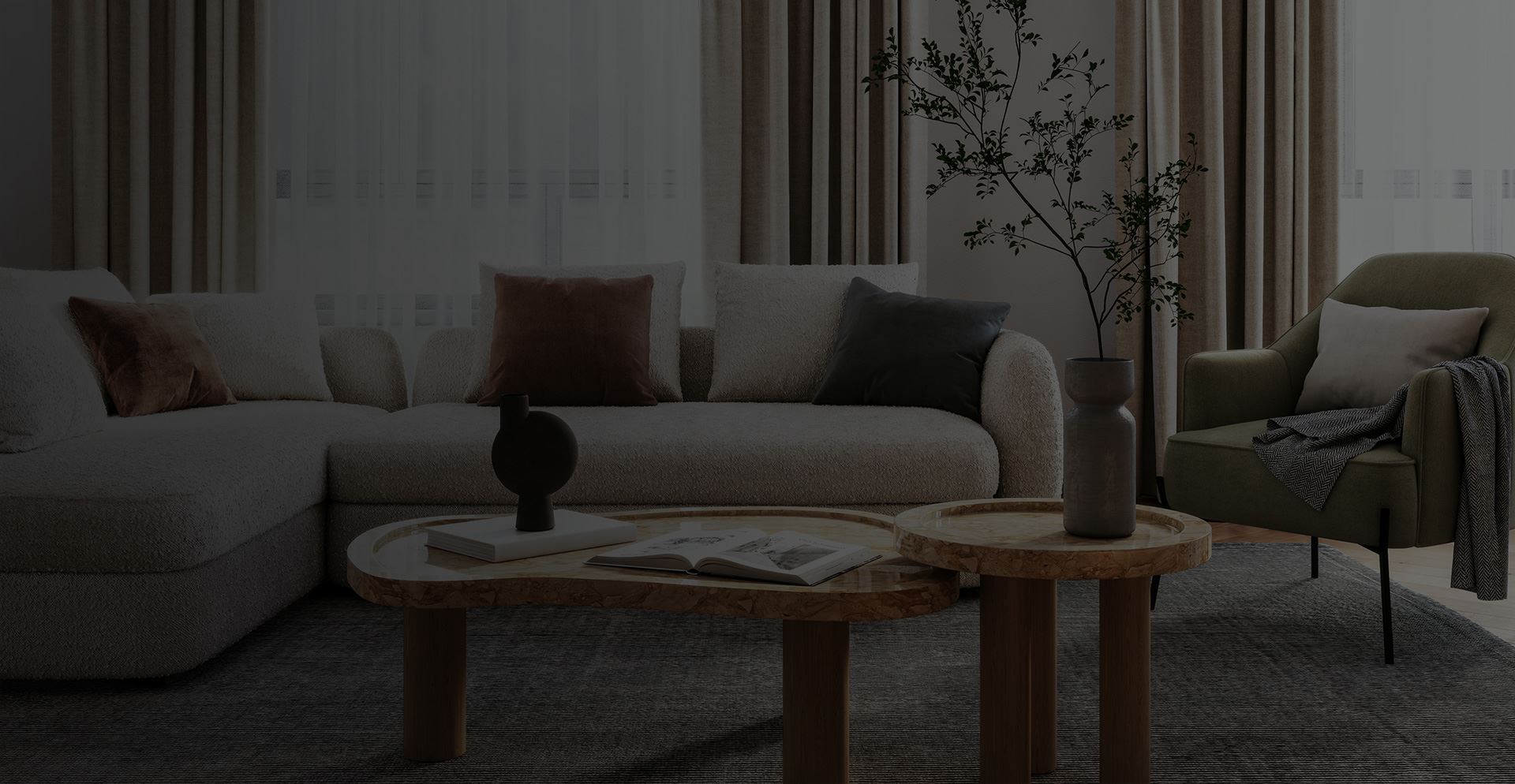 Our Customers Love Us
We Put Their Needs First!
Our family-owned pest control services company is dedicated to helping people enjoy a pest-free home while avoiding the sometimes-serious consequences that certain pests can cause. With a warranty better than most and more than 40 years of experience, we are confident you'll be pleased with our pest control services and the effective results.
"Exceptional customer service, communication, and quality work! We used Canady for our home inspection before purchasing and have continued to use their services since, would highly recommend for pest control."

- Anday V.

"Neil and his team did an AMAZING job on our sealed crawlspace. Neil took the time to explain everything to me about the process and was very knowledgeable about crawlspaces."

- Amy Y.

"Great Great Great company to do business with if you need exterminating and crawl space dehumidification services! Fast, timely service is what you can expect. Call today for your free quote. Enjoy!"

- Evan G.

Request an Appointment
It's never been easier! Schedule your service online.