Realtor Termite Inspection
Realtor Termite Inspection in Fayetteville, NC
Termite Inspections Before Home Purchases in Cumberland County, Hoke County, and Robeson County
Buying a home can be stressful enough. You want to weigh the advantages of size and layout when compared to location and costs. Once you have found a home, you need to know exactly what repairs, if any, are going to need to be made to determine if the price is fair or needs adjusting. Some repairs might even be so daunting that you might want to pass on the property completely! On the flip side, the seller also wants to present their property in the best light. Before doing so, having a termite inspection done can show prospective buyers that you are taking an active role in caring for the property while also showing them that they do not need to be concerned about that particular issue.
What Are the Benefits of Termite Inspections?
A realtor termite inspection can not only help put the buyer's minds at ease but can also let you know if there are issues that need to be taken care of. The presence of termites is not usually a problem to potential buyers, as long as they have been professionally exterminated and the damage taken care of. Having a realtor termite inspection done will show that you, the seller, are intent on being upfront and honest about every nook and cranny of your home, leaving no stone (or crawlspace) unturned when it comes to issues that might need repairs.
Schedule Your Service Today
Here at Canady's Termite & Pest Control, we want to make sure that your home is thoroughly vetted and ready to go on the market.
If you are a realtor or seller, be sure to contact us today so that nothing, including termites, will stand in the way of the sale of your home!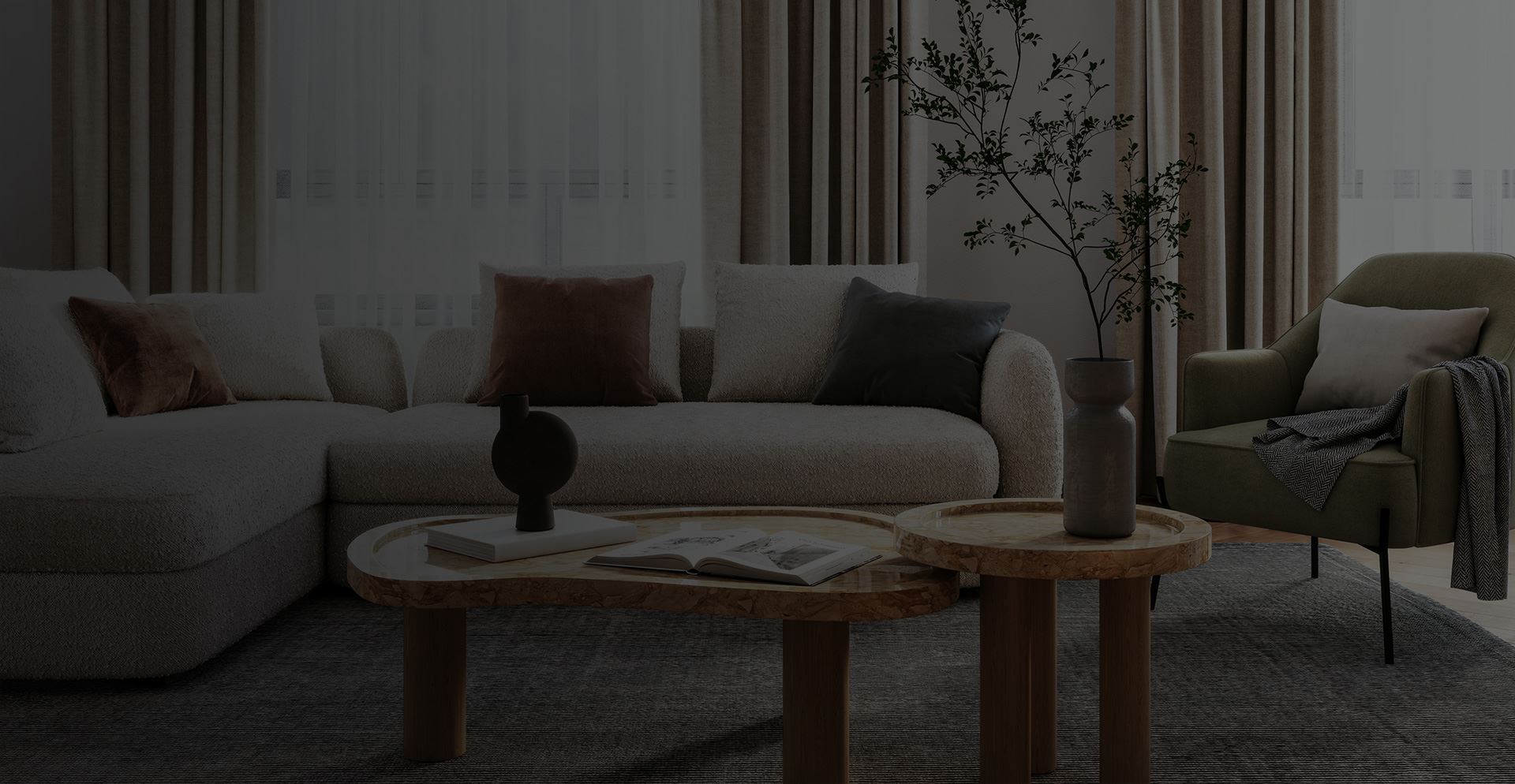 Our Customers Love Us
We Put Their Needs First!
Our family-owned pest control services company is dedicated to helping people enjoy a pest-free home while avoiding the sometimes-serious consequences that certain pests can cause. With a warranty better than most and more than 40 years of experience, we are confident you'll be pleased with our pest control services and the effective results.
"Exceptional customer service, communication, and quality work! We used Canady for our home inspection before purchasing and have continued to use their services since, would highly recommend for pest control."

- Anday V.

"Neil and his team did an AMAZING job on our sealed crawlspace. Neil took the time to explain everything to me about the process and was very knowledgeable about crawlspaces."

- Amy Y.

"Great Great Great company to do business with if you need exterminating and crawl space dehumidification services! Fast, timely service is what you can expect. Call today for your free quote. Enjoy!"

- Evan G.

Request an Appointment
It's never been easier! Schedule your service online.