Ant Control in Fayetteville, North Carolina
Ant Control Services for Cumberland County, Hoke County, and Robeson County Customers
Ants are one of the most common household pests and can quickly become a nuisance when they invade your living space. Not only do they contaminate food and surfaces, but they also bite and can cause discomfort to humans and pets. At Canady's Termite & Pest Control, we offer comprehensive ant control services to effectively eliminate ant infestations from your property.
Our experts are equipped with the knowledge and experience to identify the ant species present in and around your home or business and design a customized treatment plan to control them. We offer targeted inside and outside treatments that effectively eliminate ants from their colonies and prevent future ant invasions.
We use environmentally responsible Integrated Pest Management (IPM) techniques to ensure that our ant control treatments are safe for pets and children. We take the time to evaluate your indoor and outdoor environment, identify ant entry points, and develop a plan to prevent future ant infestations.
At Canady's Termite & Pest Control, we provide a range of ant control services customized to fit the specific needs of each customer. We use the latest and most advanced ant control techniques to ensure that our customers are satisfied with the results.
No ant colony is too big for our ant control experts to handle – call us at (910) 604-9977 today to request a free estimate!
How Ants Invade Your Property
The key to eradicating ant infestations is to understand how ants are able to enter your property in the first place. Most ant species prefer warm climates, so they usually enter buildings through cracks and crevices on the exterior walls. These cracks and crevices provide a perfect entry point for ants due to their small size and ability to squeeze into even the tightest spaces. Once inside, they will often set up colonies and can quickly become a major nuisance if left unchecked.
Foraging ants often look for food sources outside of their colony, which makes them more likely to enter buildings that have food readily available. If you store food in containers that do not have lids or if there are existing spills or crumbs on your floors, these can be attractive entryways for ants looking for food sources. Additionally, pet food dishes that are left out overnight or standing water near windowsills can also encourage certain ant species to set up camp in your living space.
Tips to keep ants away:
Seal cracks and crevices around walls, windows, and doors to prevent ants from entering your home.
Inspect for ant entry points regularly, such as gaps in door frames or window screens.
Clean up any spills or crumbs that may attract hungry ants inside and store all food items in tightly sealed containers.
Avoid leaving pet food dishes out overnight or standing water near windowsills.
If you already have an infestation, contact an experienced pest control team for safe and effective ant control services.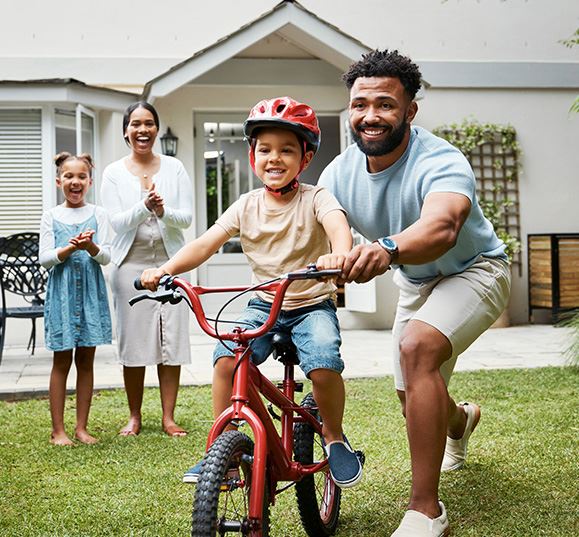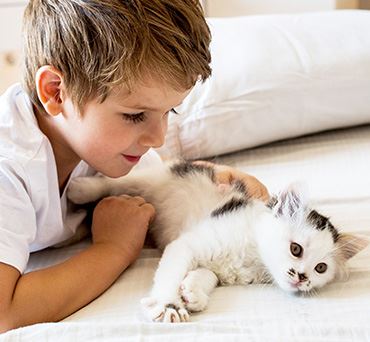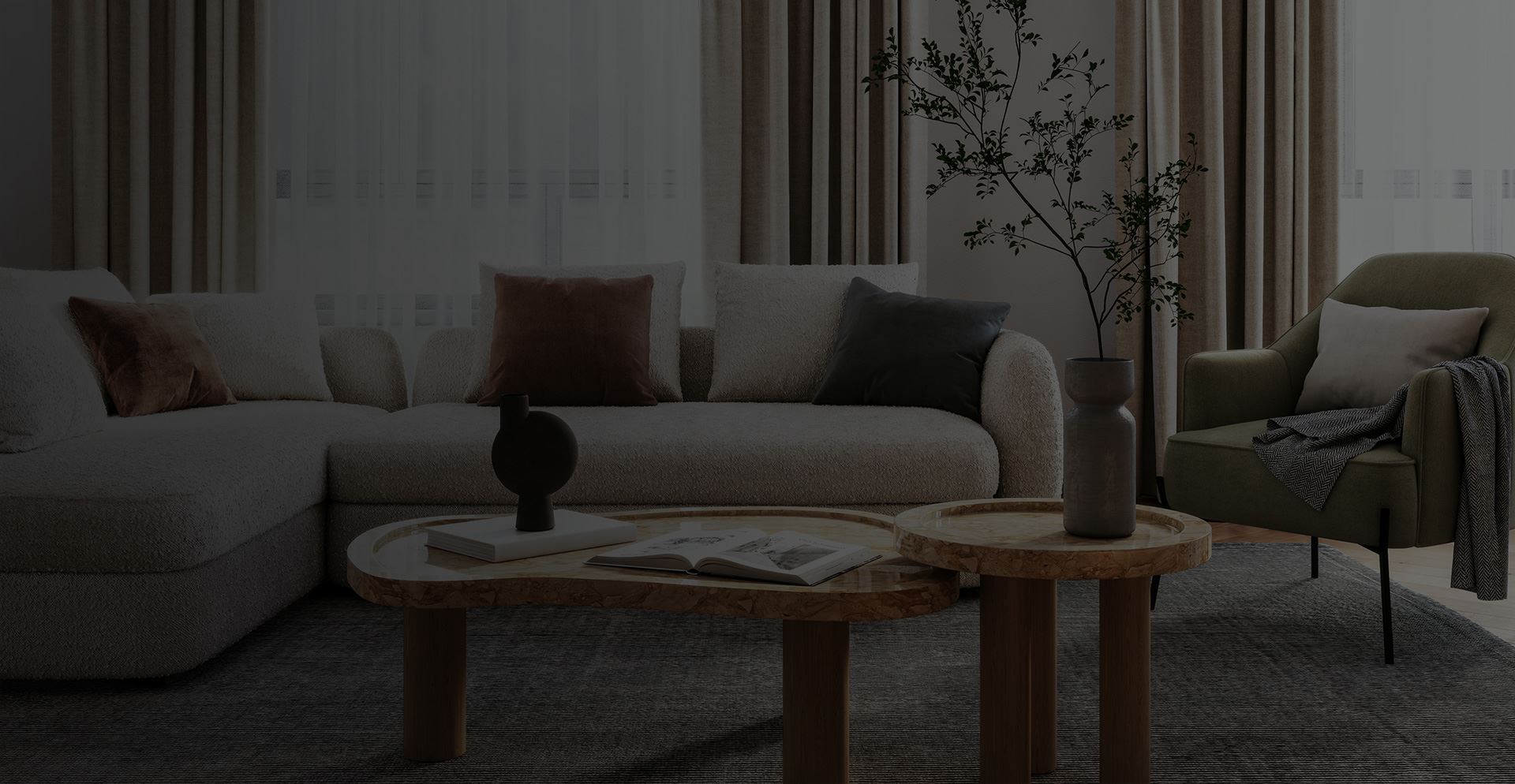 Our Customers Love Us
We Put Their Needs First!
Our family-owned pest control services company is dedicated to helping people enjoy a pest-free home while avoiding the sometimes-serious consequences that certain pests can cause. With a warranty better than most and more than 40 years of experience, we are confident you'll be pleased with our pest control services and the effective results.
"Exceptional customer service, communication, and quality work! We used Canady for our home inspection before purchasing and have continued to use their services since, would highly recommend for pest control."

- Anday V.

"Neil and his team did an AMAZING job on our sealed crawlspace. Neil took the time to explain everything to me about the process and was very knowledgeable about crawlspaces."

- Amy Y.

"Great Great Great company to do business with if you need exterminating and crawl space dehumidification services! Fast, timely service is what you can expect. Call today for your free quote. Enjoy!"

- Evan G.

Request an Appointment
It's never been easier! Schedule your service online.