Pest Control Services in Hoke County
Expert Extermination & Prevention Services
Pest control for your home or place of business does not have to be complicated. To keep your property pest-free for the long term, consider expert support from Canady's Termite & Pest Control. We provide high quality pest control services in Hoke County and the neighboring areas. Our team of highly experienced, professional pest control experts can help with your pest problems at home or in your place of business. Whether you are facing a few mice or a flood of ants, we know how to help you conquer all of your pest woes. Choose Canady's Termite & Pest Control for thorough, professional pest control in Hoke County.
If you are looking for pest control services in Hoke County, call the experts at (910) 604-9977 or contact us online to get started.
Controlling & Preventing Pests
Pests often have a mind of their own, which can make it difficult for the average person to effectively tackle a pest infestation. The thing to keep in mind with pests is that they are looking for food, shelter, and water, which means your home could be the perfect place for them to settle. Unfortunately, nobody likes sharing their space with pests. That's where Canady's Termite & Pest Control can step in.
We are able to treat a broad range of pests, such as:
Ants
Bed bugs
Bees
Cockroaches
Fleas
Mosquitoes
Rodents
Termites
Ticks
The above list of pests is by no means complete. If you are struggling to handle a problem with a pest that is not included in the list above, give us a call. We will work with you to find a solution to your pest problems, tailored to fit your specific needs.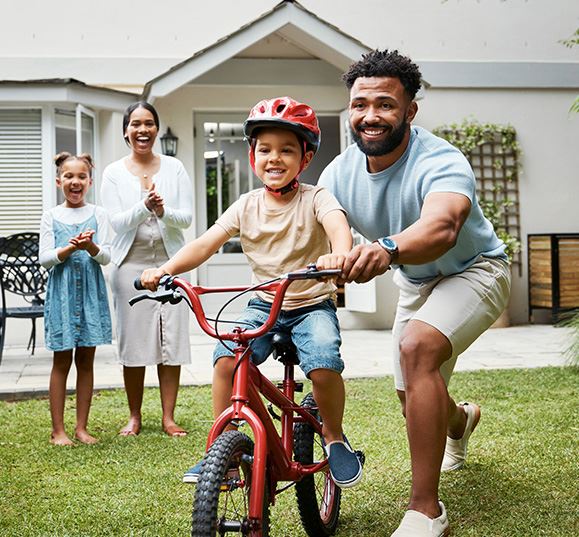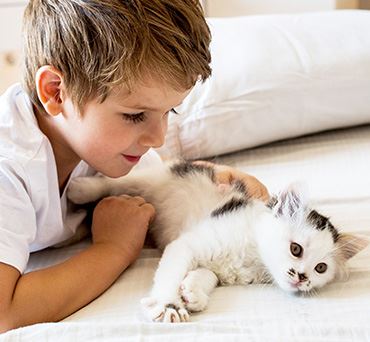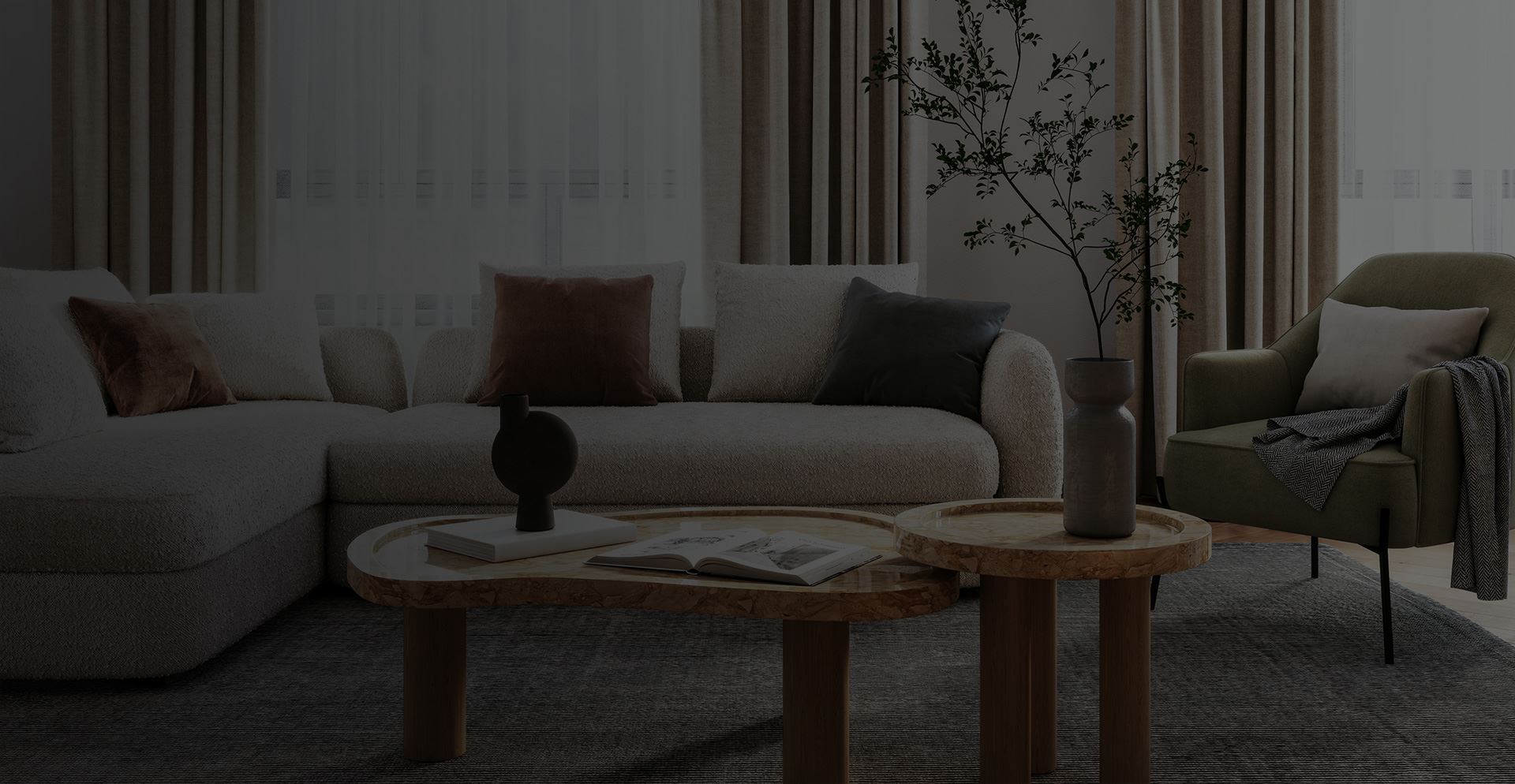 Our Customers Love Us
We Put Their Needs First!
Our family-owned pest control services company is dedicated to helping people enjoy a pest-free home while avoiding the sometimes-serious consequences that certain pests can cause. With a warranty better than most and more than 40 years of experience, we are confident you'll be pleased with our pest control services and the effective results.
"Exceptional customer service, communication, and quality work! We used Canady for our home inspection before purchasing and have continued to use their services since, would highly recommend for pest control."

- Anday V.

"Neil and his team did an AMAZING job on our sealed crawlspace. Neil took the time to explain everything to me about the process and was very knowledgeable about crawlspaces."

- Amy Y.

"Great Great Great company to do business with if you need exterminating and crawl space dehumidification services! Fast, timely service is what you can expect. Call today for your free quote. Enjoy!"

- Evan G.

Request an Appointment
It's never been easier! Schedule your service online.