Pest Control Services in Cumberland County
Protecting Your Home and Your Business
We know you do everything you can to keep pests out of your home or business. Unfortunately, pests are tricky, stubborn creatures that can invade your property without you realizing it – until it is too late. Canady's Termite & Pest Control is here to help you tackle any pest or termite infestations attacking your home or commercial property.
No matter how clean you keep your property, stubborn pests, such as ants and roaches, still find a way past your defenses. Act quickly and call the team at Canady's Termite & Pest Control! We offer specialized pest and termite control solutions that exterminate all types of pests without harming you or your family.
Whether you're dealing with common pests, such as ants and roaches, or have found signs of termites or even bed bugs, we offer comprehensive and customized solutions to customers throughout Cumberland County, helping our friends and neighbors enjoy life without pest interference. Our team of licensed and insured pest control experts will tailor ongoing preventative services to achieve your long-term pest control goals. From Hope Mills to Linden and everywhere in between, we're the go-to pest and termite control experts for countless communities in Cumberland County.
Get started with our professional pest control technicians by calling (910) 604-9977 or by contacting us online today!
Crawlspace Care for Cumberland County Customers
In addition to pest and termite problems, moisture issues in your crawlspace can lead to major issues and possible damage to the structure of your home. The crawlspace solution experts at Canady's Termite & Pest Control can inspect your crawlspace and develop a comprehensive plan to protect your valuable investment. Our crawlspace solutions range from humidity control services to crawlspace sealing, all the way to a complete crawlspace encapsulation.
Our crawlspace care solutions are designed to keep moisture levels in check, protect your home from water damage and fungal growth, and minimize energy costs due to temperature control issues. Keep your Cumberland County home dry and comfortable year-round with the crawlspace care services from Canady's Termite & Pest Control.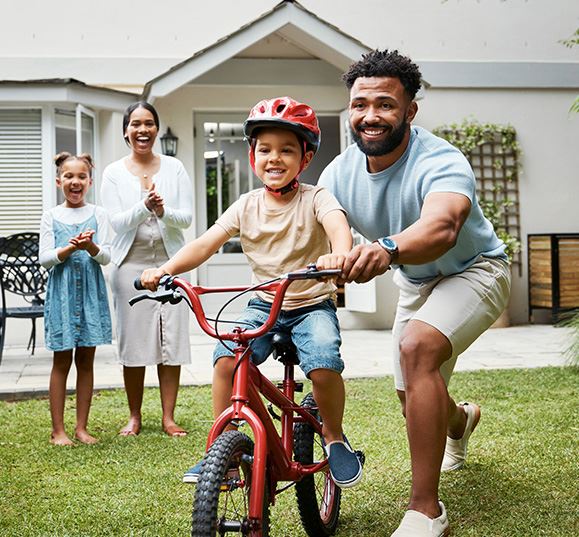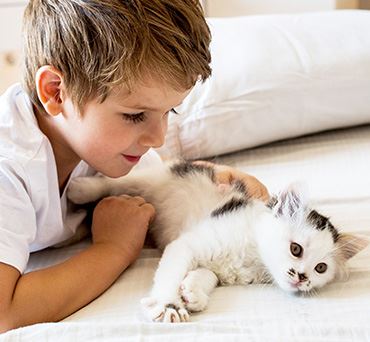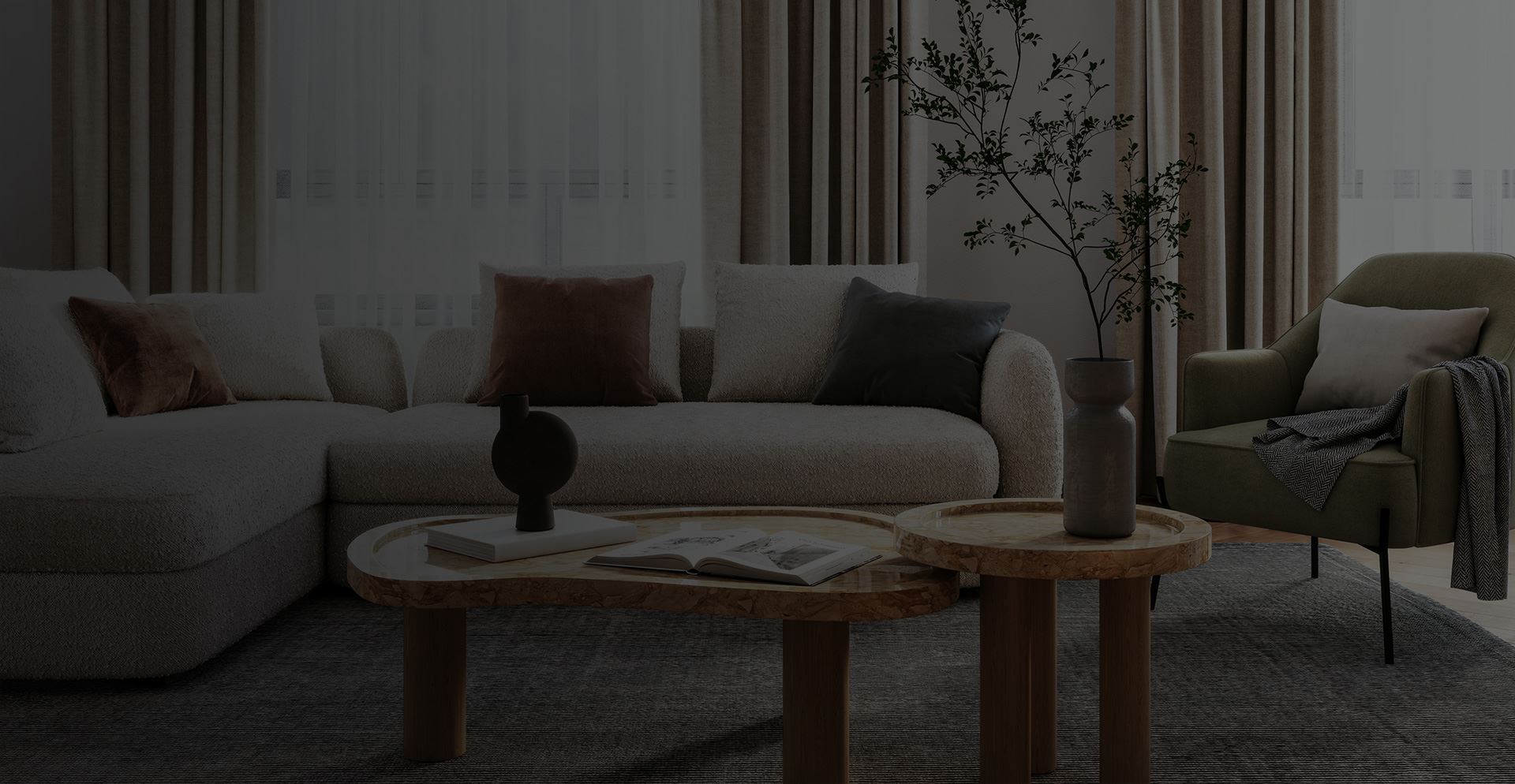 Our Customers Love Us
We Put Their Needs First!
Our family-owned pest control services company is dedicated to helping people enjoy a pest-free home while avoiding the sometimes-serious consequences that certain pests can cause. With a warranty better than most and more than 40 years of experience, we are confident you'll be pleased with our pest control services and the effective results.
"Exceptional customer service, communication, and quality work! We used Canady for our home inspection before purchasing and have continued to use their services since, would highly recommend for pest control."

- Anday V.

"Neil and his team did an AMAZING job on our sealed crawlspace. Neil took the time to explain everything to me about the process and was very knowledgeable about crawlspaces."

- Amy Y.

"Great Great Great company to do business with if you need exterminating and crawl space dehumidification services! Fast, timely service is what you can expect. Call today for your free quote. Enjoy!"

- Evan G.

Request an Appointment
It's never been easier! Schedule your service online.