Pest Control Services in Hope Mills
Professional Pest Control and Prevention
Since 1978, Canady's Termite & Pest Control has been here to help our neighbors in Hope Mills with all of their pest control needs. We know that facing down a pest infestation on your own can be frustrating, embarrassing, and nearly impossible to do right. With our team of professional pest control experts by your side, you will be able to keep your home or place of business pest-free in the long term, without any stress or mess. Whether you've discovered termites in your home, ants in your kitchen, or rodents in your crawl space, the team at Canady's Termite & Pest Control has a fast, effective, and affordable solution for you.
It's time to send bugs packing – call (910) 604-9977 or contact Canady's Termite & Pest Control online to get started with a free estimate!
You Don't Have to Fight Pests Alone
No matter how clean you keep your home, pests can still invade your safe space looking for food, water, and shelter. Finding pests on your property can be extremely frustrating, especially when you do everything you can to keep them at bay. We are here to help you get rid of pests, once and for all.
The team at Canady's Termite & Pest Control is trained and equipped to deal with all kinds of pests, including:
One call to our team can get you an in-depth inspection, a professionally informed treatment plan, and the ongoing support of licensed and insured technicians who put your safety and comfort first. Let us be your partner in all things pest control!
Your Local Termite Experts
In addition to our other pest control services, we offer comprehensive termite solutions to protect your property from these uniquely destructive pests. Our expert team conducts thorough inspections to identify any signs of termite activity and assess the extent of the infestation. Based on our findings, we develop a customized treatment plan utilizing modern, effective, and environmentally friendly techniques and products to effectively eliminate termite colonies. With our unbeatable lifetime and $500k guarantee on termite control, you can trust Canady's Termite & Pest Control to safeguard your home or business from the costly damage caused by termites.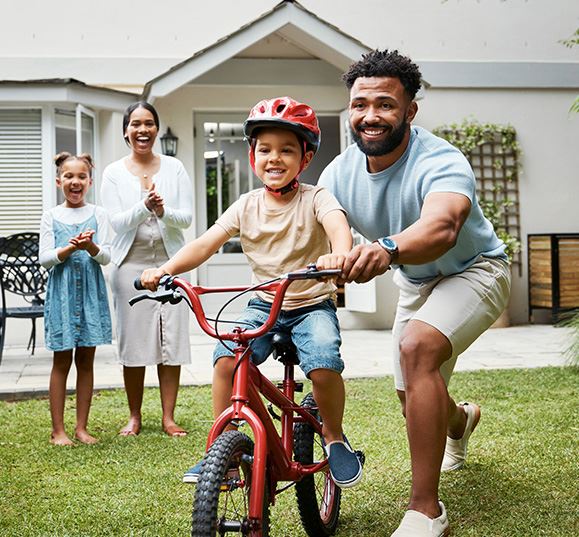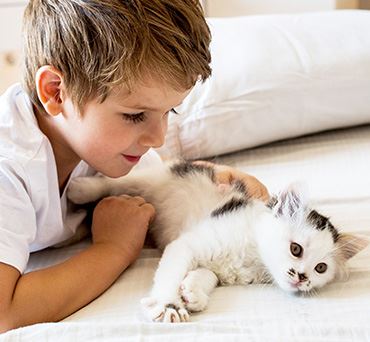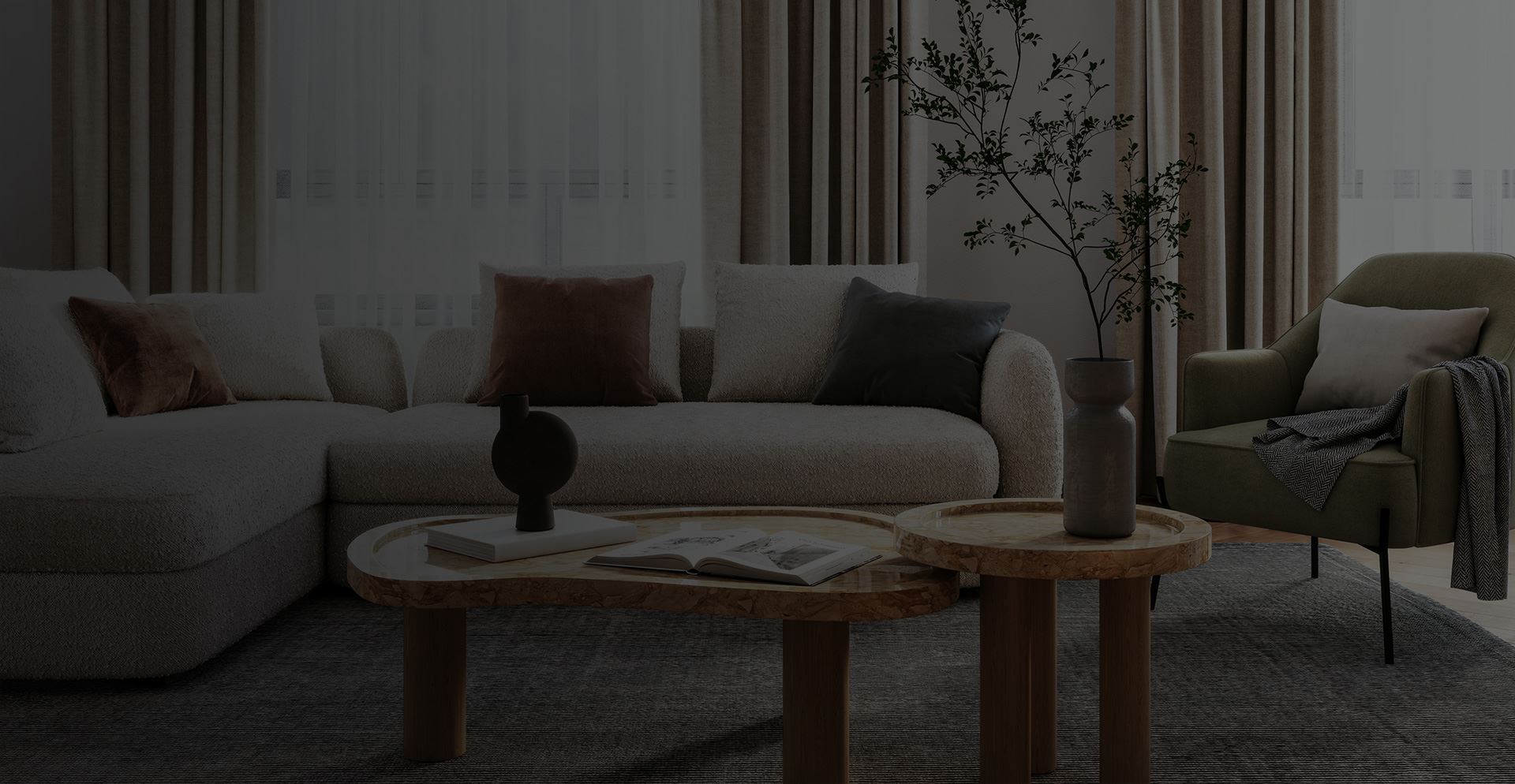 Our Customers Love Us
We Put Their Needs First!
Our family-owned pest control services company is dedicated to helping people enjoy a pest-free home while avoiding the sometimes-serious consequences that certain pests can cause. With a warranty better than most and more than 40 years of experience, we are confident you'll be pleased with our pest control services and the effective results.
"Exceptional customer service, communication, and quality work! We used Canady for our home inspection before purchasing and have continued to use their services since, would highly recommend for pest control."

- Anday V.

"Neil and his team did an AMAZING job on our sealed crawlspace. Neil took the time to explain everything to me about the process and was very knowledgeable about crawlspaces."

- Amy Y.

"Great Great Great company to do business with if you need exterminating and crawl space dehumidification services! Fast, timely service is what you can expect. Call today for your free quote. Enjoy!"

- Evan G.

Request an Appointment
It's never been easier! Schedule your service online.