Pest Control Services in Morrisville
Helping Morrisville Customers Make Pest Problems a Thing of the Past
Whether you find a trail of ants in the kitchen or a rat's nest in your walls, pests are never welcome in your home. Canady's Termite & Pest Control can help you leave your pest problems in the past.
We offer comprehensive, safe, and effective pest control services to customers in Morrisville and the surrounding areas. Our licensed and insured team of pest control experts has years of experience treating all manner of critters and creepy crawlies. With our team by your side, you can get rid of pests and prevent future infestations with ease.
Get help with your pest problems today by calling our Morrisville pest control team at (919) 364-6070 or contacting us online!
Custom Pest Control Services for Every Infestation
No two properties are alike, which means that no two infestations behave the same way. Pests act differently depending on the availability of food and hiding places, which means that to effectively eliminate an infestation, you'll need to thoroughly inspect and treat every nook and cranny and identify all potential entry points.
But there's no need to panic – Canady's Termite & Pest Control can do all of that for you. We tailor our pest control services to the unique needs of every customer, ensuring that all the unique aspects of your home are considered and addressed.
We design targeted pest control plans for a wide range of pests, including:
No matter what kind of pests you're dealing with or what kind of property those pests have invaded, Canady's Termite & Pest Control has seen it all – and we're ready to get the job done right for you.
The Team to Call When You're Dealing with Termites
When termites threaten your property, Canady's Termite & Pest Control is the team you can trust to tackle the problem head-on. Our experienced professionals are well-versed in identifying and eliminating termite infestations, using advanced techniques and eco-friendly treatments to protect your home and your family from these destructive pests.
We begin with a thorough inspection to assess the extent of the infestation, followed by targeted treatments to eradicate termite colonies and prevent future invasions. Our proactive approach ensures the safety and structural integrity of your property, giving you peace of mind and long-lasting protection.
Count On Us for Crawlspace Solutions
Trust Canady's Termite & Pest Control for comprehensive crawlspace solutions that ensure a clean, dry, and pest-free environment beneath your home. Our team of dedicated professionals is committed to addressing all aspects of crawlspace maintenance, including moisture control, vapor barrier installation, insulation, and pest prevention.
Our expertise in crawlspace management not only improves air quality and energy efficiency but also safeguards your property from potential damage caused by pests, mold, and moisture. With Canady's Termite & Pest Control on your side, you and your family can enjoy a comfortable and safe living space.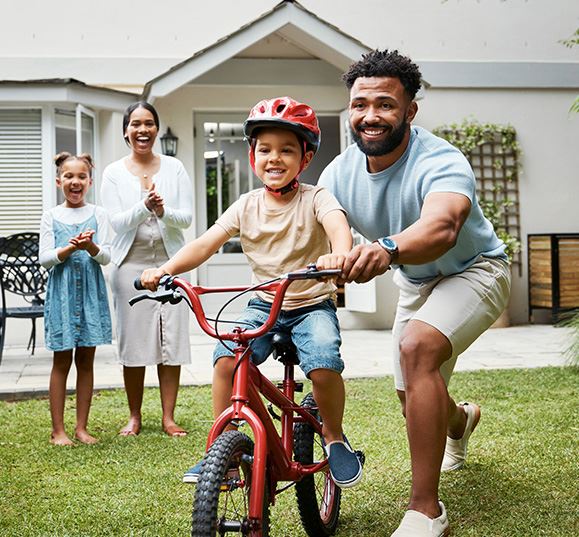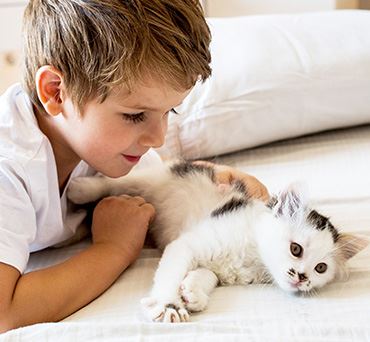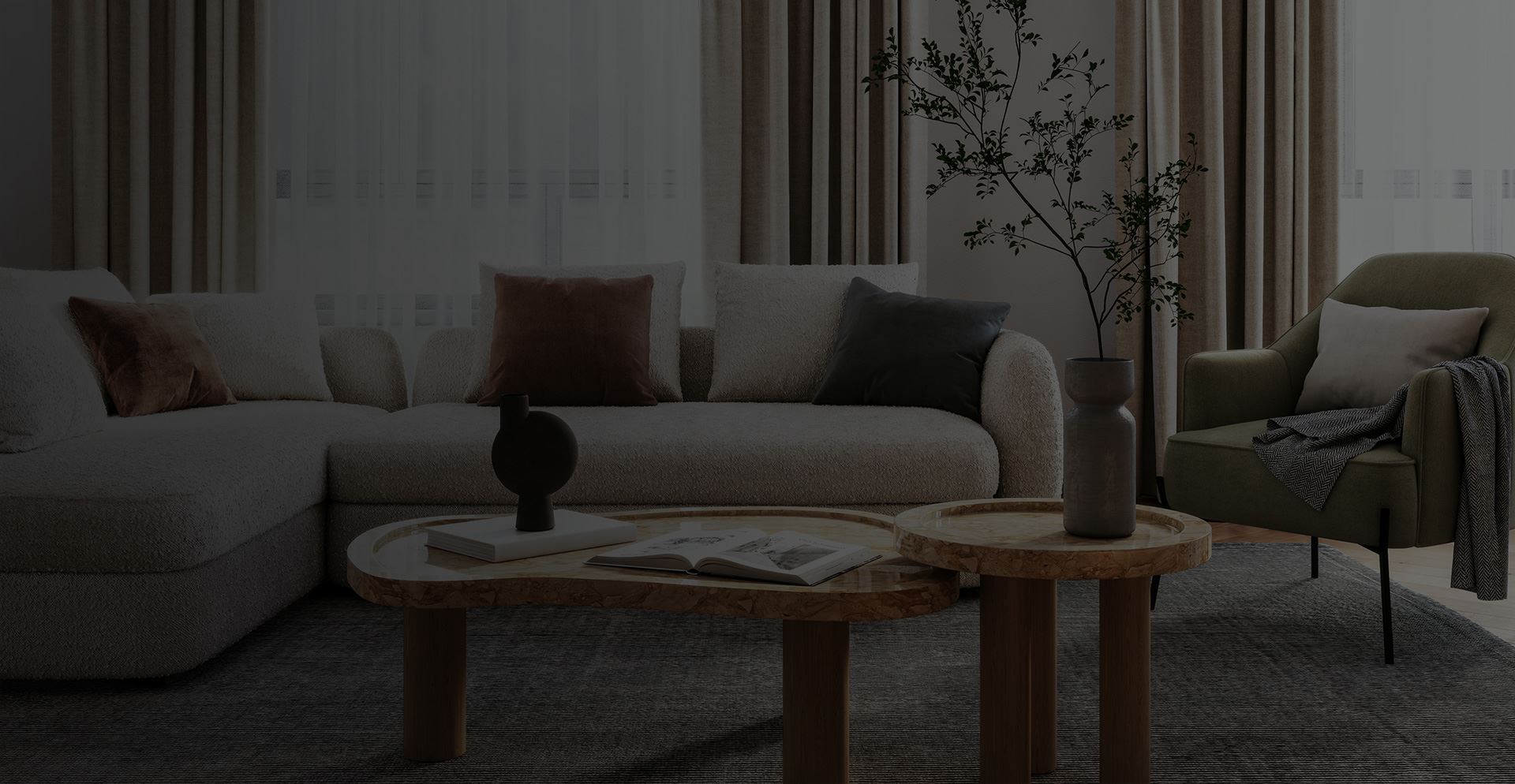 Our Customers Love Us
We Put Their Needs First!
Our family-owned pest control services company is dedicated to helping people enjoy a pest-free home while avoiding the sometimes-serious consequences that certain pests can cause. With a warranty better than most and more than 40 years of experience, we are confident you'll be pleased with our pest control services and the effective results.
"Exceptional customer service, communication, and quality work! We used Canady for our home inspection before purchasing and have continued to use their services since, would highly recommend for pest control."

- Anday V.

"Neil and his team did an AMAZING job on our sealed crawlspace. Neil took the time to explain everything to me about the process and was very knowledgeable about crawlspaces."

- Amy Y.

"Great Great Great company to do business with if you need exterminating and crawl space dehumidification services! Fast, timely service is what you can expect. Call today for your free quote. Enjoy!"

- Evan G.

Request an Appointment
It's never been easier! Schedule your service online.