Pest Control Services in Holly Springs
Effective Pest Control Solutions Without Any Headaches
Even the most spotlessly clean residential or commercial properties can still attract pests of all shapes, sizes, and species. Instead of struggling to handle your pest issues on your own, call the experts at Canady's Termite & Pest Control.
We have provided high-quality pest control services to customers in Holly Springs and the surrounding areas since 1978. We boast a team of experienced, knowledgeable pest control technicians who are trained and equipped to make your pest problems disappear fast and for good. From one-time extermination services to ongoing treatment plans, Canady's Termite & Pest Control has a solution for every pest problem that Holly Springs customers may face.
To make an appointment with the experts at Canady's Termite & Pest Control, please call our Holly Springs office at (919) 364-6070 today!
Address Your Pest Problems Fast
Pest infestations can be hard to get rid of – unless you understand them as the experts do. We utilize integrated pest management techniques that incorporate an understanding of behavioral patterns, habitats, and other essential data to eliminate infestations fast and deter them from returning.
Canady's Termite & Pest Control can help you address infestations of:
No matter what kind of pests you're dealing with, Canady's Termite & Pest Control can help. We use proven techniques and family-friendly products to make infestations a thing of the past.
Do You Have a Termite Problem?
If you suspect that termites may be eating into your home or business, it's crucial to act quickly and seek professional help. Signs of a termite infestation may include mud tubes on walls or foundations, hollow-sounding wood, discarded wings, or visible damage to wooden structures.
At Canady's Termite & Pest Control, our experienced team is ready to tackle termite issues with effective solutions tailored to your specific situation. Utilizing advanced techniques and eco-friendly treatments, we effectively eliminate termite colonies and implement prevention measures to protect your property from future invasions.
Crawlspace Solutions for Holly Springs Customers
Canady's Termite & Pest Control is proud to offer superior crawlspace solutions to our valued customers in Holly Springs and the surrounding areas. We understand the importance of maintaining a clean, dry, and pest-free crawlspace to ensure the overall health and safety of your home. Our comprehensive crawlspace services include moisture control, vapor barrier installation, insulation, and pest prevention, all designed to create an optimal environment beneath your property to promote structural stability and energy efficiency.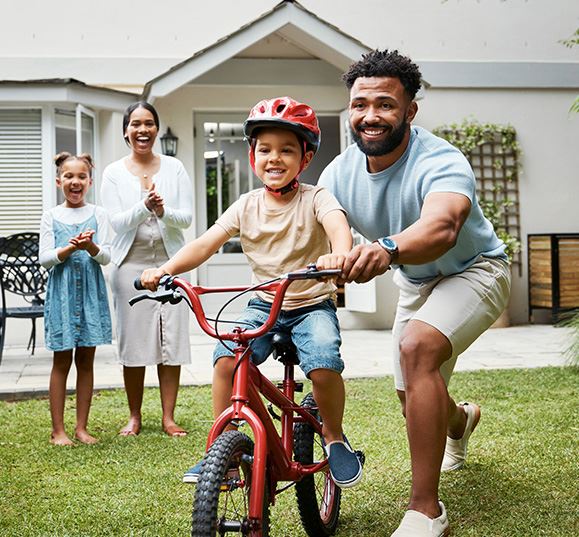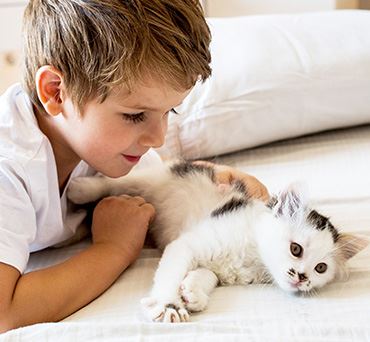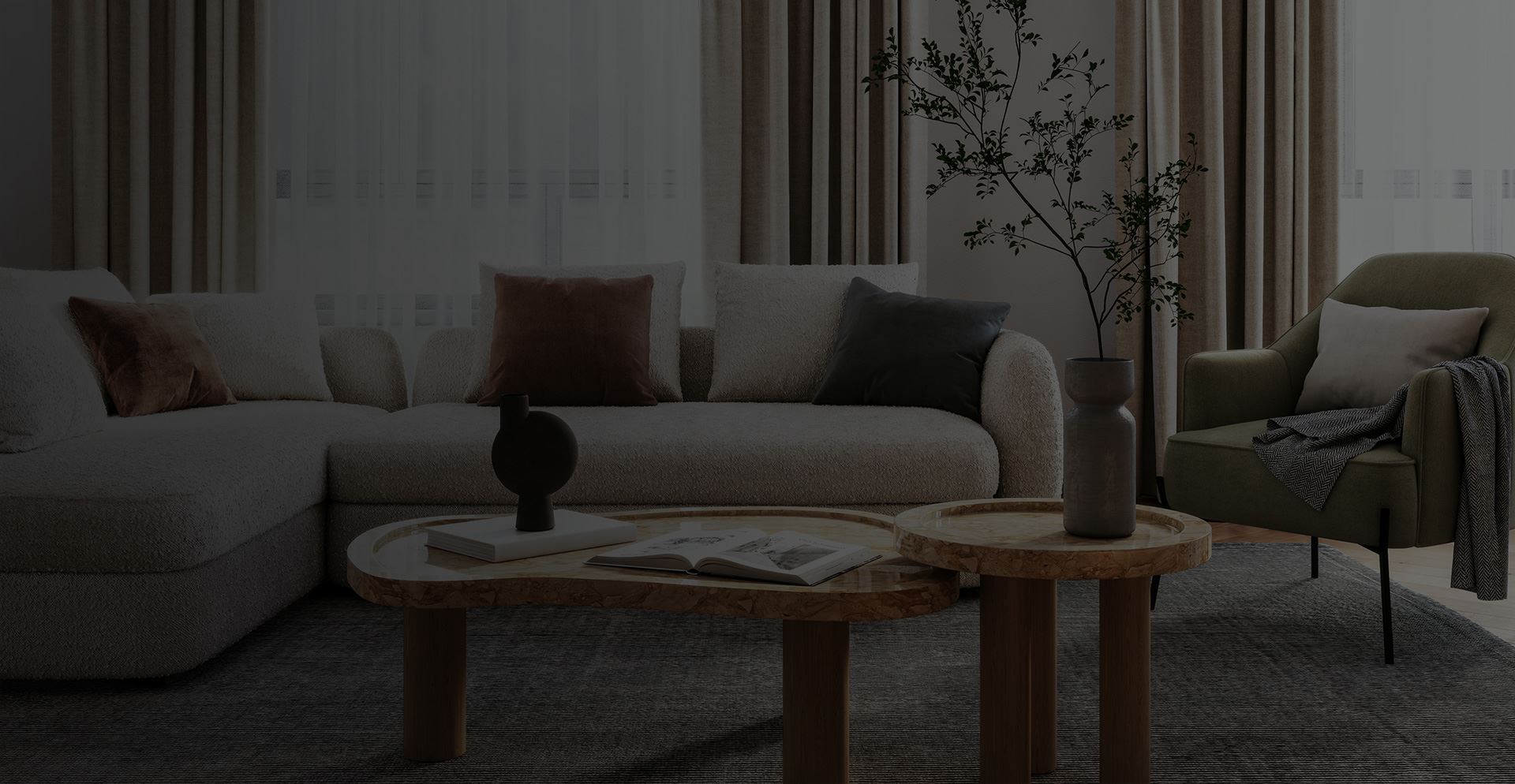 Our Customers Love Us
We Put Their Needs First!
Our family-owned pest control services company is dedicated to helping people enjoy a pest-free home while avoiding the sometimes-serious consequences that certain pests can cause. With a warranty better than most and more than 40 years of experience, we are confident you'll be pleased with our pest control services and the effective results.
"Exceptional customer service, communication, and quality work! We used Canady for our home inspection before purchasing and have continued to use their services since, would highly recommend for pest control."

- Anday V.

"Neil and his team did an AMAZING job on our sealed crawlspace. Neil took the time to explain everything to me about the process and was very knowledgeable about crawlspaces."

- Amy Y.

"Great Great Great company to do business with if you need exterminating and crawl space dehumidification services! Fast, timely service is what you can expect. Call today for your free quote. Enjoy!"

- Evan G.

Request an Appointment
It's never been easier! Schedule your service online.