Pest Control Services in Wake County
Trust Us with Your Pest Problems
From reoccurring pest invasions to one-time infestations, the team at Canady's Termite & Pest Control are standing by to help you with your pest problems. Since 1978, we have helped friends and neighbors with their pest problems. We provide comprehensive pest control services in Wake County for both residential and commercial properties. Our trustworthy team of pest control experts will help you reclaim your home or place of business, as well as help you prevent future pest issues. From ants and cockroaches, to rats and mice, Canady's Termite & Pest Control is ready to get to work.
To learn more about the pest control services we provide, please feel free to give us a call at (919) 364-6070 or contact us online today.
Effective Pest Control Solutions
When pests enter your property, they are typically in search of three basic needs: food, water, or shelter. Your home or place of business could be the perfect place for these irritating creatures to settle in. In many cases, it does not matter how clean you keep your property; pests always find a way to make a living. We can help you ensure that pests stay away for good.
Canady's Termite & Pest Control is pleased to offer services that address the following pests:
Ants
Bed bugs
Bees
Cockroaches
Fleas
Mosquitoes
Rodents
Termites
Ticks
While the above list covers many common pests, we understand that you can struggle to deal with other kinds of pests that are not listed here. If that is the case, please give our team a call right away. We can help you determine if our services are right for you. Together, we can ensure that your residential or commercial property is pest free for the long haul.
It is important to address your pest problems as soon as you notice them. Without quick intervention, pests can get out of control very fast. When you give our team of pest control professionals a call, we come to your property and speak with you to understand what you are dealing with. We then proceed to conduct a thorough inspection of your home or place of business, which helps us determine the scope of your pest problem. We will look for things like possible entry points for pests to access your property, as well as the location of pests, and how many pests we can see. Armed with this information, we are able to make thoughtful recommendations for your pest treatment. Whether you opt for a one-time treatment or ongoing, preventative maintenance, our pest control experts will ensure that your property is protected.
Do you have questions about the pest control services we offer in Wake County? Give our team of pest control professionals a call at (919) 364-6070 or contact us online today!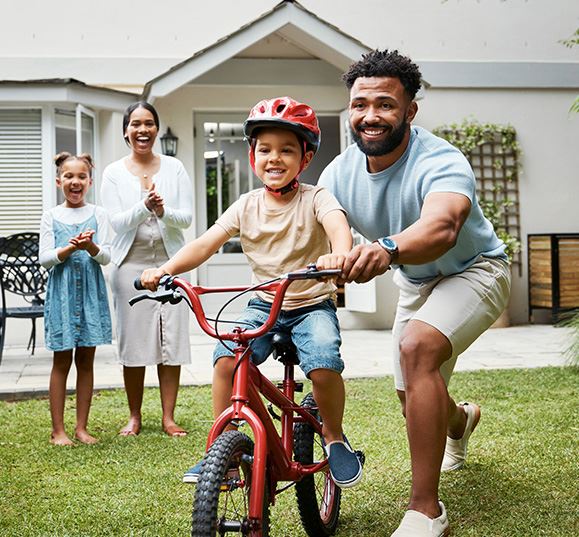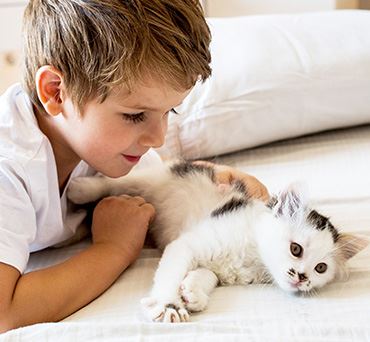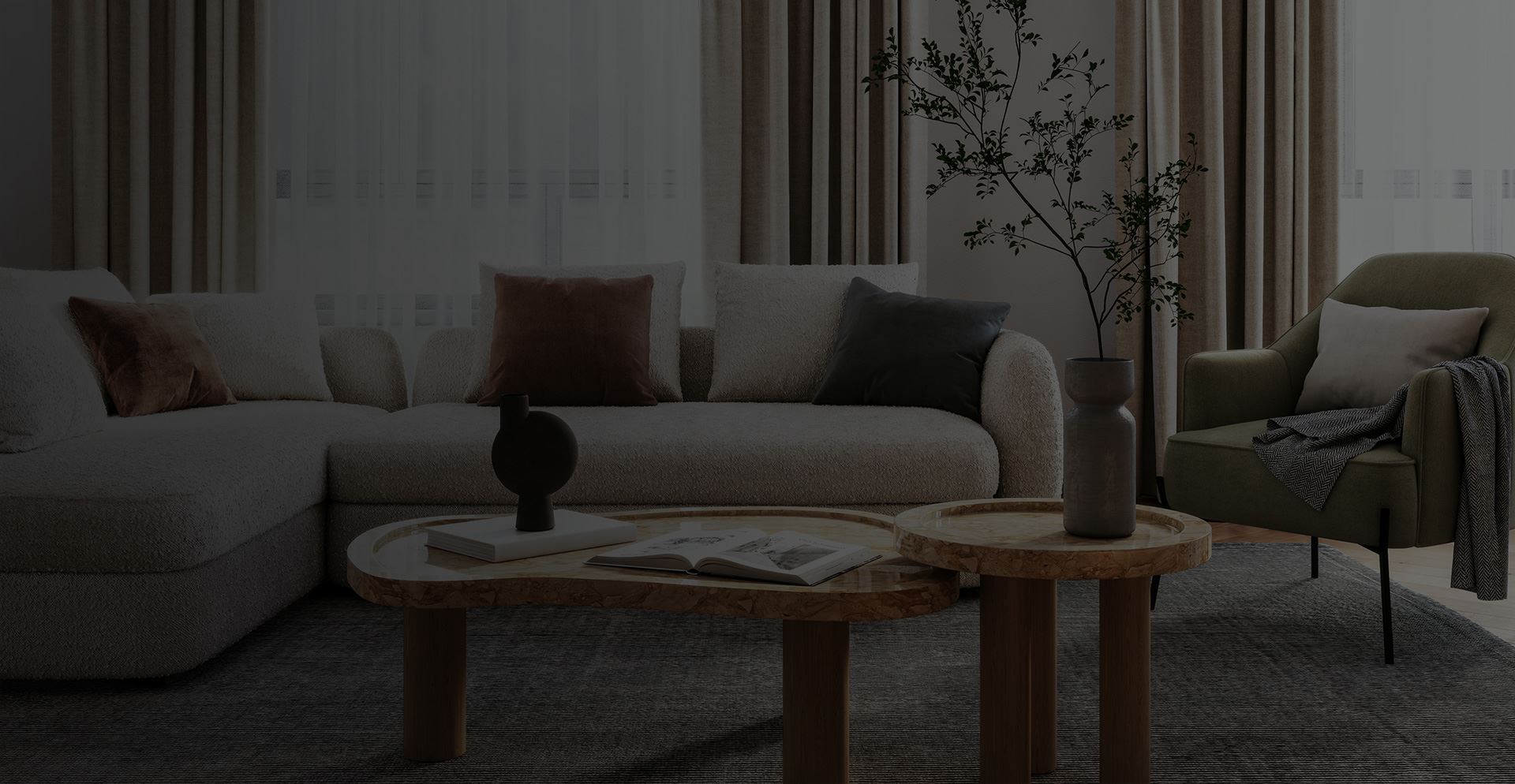 Our Customers Love Us
We Put Their Needs First!
Our family-owned pest control services company is dedicated to helping people enjoy a pest-free home while avoiding the sometimes-serious consequences that certain pests can cause. With a warranty better than most and more than 40 years of experience, we are confident you'll be pleased with our pest control services and the effective results.
"Exceptional customer service, communication, and quality work! We used Canady for our home inspection before purchasing and have continued to use their services since, would highly recommend for pest control."

- Anday V.

"Neil and his team did an AMAZING job on our sealed crawlspace. Neil took the time to explain everything to me about the process and was very knowledgeable about crawlspaces."

- Amy Y.

"Great Great Great company to do business with if you need exterminating and crawl space dehumidification services! Fast, timely service is what you can expect. Call today for your free quote. Enjoy!"

- Evan G.

Request an Appointment
It's never been easier! Schedule your service online.