Pest Control Services in Cary
Keeping Your Home, Business, and Crawlspace Free of Pests and Termites
Canady's Termite & Pest Control has been Cary's top choice for pest control services for over 40 years. We're proud of our team of licensed and insured pest control professionals, who have extensive knowledge and experience treating a broad range of pest issues. We can help you with infestations at your home, in your workplace, or even underneath your property. With a catalog that includes everything from one-time extermination services to ongoing preventative treatments, Canady's Termite & Pest Control has a solution for any pest problem you may encounter. If you're currently struggling to evict unwanted guests from your property, or if you're looking to prevent future infestations, do not hesitate to give our team a call – we're ready to help you say goodbye to pests once and for all.
Request your free estimate today – call our Cary pest control team at (919) 364-6070 or contact us online to get started!
Why Come to Us for Pest Control Solutions?
If you've ever had to deal with any kind of pest invasion, you know how difficult can be to protect your property without professional help. The pest treatment supplies that you can buy at the hardware store are often not effective enough to address your pest problem at the root. Instead of struggling with endless rounds of commercially available pest treatments, rely on the experts at Canady's Termite & Pest Control to get the job done right the first time.
The experts at Canady's Termite & Pest Control can help you address a wide variety of pests, including:
We know that pests can come in all shapes, sizes, and species. If you're not sure what kind of pests you're dealing with, just give us a call! Our experts have seen it all. We'll come to you and perform an in-depth inspection to identify your infestation and root out its hiding places.
Protecting Your Property from Termites
Our specialized and targeted termite services are designed to safeguard your property from costly damage. Our team of highly trained termite removal professionals utilizes cutting-edge techniques and environmentally friendly treatments to detect and eliminate termite colonies before they can wreak havoc on your home or business. With our comprehensive inspection process, we identify potential entry points and vulnerable areas, providing you with a customized plan to fortify your property against these relentless pests. By partnering with Canady's Termite & Pest Control, you can rest easy knowing that you're protected from termites.
Crawlspace Care is a Vital Component of Effective Pest Control
Crawlspace care is an essential aspect of maintaining a pest-free home or business. Neglecting this often-overlooked area can create a breeding ground for various pests and mold, both of which can lead to structural damage and pose health risks. A well-maintained crawlspace not only prevents unwanted intruders but can also improve indoor air quality and energy efficiency.
By incorporating crawlspace care into your overall pest control strategy, you can effectively safeguard your property from potential infestations and ensure a clean, healthy, and comfortable living or working space. Our crawlspace services team can provide comprehensive solutions, including crawlspace inspections, cleaning, and preventative measures, to keep your property safe and secure.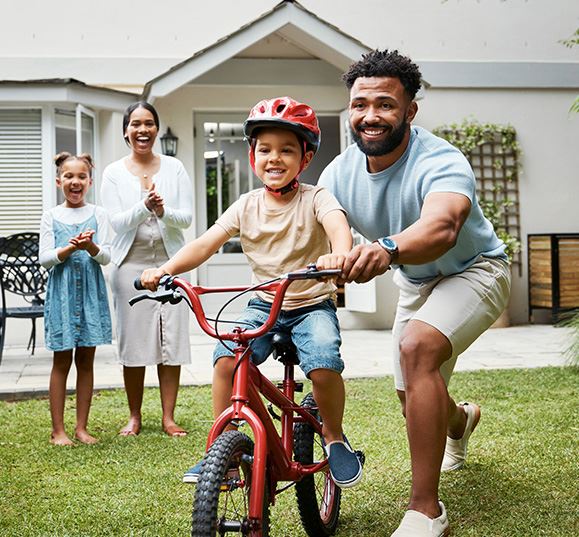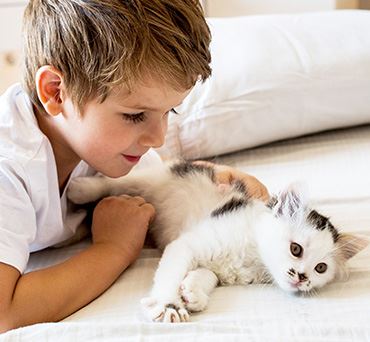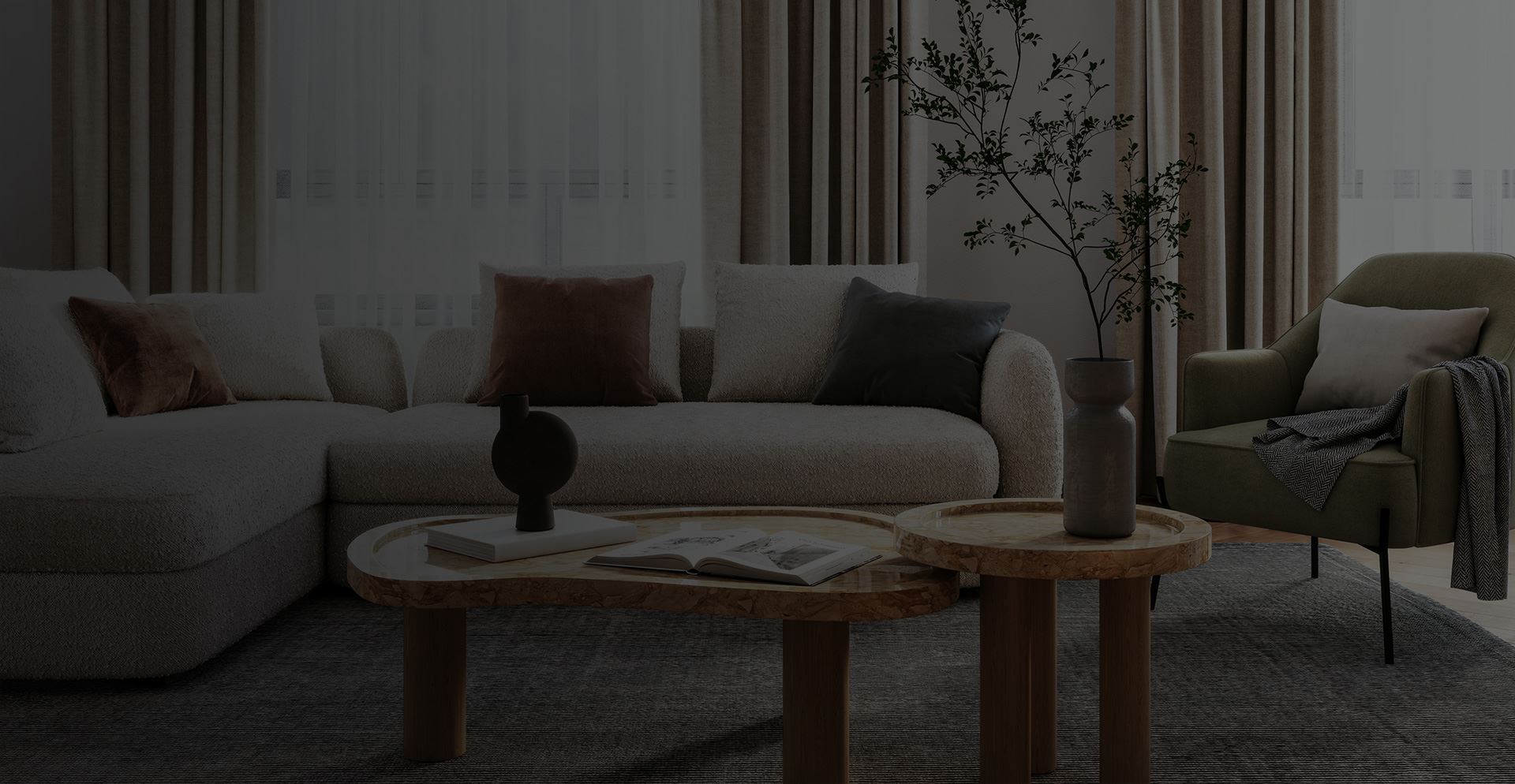 Our Customers Love Us
We Put Their Needs First!
Our family-owned pest control services company is dedicated to helping people enjoy a pest-free home while avoiding the sometimes-serious consequences that certain pests can cause. With a warranty better than most and more than 40 years of experience, we are confident you'll be pleased with our pest control services and the effective results.
"Exceptional customer service, communication, and quality work! We used Canady for our home inspection before purchasing and have continued to use their services since, would highly recommend for pest control."

- Anday V.

"Neil and his team did an AMAZING job on our sealed crawlspace. Neil took the time to explain everything to me about the process and was very knowledgeable about crawlspaces."

- Amy Y.

"Great Great Great company to do business with if you need exterminating and crawl space dehumidification services! Fast, timely service is what you can expect. Call today for your free quote. Enjoy!"

- Evan G.

Request an Appointment
It's never been easier! Schedule your service online.