Termites are nasty bugs that can do a lot of damage if left untreated. The most important thing you can do as a homeowner is to look for signs of termites. You might not actually see a termite bug, but you will definitely see the damage they can do. Here are five common signs that you have a termite control problem.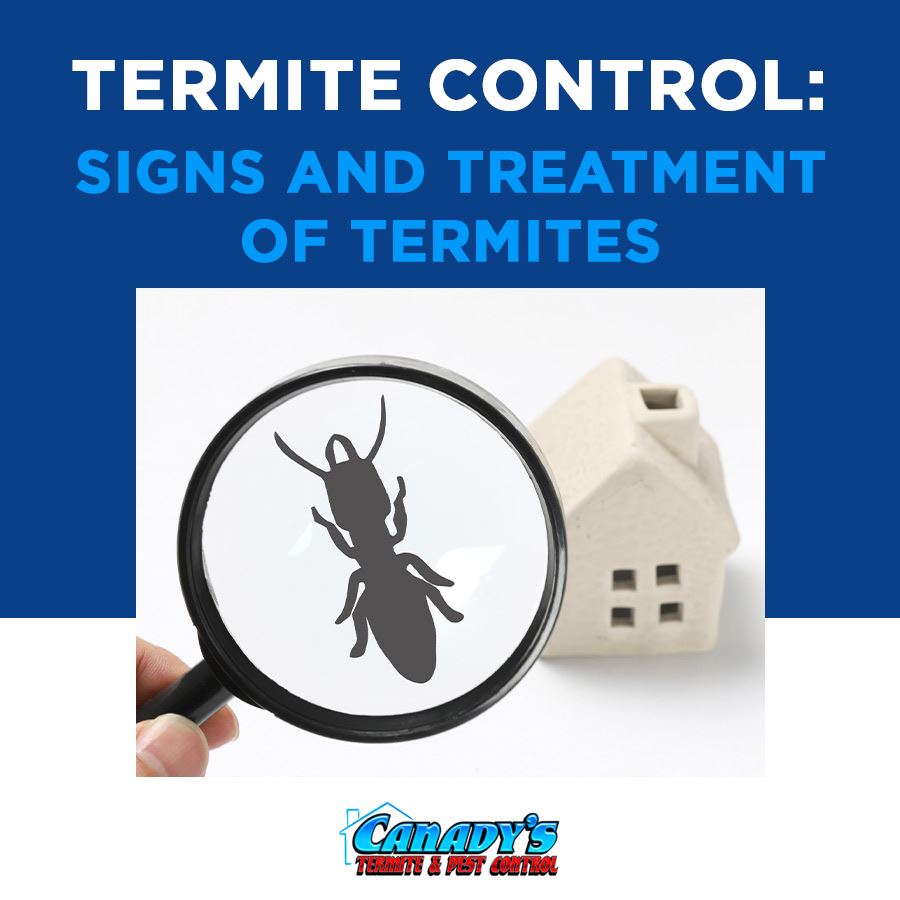 If you see these signs of termites, it is extremely important to hire a professional exterminator to implement an effective termite control treatment plan. The termite control treatment plan will include a complete inspection of the area, a customized plan that will be fully discussed with you, and follow up inspections if needed.
We have over 40 years of experience treating and eliminating termites. Give us a call today to schedule your termite control appointment.