Pest Control Services in Lumberton
Say Goodbye to Pest Problems for Good
Just when you think you've done everything you could to keep pests at bay, you spot an ant crawling across your kitchen counter. We understand the frustration that you may feel when, despite keeping your home clean and organized, pests invade your space anyway.
At Canady's Termite & Pest Control, we can help you reclaim your home from unwanted guests. We offer comprehensive pest control services to our Lumberton customers, ranging from extermination to prevention, for both residential and commercial properties. With our team of expert pest control professionals by your side, you'll never have to face your pest problems alone. We have seen it all, and we're ready to handle anything.
For more information about Canady's Termite & Pest Control, please call (910) 604-9977 or contact us online to speak to our Lumberton team today!
Helping Your Tackle Your Pest Problems
Pests, like all living creatures, need a reliable source of food, water, and shelter to survive. Unfortunately, that means that your home is the perfect place for them to settle if they want to make sure that all of those needs are met. Our Lumberton pest control team is ready to help you reclaim your space and enjoy long-term pest-free living through effective removal, preventative care, and ongoing support.
Canady's Termite & Pest Control can help you deal with a broad range of pests, including:
If you don't see the pests that plague you included in the list above, there's no need to panic! Give our team of professional pest control experts a call and we will help you find a solution.
Termite Removal and Prevention
In addition to standard pest control services, Canady's Termite & Pest Control specializes in effective termite removal and prevention, ensuring the protection of your property from these wood-destroying pests. Our skilled team employs advanced techniques and environmentally responsible products to eliminate existing termite colonies and prevent future infestations. In addition to conducting thorough inspections and customized treatments, we offer guidance on preventative measures such as moisture control, proper wood storage, and regular maintenance checks. With Canady's Termite & Pest Control by your side, you can have peace of mind knowing your home or business is safeguarded against the costly damages caused by termites.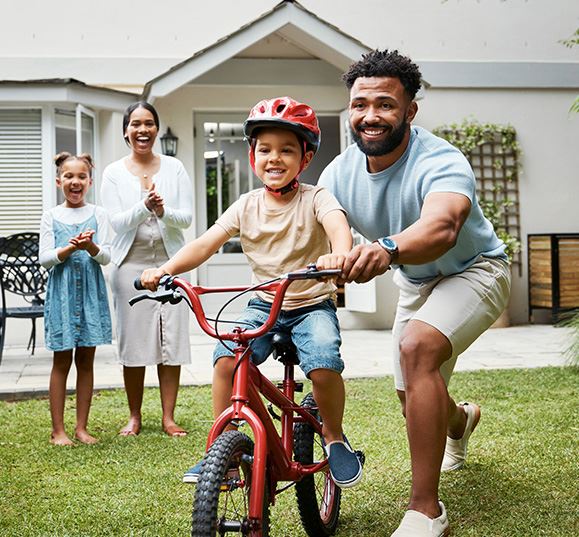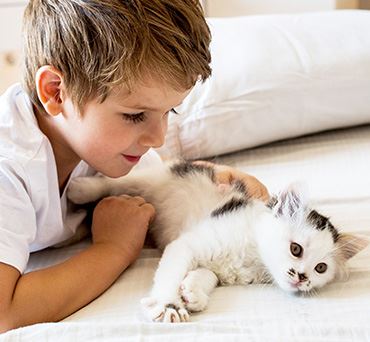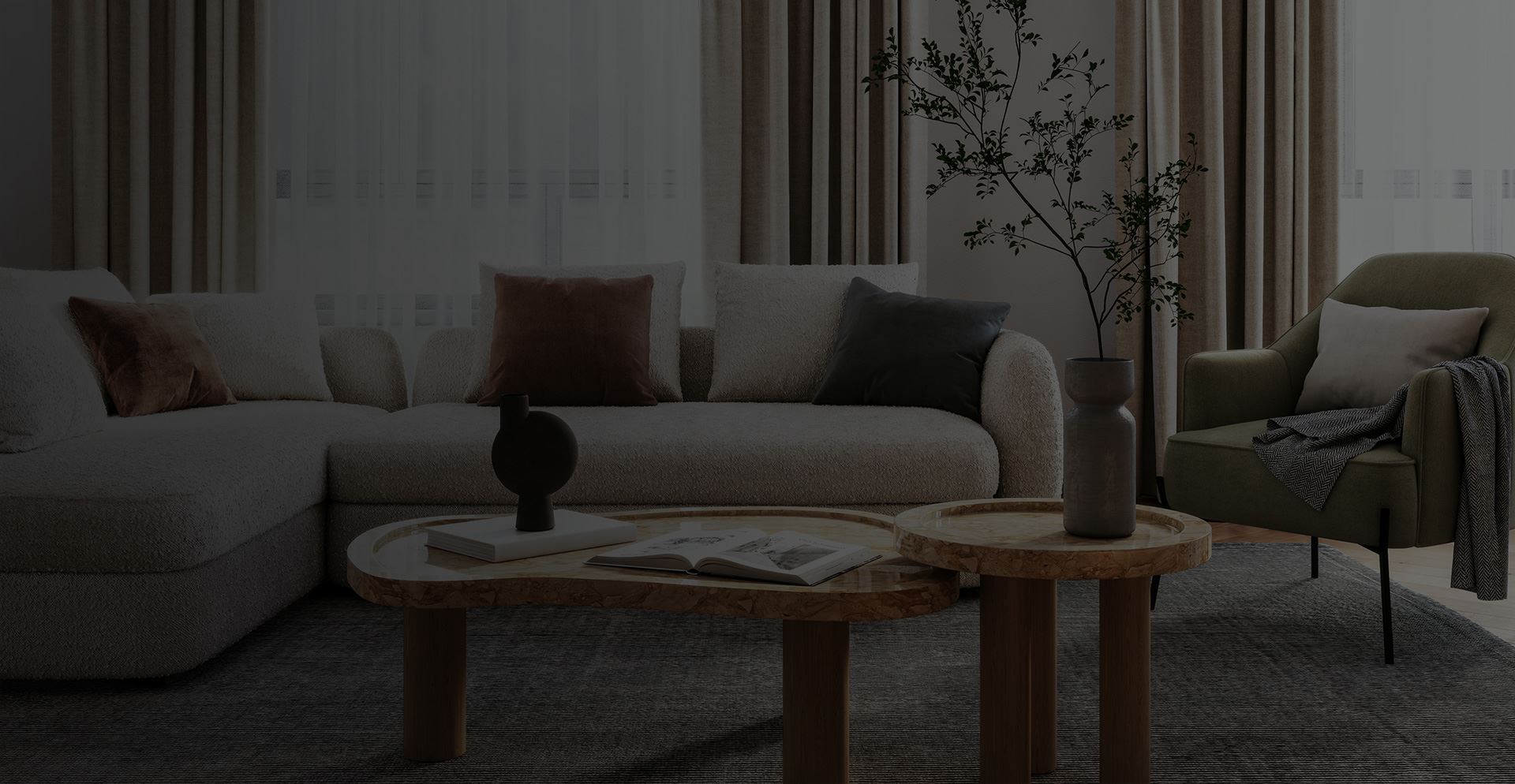 Our Customers Love Us
We Put Their Needs First!
Our family-owned pest control services company is dedicated to helping people enjoy a pest-free home while avoiding the sometimes-serious consequences that certain pests can cause. With a warranty better than most and more than 40 years of experience, we are confident you'll be pleased with our pest control services and the effective results.
"Exceptional customer service, communication, and quality work! We used Canady for our home inspection before purchasing and have continued to use their services since, would highly recommend for pest control."

- Anday V.

"Neil and his team did an AMAZING job on our sealed crawlspace. Neil took the time to explain everything to me about the process and was very knowledgeable about crawlspaces."

- Amy Y.

"Great Great Great company to do business with if you need exterminating and crawl space dehumidification services! Fast, timely service is what you can expect. Call today for your free quote. Enjoy!"

- Evan G.

Request an Appointment
It's never been easier! Schedule your service online.