Pest Control Services in Chapel Hill
Expert Pest Solutions for Your Home or Business
Have you seen a mouse scurry across your floor? Or ants getting into your garbage? There is no need to panic! The experts at Canady's Termite & Pest Control are here to help. We offer high quality pest control services in Chapel Hill for both commercial and residential properties. Our team of expert pest control technicians have extensive experience treating all kinds of pests. From one-time extermination treatments to ongoing preventative care, our team will help you reclaim your home or place of business from these pesky invaders. Do not wait to address your pest problems! Call Canady's Termite & Pest Control today to enjoy a pest-free property tomorrow.
When you need pest control services in Chapel Hill, call Canady's Termite & Pest Control at (919) 364-6070 or contact our team online today.
Pest Control that Works
We have all struggled to deal with pests at some point in our lives. You probably remember how frustrating it can be, especially if you have tried to address pest problems on your own. In many cases, the pest treatments that you can buy at the store just are not effective enough to properly treat an infestation. Instead of going through yet another can of pest spray, give Canady's Termite & Pest Control a call for effective treatment.
Canady's Termite & Pest Control has provided top quality pest control solutions in Chapel Hill since 1978:
Ants
Bed bugs
Bees
Cockroaches
Fleas
Mosquitoes
Rodents
Termites
Ticks
The above list of pests is just a small selection of the kinds of pests that we can treat at Canady's Termite & Pest Control. We are able to treat a broad range of pests, including pests that are not included above. If you are not sure what kind of pest you are facing, give our team a call! We can help identify what is plaguing you and your property and then devise a solution for your treatment plan.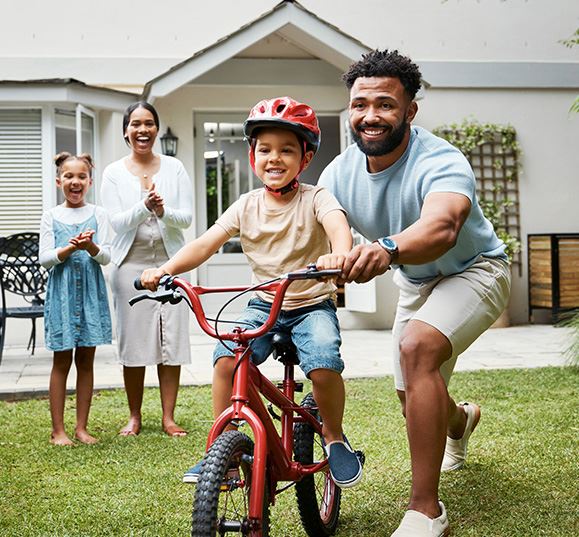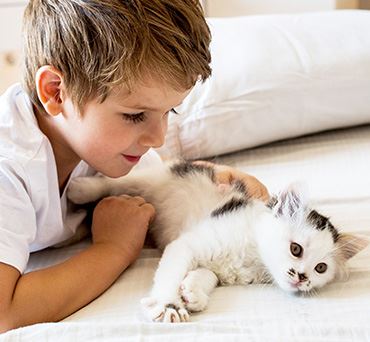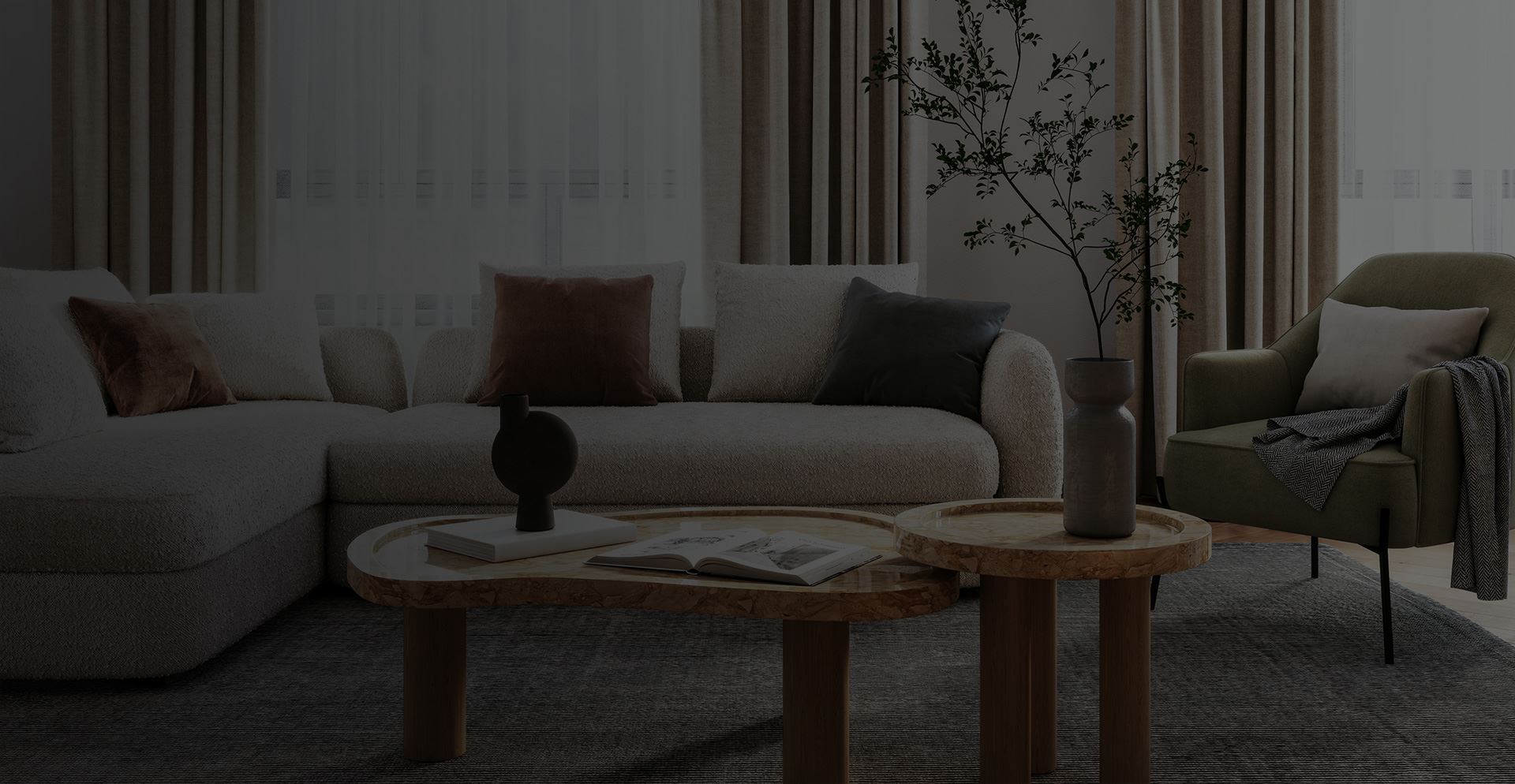 Our Customers Love Us
We Put Their Needs First!
Our family-owned pest control services company is dedicated to helping people enjoy a pest-free home while avoiding the sometimes-serious consequences that certain pests can cause. With a warranty better than most and more than 40 years of experience, we are confident you'll be pleased with our pest control services and the effective results.
"Exceptional customer service, communication, and quality work! We used Canady for our home inspection before purchasing and have continued to use their services since, would highly recommend for pest control."

- Anday V.

"Neil and his team did an AMAZING job on our sealed crawlspace. Neil took the time to explain everything to me about the process and was very knowledgeable about crawlspaces."

- Amy Y.

"Great Great Great company to do business with if you need exterminating and crawl space dehumidification services! Fast, timely service is what you can expect. Call today for your free quote. Enjoy!"

- Evan G.

Request an Appointment
It's never been easier! Schedule your service online.