Pest and Termite Control in Horry County
Effective Residential and Commercial Pest Solutions
In bustling Horry County, finding a reliable partner to keep your home or business free from pesky pests is crucial. Despite all your efforts in maintaining a clean environment, pests, with their tenacity and cunning, can still infiltrate your property, often unnoticed until it's too late. When this happens, you can count on Canady's Termite & Pest Control to come to your aid. Our expert team is always ready to tackle any pest or termite infestations that may be compromising your property.
No matter how meticulous you are, pests like ants and roaches or more destructive critters like termites and bed bugs can often breach your defenses. But with Canady's Termite & Pest Control, you don't have to face these issues alone. We offer specialized pest and termite control solutions that effectively exterminate all types of pests without exposing you, your family, or your pets to harm. Whether you're in Myrtle Beach, Surfside Beach, or anywhere else in Horry County, we're your trusted pest and termite control experts.
Our team, comprised of licensed and insured pest control professionals, is not just about dealing with your current pest problems but ensuring that they don't make a comeback. To achieve this, we tailor our preventive services to align with your long-term pest control objectives. With Canady's Termite & Pest Control by your side, you're not just availing a service, you're joining a tradition of excellence that's been committed to doing the right thing since 1978.
Caring for Horry County's Crawlspaces
At Canady's Termite & Pest Control, our services extend beyond mere pest and termite management; we also focus on the overall well-being of your Horry County home. We recognize the damage that crawlspace moisture issues can cause to your property's structure, and our team of crawlspace solution specialists is here to help.
With a thorough inspection of your crawlspace, we identify potential threats and devise a comprehensive, tailor-made plan to protect your crucial investment. Our offerings range from humidity control services to crawlspace sealing and even total crawlspace encapsulation, ensuring that every possible moisture issue is addressed.
Our crawlspace solutions are meticulously designed to maintain balanced moisture levels, protecting your home from potential water damage and harmful fungal growth. These solutions can also help regulate indoor temperatures, effectively minimizing energy costs. When you choose Canady's Termite & Pest Control, you can trust that your Horry County home or business will remain dry and comfortable throughout the year.
Why Horry County Customers Can Trust Our Team
The team at Canady's Termite & Pest Control in Horry County is more than just a collection of pest control professionals - we are a family bonded by a shared passion for delivering exceptional service. Each team member is fully licensed and insured, bringing a wealth of knowledge and experience to every job. We pride ourselves on our ability to customize our pest management approach to suit the unique needs of each customer, ensuring that every home and business in Horry County remains pest-free.
At Canady's, we believe that effective pest control involves more than just exterminating pests - it's about building long-lasting customer relationships. To this end, we strive to provide a seamless experience marked by transparency and open communication. Our team takes the time to inspect every corner of your property, ensuring that no potential pest hideouts are overlooked. We also make a point of educating our customers, equipping them with the information they need to make informed decisions about their homes and businesses.
But perhaps our greatest strength lies in our commitment to stand behind our work. We offer some of the best warranties in Horry County, including an industry-leading $500,000 termite damage warranty. We are so confident in our pest control services that we offer a 90-day guarantee - if pests dare to return within this period, we will banish them at no additional cost to you. Additionally, our annual Crawlspace Care Agreements ensure that your dehumidifier, sump pump, and crawlspace liner are well maintained and warrantied. With Canady's Termite & Pest Control, you're not just hiring a service provider - you're gaining a dependable partner committed to ensuring your health and safety.
Horry County residents can request an appointment with Canady's Termite & Pest Control by calling (910) 405-8676 or sending us a message online!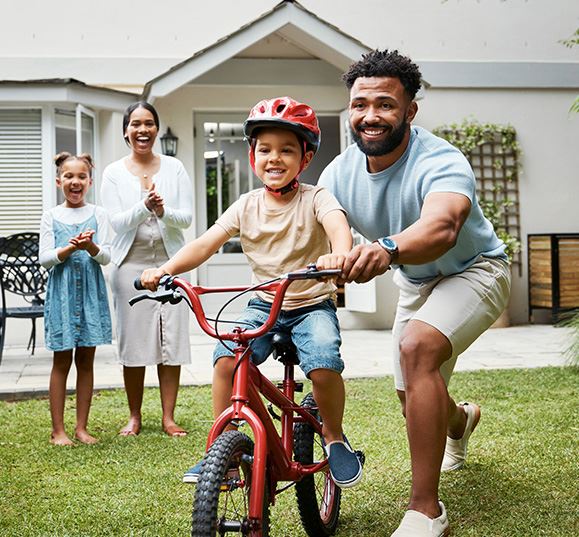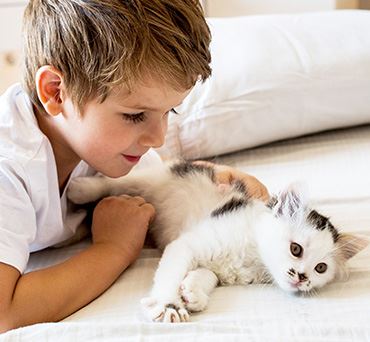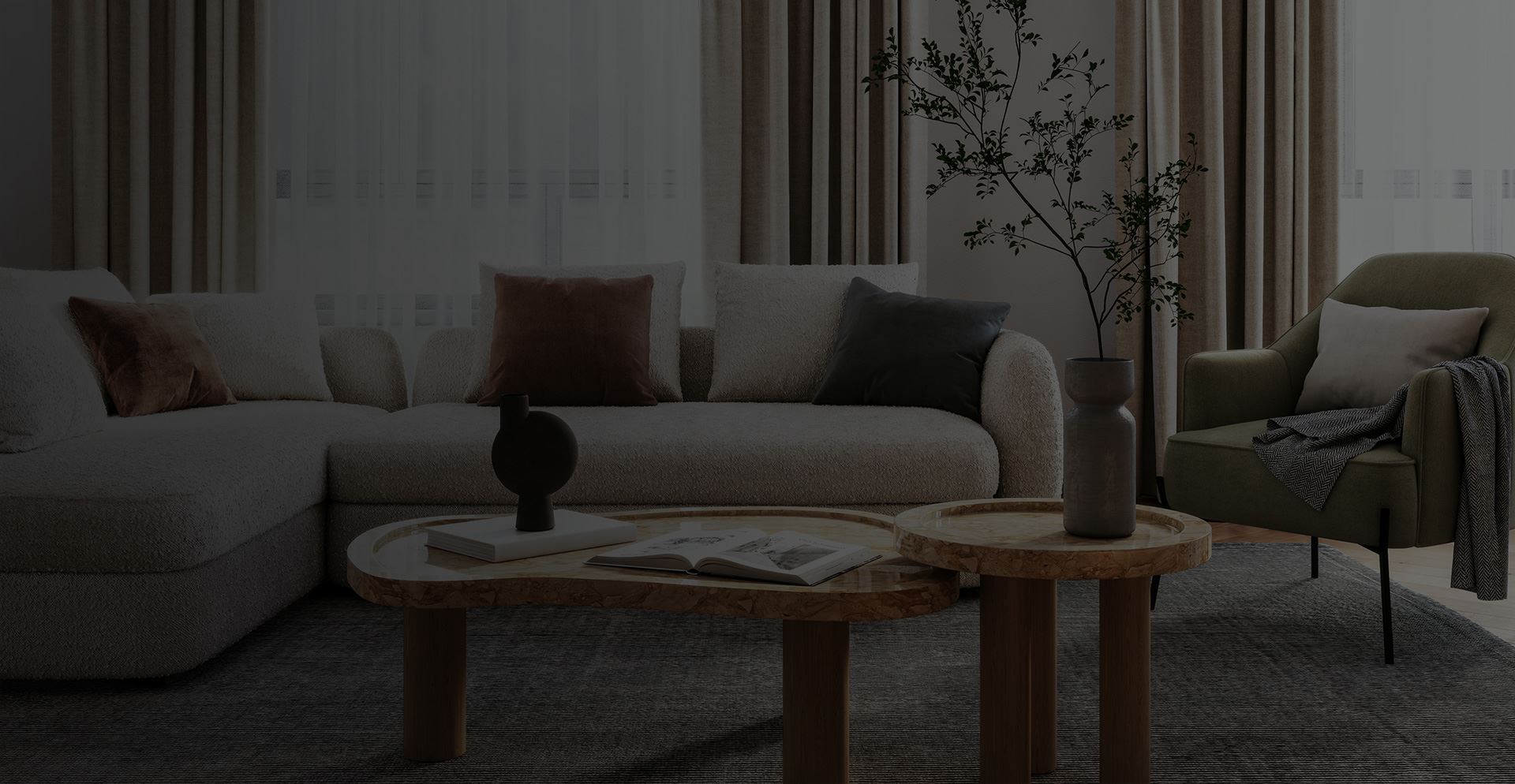 Our Customers Love Us
We Put Their Needs First!
Our family-owned pest control services company is dedicated to helping people enjoy a pest-free home while avoiding the sometimes-serious consequences that certain pests can cause. With a warranty better than most and more than 40 years of experience, we are confident you'll be pleased with our pest control services and the effective results.
"Exceptional customer service, communication, and quality work! We used Canady for our home inspection before purchasing and have continued to use their services since, would highly recommend for pest control."

- Anday V.

"Neil and his team did an AMAZING job on our sealed crawlspace. Neil took the time to explain everything to me about the process and was very knowledgeable about crawlspaces."

- Amy Y.

"Great Great Great company to do business with if you need exterminating and crawl space dehumidification services! Fast, timely service is what you can expect. Call today for your free quote. Enjoy!"

- Evan G.

Request an Appointment
It's never been easier! Schedule your service online.