Brunswick County Pest Control
Addressing Pest and Termite Problems for Our Residential and Commercial Customers
All pests have one thing in common: they do not belong in your home or place of business. Canady's Termite & Pest Control is Brunswick County's stalwart ally in maintaining pest-free environments.
Despite your best attempts to ward off pests, these tenacious critters can find ways to infiltrate your property and often go undetected until they've caused problems. Our expert team is always ready to support you, equipped with the knowledge and tools to combat any pest or termite infestations threatening your property.
Our approach to pest control is comprehensive and tailored, targeting a wide range of pests, from everyday annoyances like ants and roaches to more destructive nuisances like termites and bed bugs. We are proud to offer our Brunswick County neighbors safe and effective solutions that protect both families and the environment. Our licensed and insured team takes the time to evaluate each situation, personalizing our approach to provide the most efficient pest and termite control for your specific needs.
At Canady's Termite & Pest Control, we're not just about eliminating your current pest problem; we're committed to keeping them from coming back. Our preventative measures are designed with your long-term pest control goals in mind. From Southport to Leland and everywhere in between, we stand as Brunswick County's trusted pest and termite control experts, ensuring that our communities can lead their lives free from the nuisance of pests.
For more information about the pest control services we offer in Brunswick County, please call (910) 405-8676 or contact us online to speak with our team today.
Crawlspace Solutions for Brunswick County Customers
At Canady's Termite & Pest Control, we extend our services beyond pest control, offering comprehensive crawlspace solutions to protect the structural integrity of your Brunswick County property. We understand the potential havoc that moisture-related issues in your crawlspace can wreak, and our team of crawlspace solution specialists is always ready to help. We begin with a detailed inspection of your crawlspace, identifying potential threats to your property, and from there, we formulate a holistic plan aimed at preserving your significant investment.
Our crawlspace service offerings are broad, encompassing humidity control measures, crawlspace sealing, and even full-scale crawlspace encapsulation. These services are meticulously designed to regulate moisture levels, protecting your home from water damage and the growth of harmful fungi. They also address temperature control issues, effectively minimizing energy costs. With Canady's Termite & Pest Control, you can maintain a dry, comfortable living space in Brunswick County throughout the year. Trust our expertise in crawlspace care to preserve and enhance the health of your home.
When It Comes to Pests, We've Got Your Back
Canady's Termite & Pest Control believes that it's our team truly sets us apart from our competition. Every member is fully licensed and insured, reflecting not only their competence but also our commitment to providing a professional, reliable service. Our team doesn't just learn about pest control; they live it, sharing a collective passion that drives us to consistently exceed customer expectations. We invest our time and resources in understanding your unique needs, ensuring that each solution is perfectly tailored to your circumstances. We take pride in our work, and that pride shines through in the impressive results we consistently deliver.
Another thing that makes our team exceptional is our commitment to provide services that are not only effective but also safe. We understand that your home is just that – a home, not just a battleground against pests. That's why we meticulously select eco-friendly products that are meant to protect your house, your pets, your children, and your landscaping from any harm. Every treatment plan we devise is not just about exterminating the pests but also about preserving the tranquility and safety of your home.
Finally, our confidence in the quality of our work is demonstrated by our remarkable warranties and ongoing care options. Our $500,000 termite damage warranty is a testament to our faith in our termite control solutions. We also offer a 90-day guarantee on most of our pest control services, promising to rid your property of pests if they dare to return within that period without charging you a single penny more. Our annual Crawlspace Care Agreements ensure that essential elements of your property, like your dehumidifier, sump pump, and crawlspace liner, are adequately maintained and warrantied. With Canady's Termite & Pest Control, you have a partner who doesn't clock out after one successful service but remains committed to your pest-free peace of mind long after.
Brunswick County customers can call Canady's Termite & Pest Control at (910) 405-8676 or contact us online today to learn more about our services!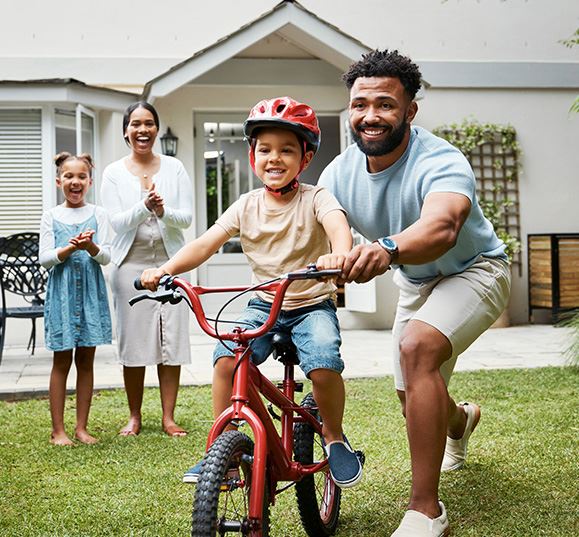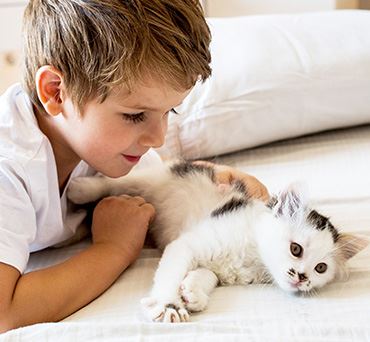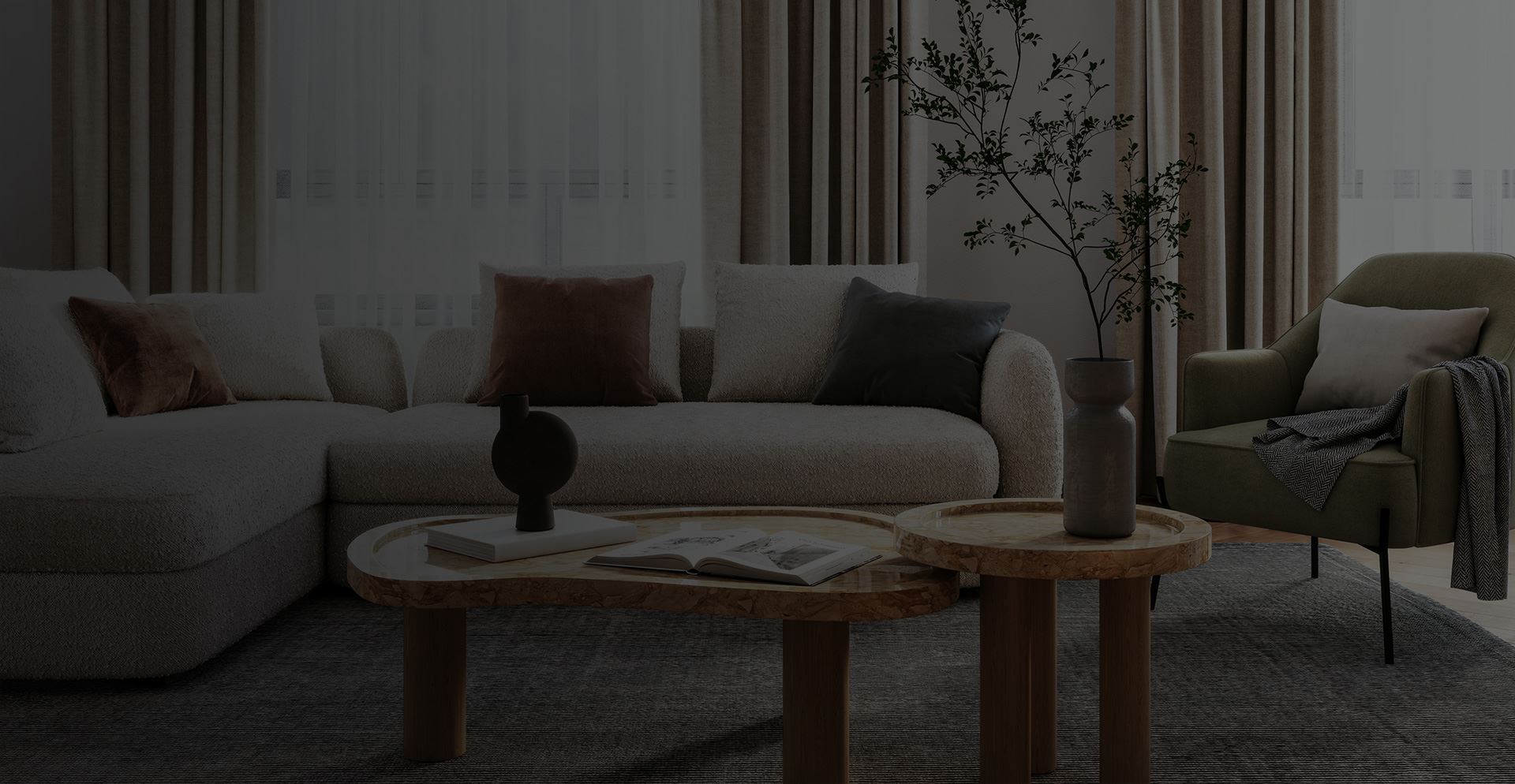 Our Customers Love Us
We Put Their Needs First!
Our family-owned pest control services company is dedicated to helping people enjoy a pest-free home while avoiding the sometimes-serious consequences that certain pests can cause. With a warranty better than most and more than 40 years of experience, we are confident you'll be pleased with our pest control services and the effective results.
"Exceptional customer service, communication, and quality work! We used Canady for our home inspection before purchasing and have continued to use their services since, would highly recommend for pest control."

- Anday V.

"Neil and his team did an AMAZING job on our sealed crawlspace. Neil took the time to explain everything to me about the process and was very knowledgeable about crawlspaces."

- Amy Y.

"Great Great Great company to do business with if you need exterminating and crawl space dehumidification services! Fast, timely service is what you can expect. Call today for your free quote. Enjoy!"

- Evan G.

Request an Appointment
It's never been easier! Schedule your service online.